Muere Tracy Smothers y diversos luchadores lo despidieron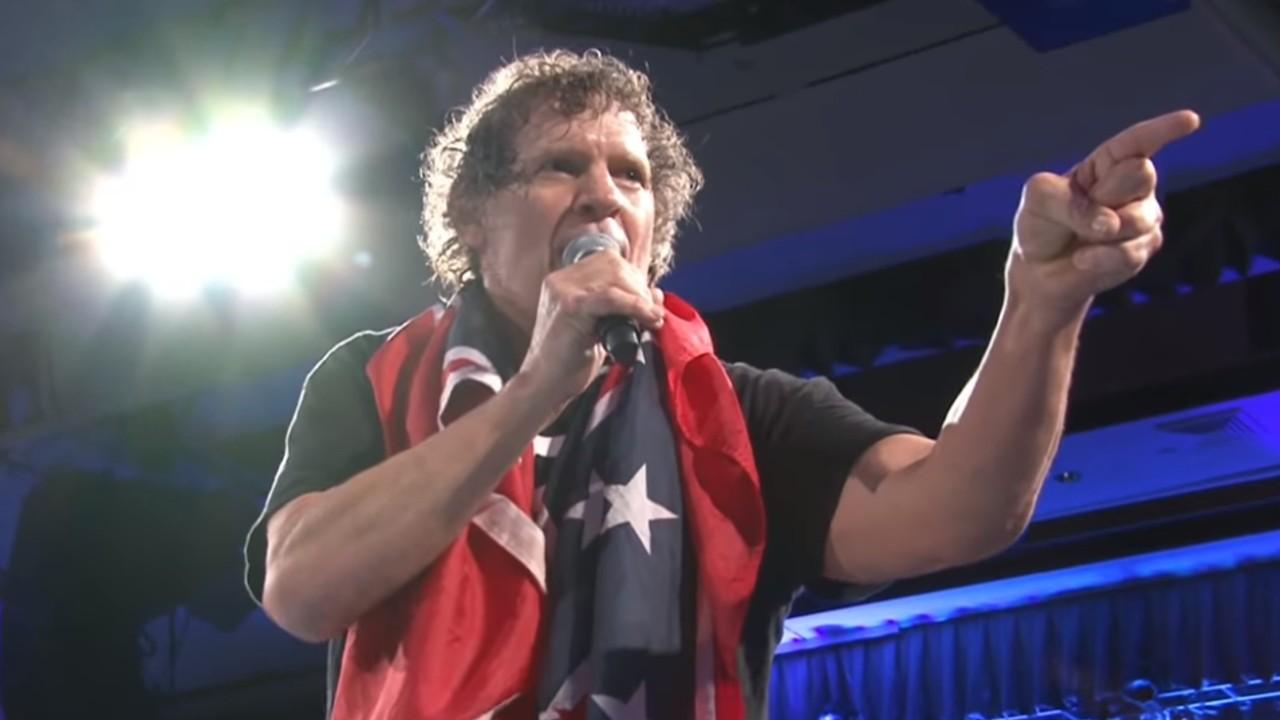 A los 58 años ha fallecido Tracy Smothers, conocido por su paso en WCW como parte de The Southern Boys y luego The Young Pistols.
También tuvo un paso por WWE, donde se hizo llamar Freddie Joe Floyd y un recorrido corto en la última etapa de ECW con el stable The Full Blooded Italians. Sin embargo, su mayor éxito lo vivió en Smoky Mountain Wrestling donde ganó el título principal en dos ocasiones.
En diciembre del año pasado, el ex luchador anunció que le habían detectado un linfoma (cáncer), sin entregar mayores detalles de su gravedad.
En redes sociales diversos luchadores y gente ligada al wrestling lo despidieron:
El Performance Center de WWE estaría experimentando un nuevo brote de Covid-19
Gracias por visitar Dos dos solo dos, en donde puedes encontrar noticias de WWE, AEW, y otras empresas de lucha libre. Además, tenemos contenido de UFC, podcast y diversos artículos. Recuerda que nos puedes seguir en Twitter, Facebook, Instagram y también TikTok.