Resultados Monday Night RAW 16.11.2020
Otro lunes y otro episodio de Monday Night RAW, donde esta noche Randy Orton se verá las caras con Drew McIntyre por el WWE Championship a tan pocos días de Survivor Series.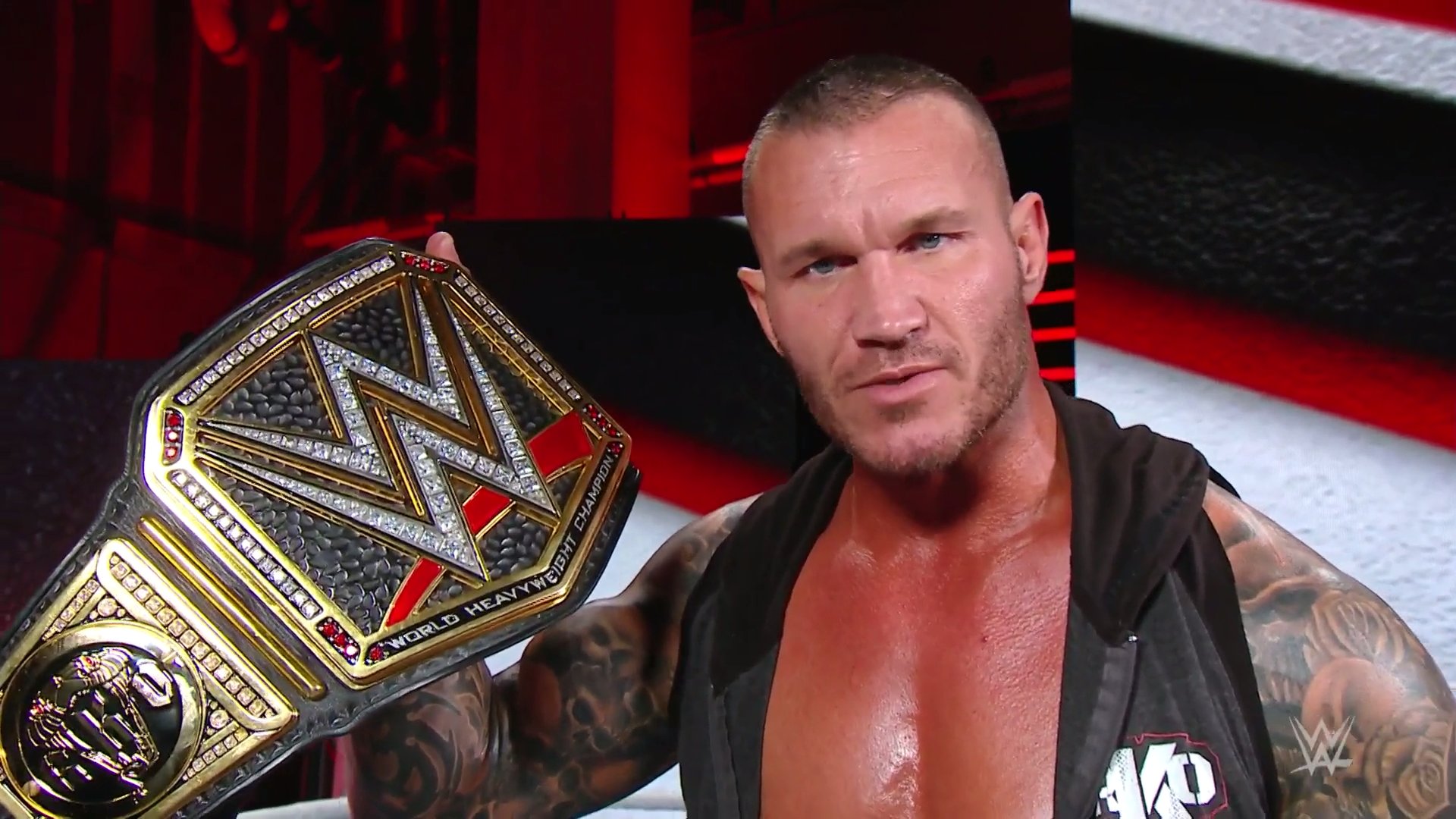 Continúa el romance entre Lana y la mesa de comentarios
Encuentro de tercias donde las campeonas tag tuvieron que unir fuerzas con Lana para enfrentar al equipo conformado por la campeona femenina de RAW, Asuka, quien estuvo acompañada por los conos de la muerte (Mandy y Dana). Finalmente Lana se roba el relevo causando la derrota de su equipo tras ser sometida por un Asuka Lock. Finalizada la lucha, Nia arremete nuevamente contra Lana aplicándole su Samoan Drop a la mesa de comentarios.
El cringe se intensifica
Tenemos otro segmento de Firefly Fun House donde Wyatt realiza un reto al actual Mr. Money in the Bank, tras esto Bray realiza diversos entrenamientos con ayuda de sus peluches para prepararse rumbo a su combate, además de participar en un concurso de deletreo llamando idiota a The Miz. Ya no hay respeto por los ex campeones mundiales…
The New Day va a Survivor Series
Encuentro con los campeonatos tag en juego, donde también se definirá a los rivales de los Street Profits en Survivor Series. El mismo es dominado en su mayoría por los heels, con todo y botch incluido por parte de Alexander. Finalmente The New Day logra imponerse con su Day Break para la cuenta tres y con esto convertirse en el equipo que representará a la marca roja en contra de los Street Profits.
Retribution dándole la papa al Team RAW
Lucha por equipos donde el Team RAW intento dejar de lado sus diferencias para hacer frente a los fitis comandados por Ali, a lucha literalmente es un squash a favor del Team Raw, lamentablemente sus diferencias pueden más y Strowman termina atacando a sus compañeros. Finalmente Ali aprovecha la confusión para llevarse la victoria sobre Riddle con un pin sacado de la nada.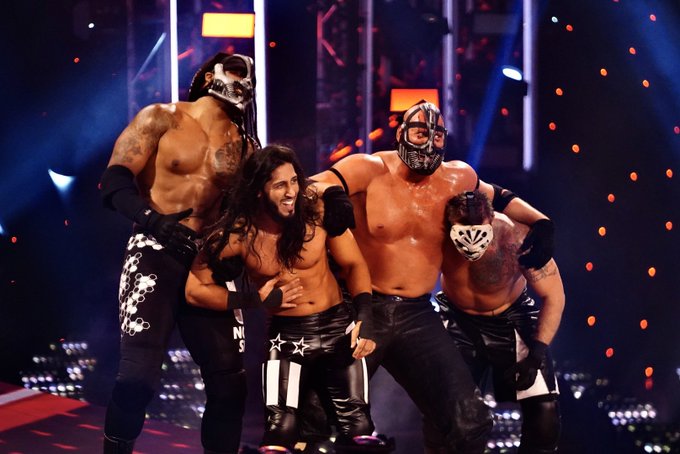 Miz en la "Z"
Minutos antes de iniciar la lucha, Nikki Cross sale para hablar con Alexa pero esta termina atacándola hasta que sale de su trance tras oír la música de Wyatt. Combate entre la versión teletubbie de Wyatt contra el actual Mr. Money in the Bank, donde Miz se muestra superior a su rival ante la mirada de la poseída Alexa Bliss. Morrison intenta distraer a Wyatt pero Alexa le termina saltando encima, finalmente Bray cierra su Sister Abigail sobre el Miz para la victoria. Finalizado el combate las luces se apagan cuando Alexa y Bray se dirigían rumbo al backstage, mientras The Fiend aparece en la pantalla frente a ellos.
Lucha por el WWE Championship
Encuentro estelar de la noche entre McIntyre y The Viper para ponerle punto final a su rivalidad de una vez por todas. El escocés comienza dominado al campeón por lo que este intenta escapar pero Drew va a por él. Randy se niega a volver por lo que Pierce sale para convertir la lucha en un No Count Out and No Diqualification Match, Orton se arma con una silla para atacar a McIntyre. The Viper continúa castigando al retador alrededor del encordado. McIntyre busca la Claymore, pero Orton revierte. DDT al exterior del ring para el retador, Orton le repite la dosis. Finalmente no hay RKO pero si Claymore y Drew va rumbo a Survivor Series para enfrentar al Tribal Chief.
Orton a casa y todo vuelve a estar bien, con esto cerramos un show que pese a ser mediocre me deja un gran sabor de boca al saber que los viejos no robarán más… por ahora. Y bueno, las blondas han quedado fuera del team Raw y en su reemplazo entran Peyton Royce y Lacey Evans.
El joven Drew lo hizo y vuelve a ser campeón mundial
Sasha Banks habla sobre su debut como actriz en el universo de Star Wars