Goldberg sobre poner fin a la racha de The Fiend: "Yo no tomo las decisiones"
Goldberg aprovechó de contar también como se sintió en su combate contra Braun Strowman en el último Wrestlemania.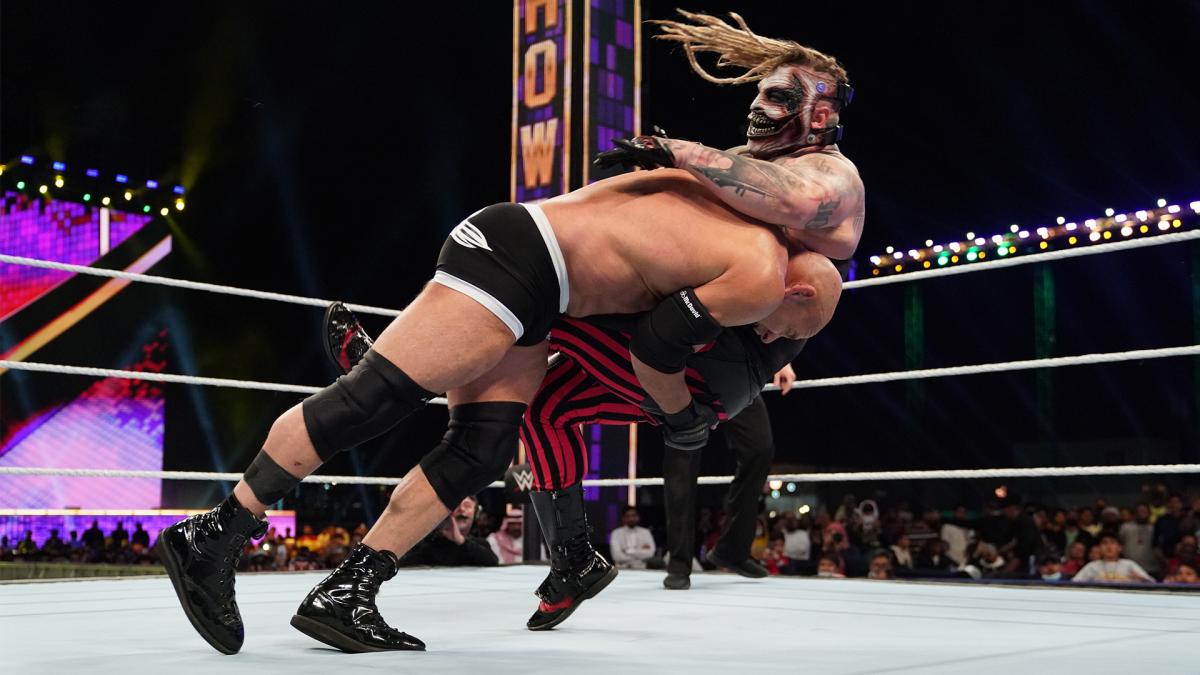 Golberg y sus victorias por el título Universal
Bill Goldberg fue muy criticado aquella vez que derrotó a Kevin Owens en un squash donde le arrebató el campeonato Universal. La figura de una leyenda de más de 50 años peleando por títulos máximos y arrebatándoselo a un talento más joven, se ha convertido en un punto donde muchos fans coinciden con una visión crítica del asunto. Lo mismo se repitió en WWE Super Showdown  en Arabia Saudita, cuando Bill le quitó el título a The Fiend y puso fin a su racha de paso.
Bill se refirió al caso más reciente cuando habló con el medio WWE en FOX :
"Al final del día estoy allí para brindar un servicio y lo hago con una sonrisa en mi rostro de cualquier manera. Y no soy un booker. Yo no tomo las decisiones. Realmente no lo hago".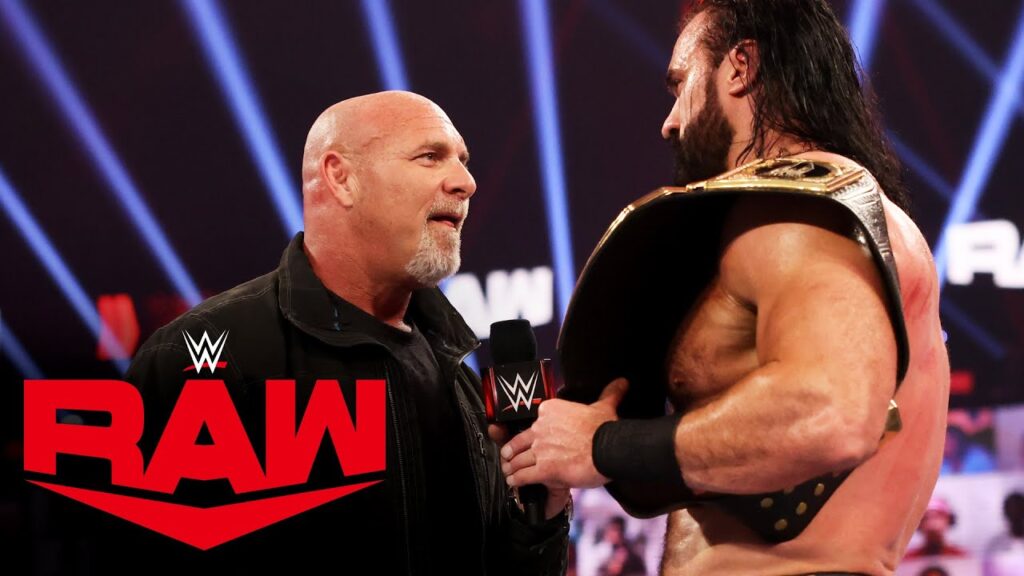 Bill perdió más tarde el campeonato universal frente a Braun Strowman en Wrestlemania 36, combate donde fue muy criticada la performance de Goldberg. Originalmente Goldberg debía enfrentar a Roman Reigns, quien salió de escena por preocupaciones relacionadas con la pandemia y su salud. Goldberg reconoce que se sintió muy miserable en el encuentro y sabe lo decepcionante que fue. Sobre eso agregó:
"A veces las cosas tienen que cambiarse sobre la marcha y, ya sabes, es lo que es. Sabes, Braun y yo tuvimos el enfrentamiento. No estaba preparado para Braun. No estaba preparado para un tipo de 340 libras. Simplemente no lo estaba. Estaba completamente concentrado en Roman Reigns".
Hoy Goldberg desafía a Drew McIntyre y tiene la gran oportunidad de convertirse en la primera superestrella en ostentar el desaparecido campeonato mundial de WWE, el campeonato universal y el actual título mundial de WWE, ¿Lo logrará? Ojalá que no, dirían sus críticos.
Más Noticias de WWE
–Matt Riddle trolea a Goldberg