Apuestas de WrestleMania 37: Roman Reigns y Bianca Belair son favoritos
WrestleMania 37 se acerca y ya hay apuestas orientadas a los ganadores. Roman Reigns y Bianca BeLair son favoritos de sus respectivos encuentros.
¿Quiénes ganan en WrestleMania 37?
La card de WrestleMania 37 está más o menos resuelta. Y si ya se saben los combates del mayor PPV de WWE, ya hay gente apostando para ver quienes ganan en sus encuentros. O al menos, así lo podemos ver en BetOnline. Las apuestas son interesantes, porque a menudo aciertan. Y de no hacerlo, al menos permiten hacerse una idea de lo que espera que pase, la gente que verá el show.
Cabe recordar que las apuestas funcionan del siguiente modo: cuando en número es positivo (+) se obtiene ese dinero a cambio de una apuesta de $100 dólares y si el número es negativo (-), habría que apostar esa cantidad de dinero para recién obtener una ganancia de $100 dólares.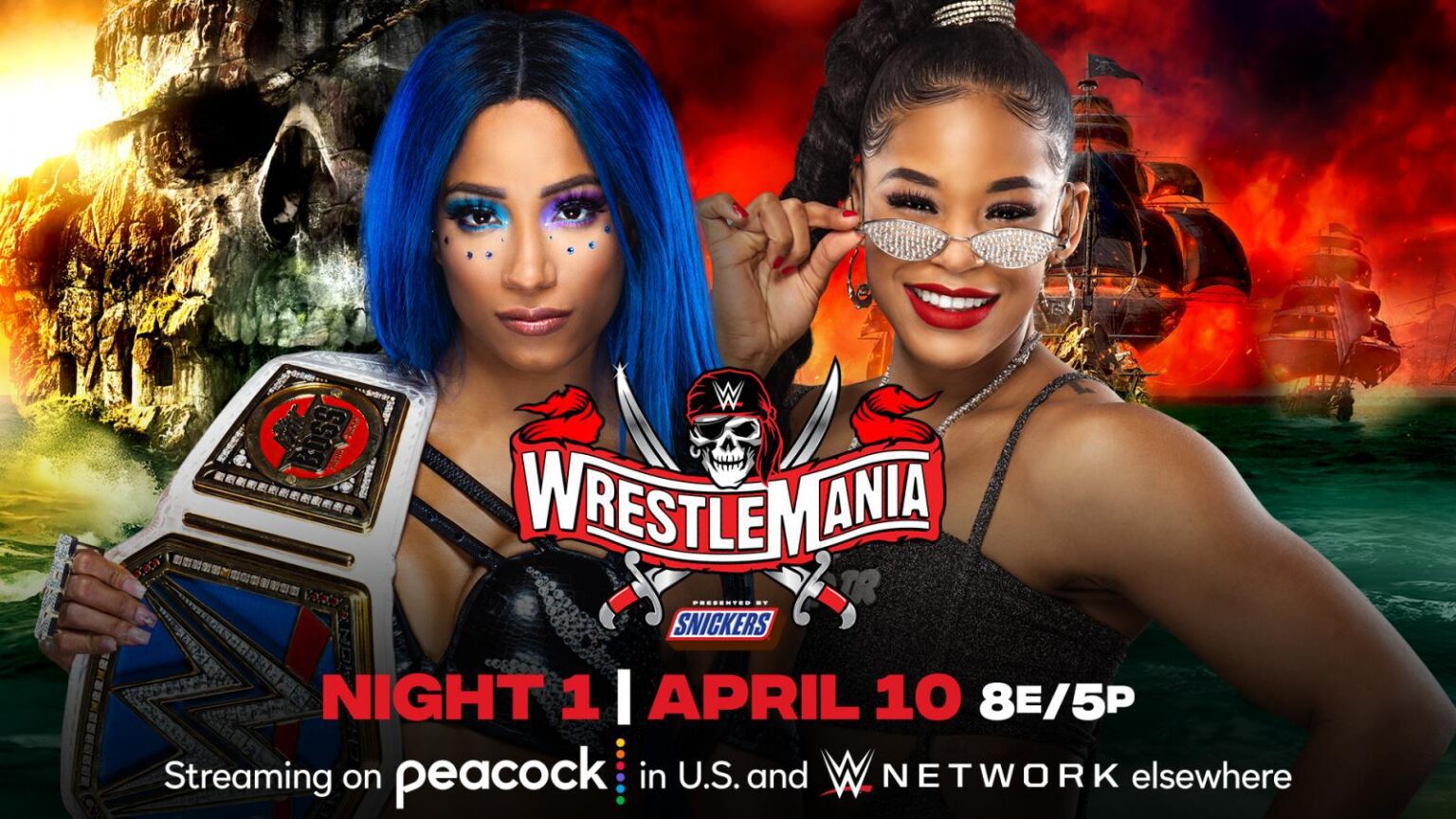 Voy a dejar las apuestas de cada noche de WrestleMania 37. Desde el combate en que hay más seguridad de parte de los apostadores, hasta el match en que menos claridad se ve. Y podrán observar que hay situaciones esperadas, como lo impredecible de la triple amenaza por el Universal Championship. Pero también sorpresas, como lo es el favoritismo de Bianca ante Sasha.
Noche 1
– Bad Bunny -850 vs The Miz +450.
– Braun Strowman -500 vs Shane McMahon +300.
– Bianca Belair -300 vs Sasha Banks +200.
– AJ Styles y Omos -200 vs The New Day +150.
– Drew McIntyre -130 vs Bobby Lashley +100.
Noche 2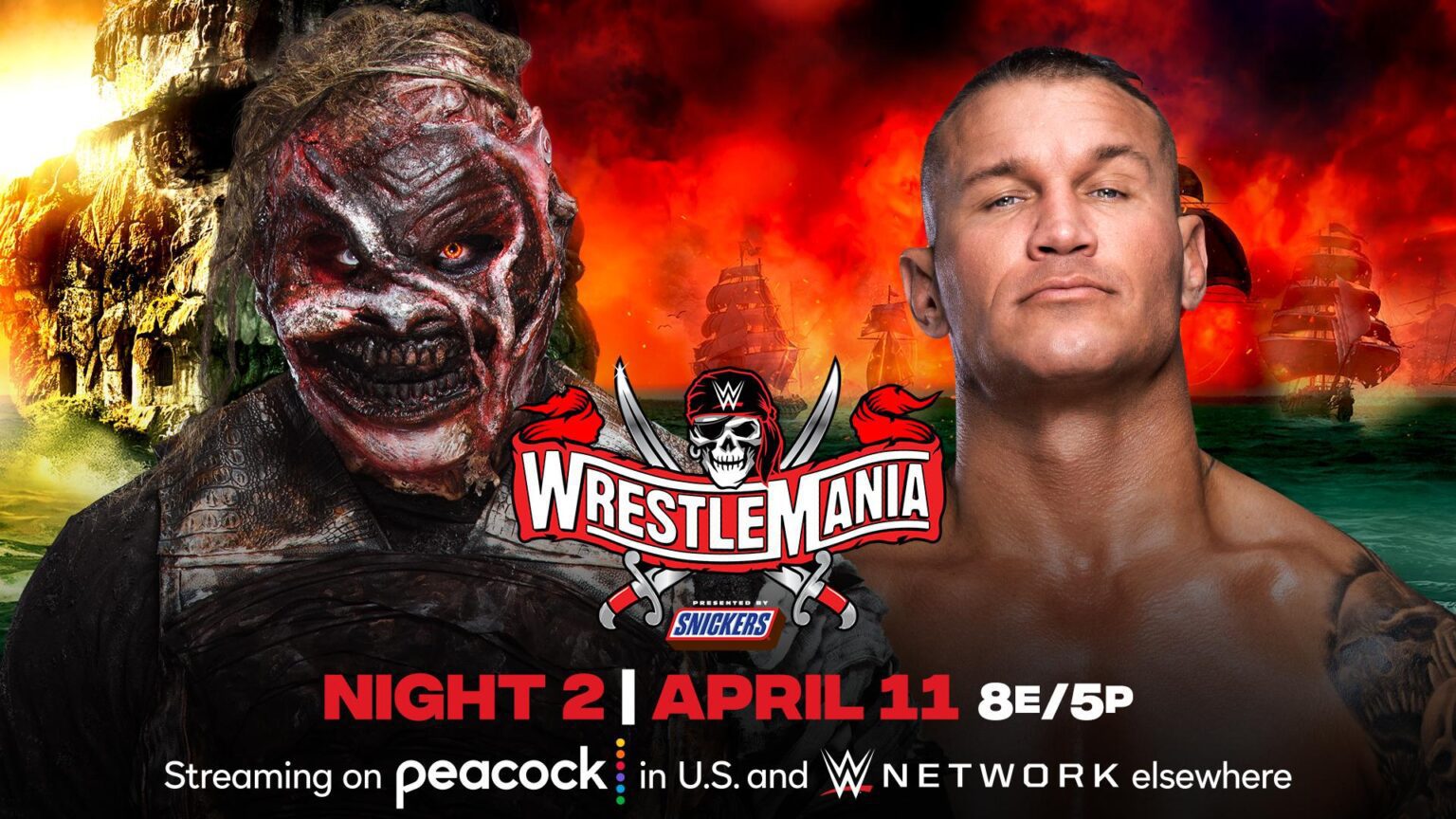 – The Fiend -950 vs Randy Orton +500.
– Kevin Owens -300 vs Sami Zayn +225.
– Rhea Ripley -300 vs Asuka +200.
– Cesaro -270 vs Seth Rollins +190.
– Big E -100 vs Apollo Crews +140.
– Roman Reigns +105 vs Edge +140 vs Daniel Bryan +260.
También te puede interesar