Don Callis y comparaciones de The Elite con NWO: "Es como comparar manzanas con caca de perro"
Don Callis, en mucho de kayfabe, repasó a la NWO y puso a The Elite encima de ellos.
The Elite es una de las facciones que ronca fuerte en la actualidad de la lucha libre, por eso, no son pocos los que tienden a compararla con New World Order. Para Don Callis, una tontería.
"Mucha gente ha estado diciendo que somos el grupo más poderoso en la lucha libre desde la NWO y seamos sinceros, el talento de este grupo es mucho mejor", sostuvo en conversación con Bill Pritchard de WrestleZone.
Don Callis fiel a su estilo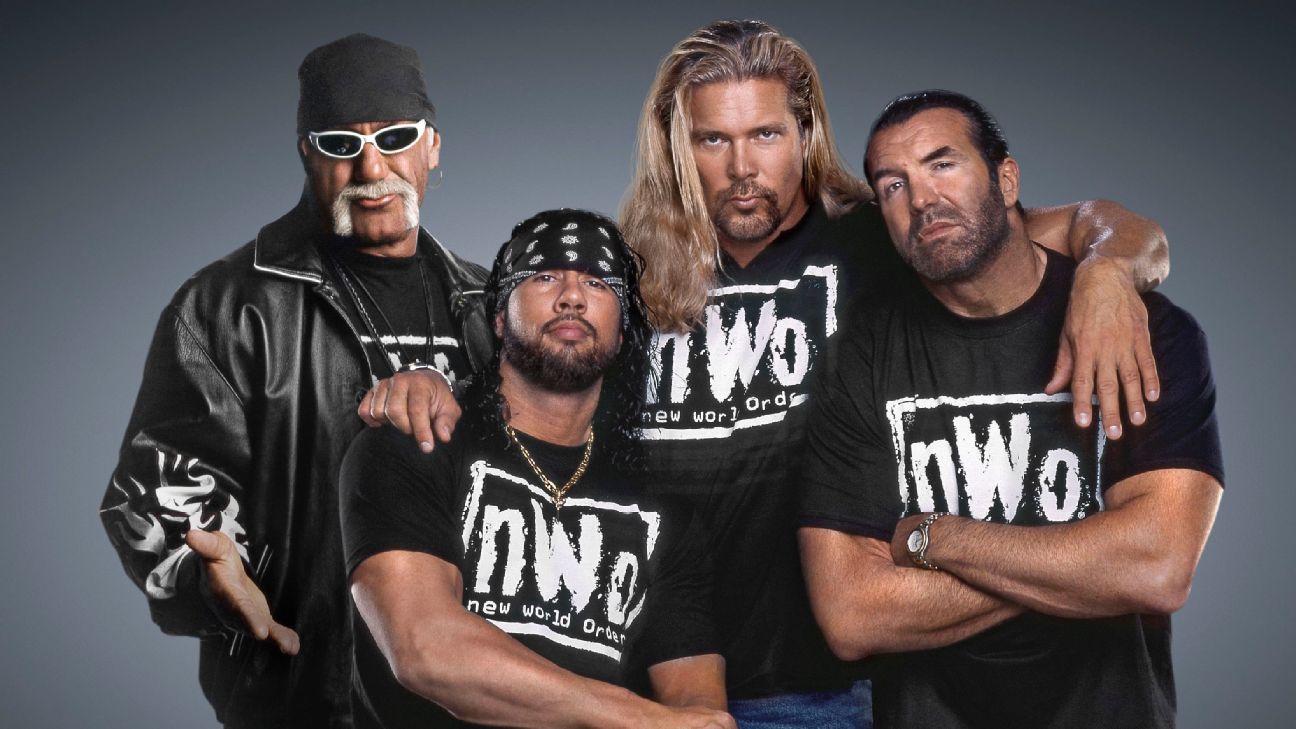 "Si quieres comparar, ni siquiera son manzanas con manzanas. Son manzanas con caca de perro. Si quieres comparar a los Young Bucks con Hall y Nash, o intentar comparar a Kenny Omega con Hulk Hogan, es una broma desde la perspectiva del talento. Por muy bueno que me parezca Scott Hall como luchador, creo que Karl Anderson es mucho mejor", afirmó
En estas declaraciones, donde hay mucho de kayfabe, fue súper claro. "Así que este es el mejor y más poderoso grupo de luchadores que se han unido a través de dos empresas".
En otros temas
Resultados de IMPACT Wrestling 22.04.2021
AEW Dynamite sigue sobre el millón de espectadores y se afianza en el top 5 en demos