Resultados WWE NXT 1 de junio de 2021
Nueva edición de WWE NXT donde comienza a completarse la cartelera del próximo TakeOver.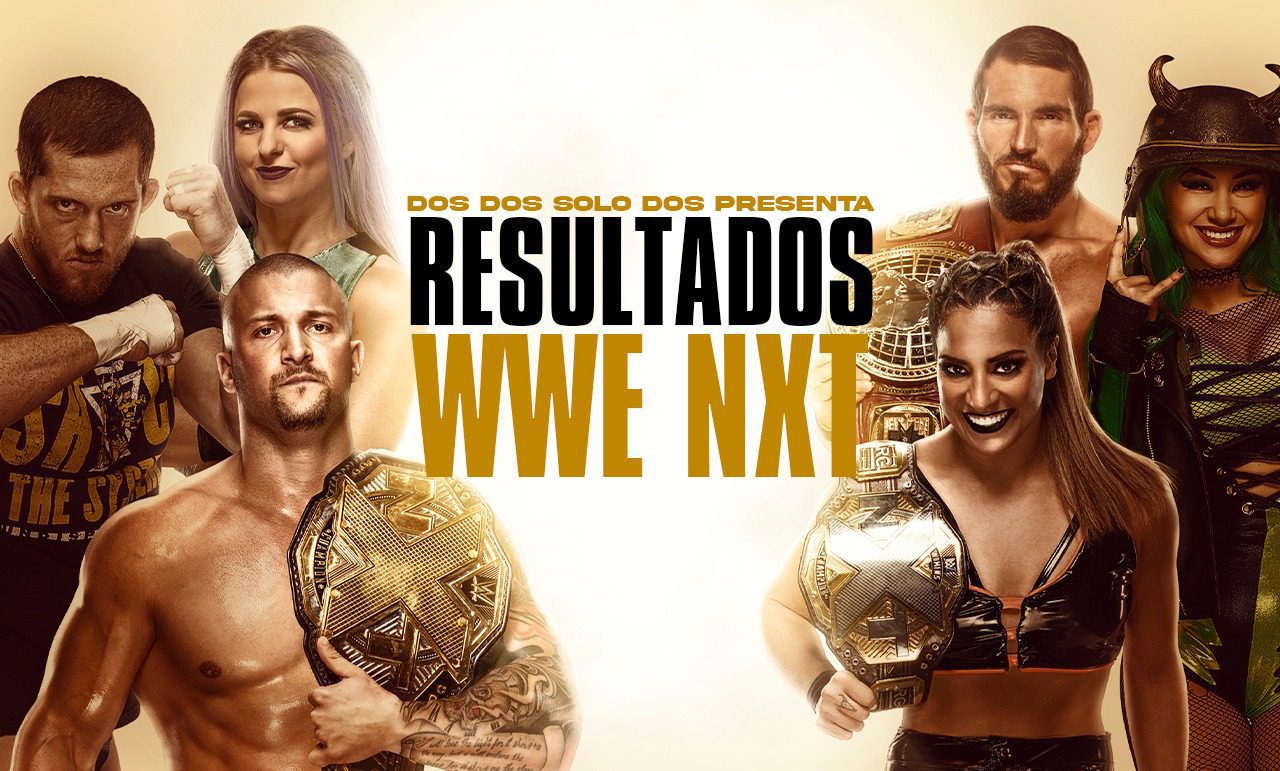 Nueva jornada de la marca amarilla comandada por don Triple H , veremos que nos trae este episodio de WWE NXT.
Resultados WWE NXT
Pete Dunne vs Klyle O'Reilly vs Gargano, triple amenaza por ser contendiente al titulo de NXT
Una triple amenaza basada en el intercambio de movidas y las típicas secuencias de estos combates. No tanto que destacar. Al final interrumpe en el combate Adam Cole quien golpea brutalmente a los 3 antes de ser retenido por la seguridad y Regal. Claramente calentando lo que se viene próximamente por el titulo de NXT.
Jake Atlas vs LA Knight
Lo más interesante fue la aparición de Dibiase y Grimes y eso es mucho decir. Gana Atlas por distracción de LA Knight al ver a Grimes. Esta "rivalidad" tendrá su resolución en In Your House.
Promo de Adam cole y Karrion Kross Ft Scarlett
Bueno, Cole recuerda que hace 2 años se convirtió en campeón y que básicamente será retador porque les pego a los tres weones en la triple amenaza del inicio. También le dice a Kross que es un cabeza de musculo sobrevalorado y que no merece compartir un ring con el (irónico que alguien tan sobrevalorado por la IWC use la palabra sobrevalorado). Luego aparece Kross con Scarlett y le dice que deje de pegarse el show porque es un enano y ya no es importante. Lo demás es la típica promo/careo diciendo las cosas de siempre. Cole al final se sube a la mesa de trasmisión, le dice un par de cosas y se va. Se viene la fatal 5 way por el título de NXT en In Your House.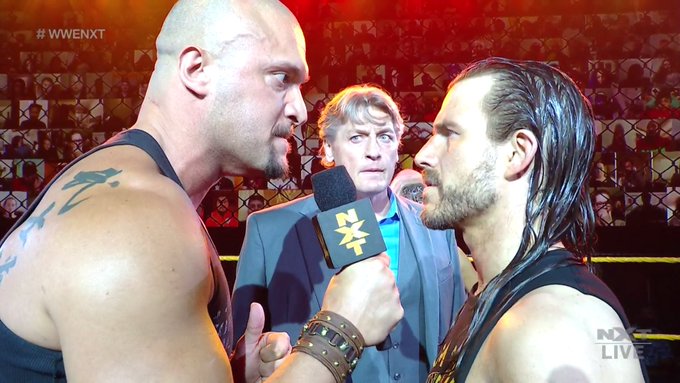 KUSHIDA (c) vs Carmelo Heist (no podi llamarte Carmelo wn) por el titulo crucero de NXT.
Increíble que a un wn llamado Carmelo le hayan permitido lucirse teniendo minutos de ofensiva. Gana KUSHIDA via sumision y retiene el campeonato.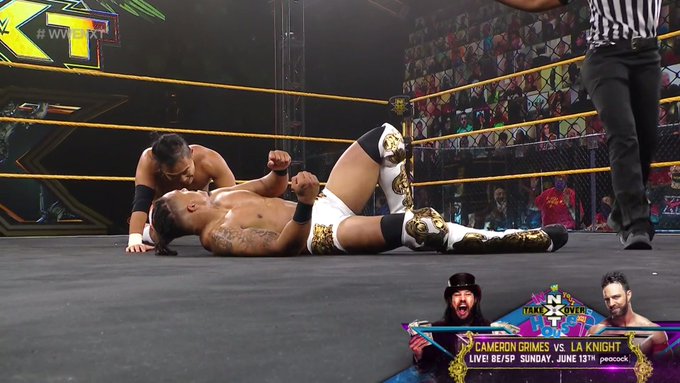 The Way vs Zoey Stark & Zayda Ramier
Meh, gana The Way sin mayores complicaciones.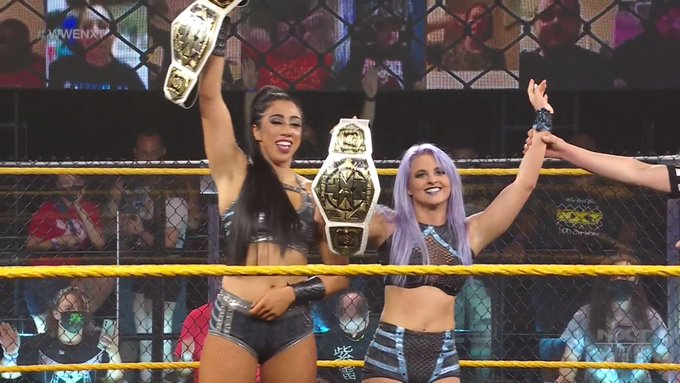 MSK (c) vs Legado del fantasma, NXT Tag Team Championship
Si algo no me parece tan exagerado en NXT son los combates "importantes" que le dan a la división en parejas. Siento que cumplen su función en la mayoría de las ocasiones. Este en particular mantuvo un buen ritmo y ciertamente fue entretenido. Tampoco pido la gran historia o la mejor psicología, solo cierta coherencia y buen manejo de los roles. Legado del fantasma como heels lo hacen muy bien en este combate. Bueno, Bronson Reed apareció y golpeó a Santos Escobar quien había ayudado a su stable. Finalmente retienen MSK.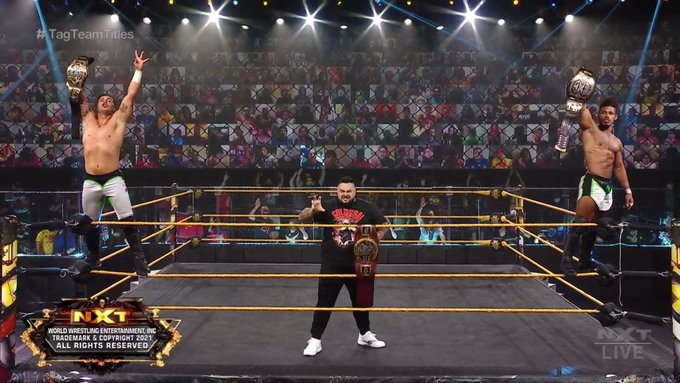 Otros segmentos no tan importantes
Promo callampa del debutante Carmello.
Promo de The Way.
Promoción de la cantante POPPY que volverá a NXT.
Promo de Dibiase diciendo que tanto Grimes como LA knight son dignos de su legado del "millón de dolares"
Promo de Mercedes Martinez con care de mala.
Conclusiones
Show aburrido. Los segmentos y los combates no fueron destacables, salvo el ME aunque tampoco para tirar cohetes. Siento que casi ninguna rivalidad es realmente atractiva ni tan bien construida. Personalmente me parece una aberración el bookeo para la fatal 5 way por el título, además que pinta a combate muy caótico. En fin, veremos que nos trae el próximo show y posteriormente un nuevo TakeOver.
En otro tema