El particular sueño de Britt Baker y que no tiene nada que ver con wrestling
Britt Baker apuesta en algo en importante programa.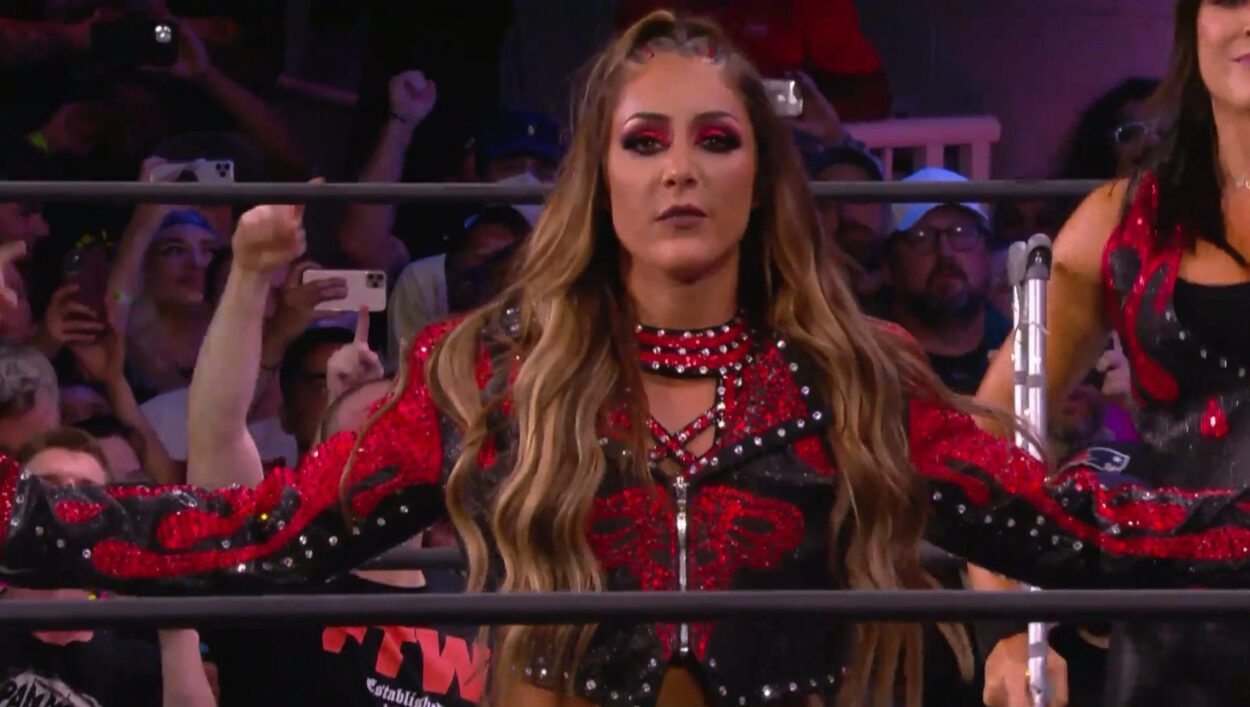 Un sueño absoluto, de esos que no cambia por nada, es el que tiene Britt Baker con algo fuera del wrestling.
Britt Baker y su sueño
Es que la actual campeona femenina de AEW quiere participar en "Dancing With The Stars". "Me encantaría actuar ahí algún día, es mi sueño absoluto de todos los tiempos. Le veo siempre con mi mamá y abuela, incluso ahora. Nunca me he perdido un programa", dijo en Fightful.
El bueno de Chris Jericho participó en una entrega, algo que para la luchadora fue increíble. "Cuando me acerqué más a Chris le pregunté que me contará todo sobre el show, el me dijo '¿De verdad eres una de esas personas?'. ¡'Sí, lo soy!. Por ahora quiero hacer todo".
Britt apunta alto y no solo se pone altas metas en la lucha libre, sino también fuera de ella.
Además de Jericho, Stacy Keibler y Nikki Bella también fueron parte del show.
En otros temas