"Escape The Undertaker": Netflix lanza película interactiva de terror con The New Day y el Undertaker
The Undertaker y New Day llegan a Netflix con especial cinta.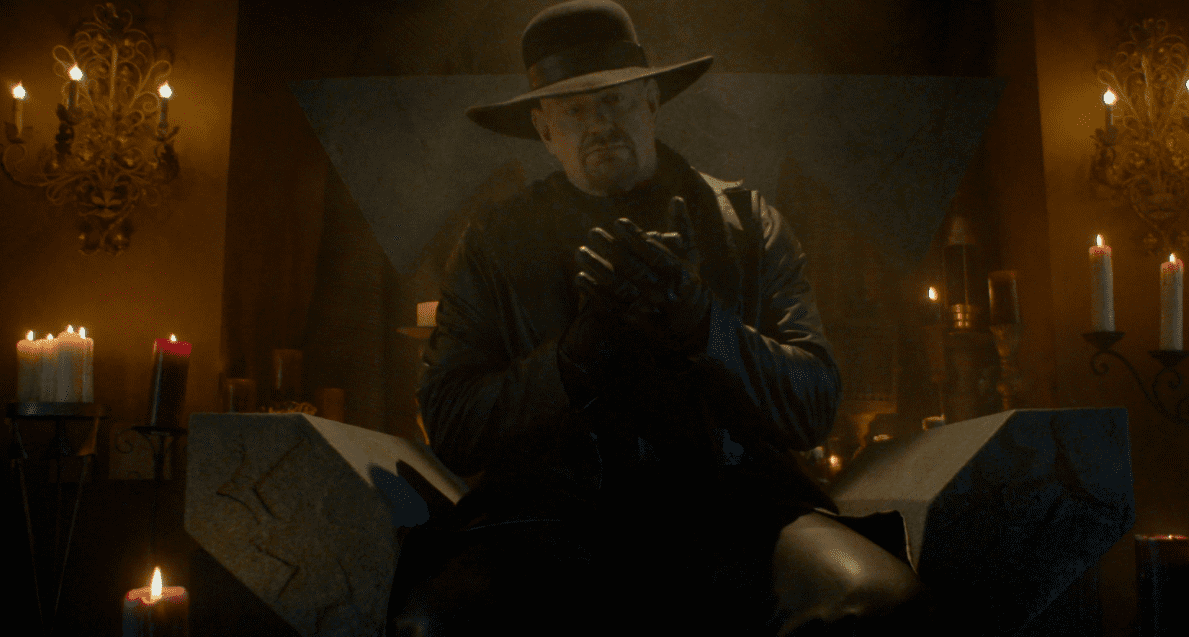 El acuerdo de WWE y Netflix, que ha ya visto series animadas y otras producciones, sigue la senda de los lanzamientos de la mano de "Escape The Undertaker", película interactiva de terror.
The Undertaker aterroriza a New Day
Protagonizada por Kofi Kingston, Big E, Xavier Woods (The New Day) y The Undertaker, la cinta es descrita como "The Undertaker ha tendido una trampa para el equipo The New Day en su mansión. Lo que ellos no saben es que la mansión de The Undertaker es una casa encantada, repleta de desafíos sobrenaturales. Dependerá de los espectadores decidir el destino de estas tres pobres almas que intentan sobrevivir a la ira de The Phenom".
La película, según el sitio Bloody disgusting, se estrenará en el servicio streaming el próximo 5 de octubre.
Acá algunas imágenes: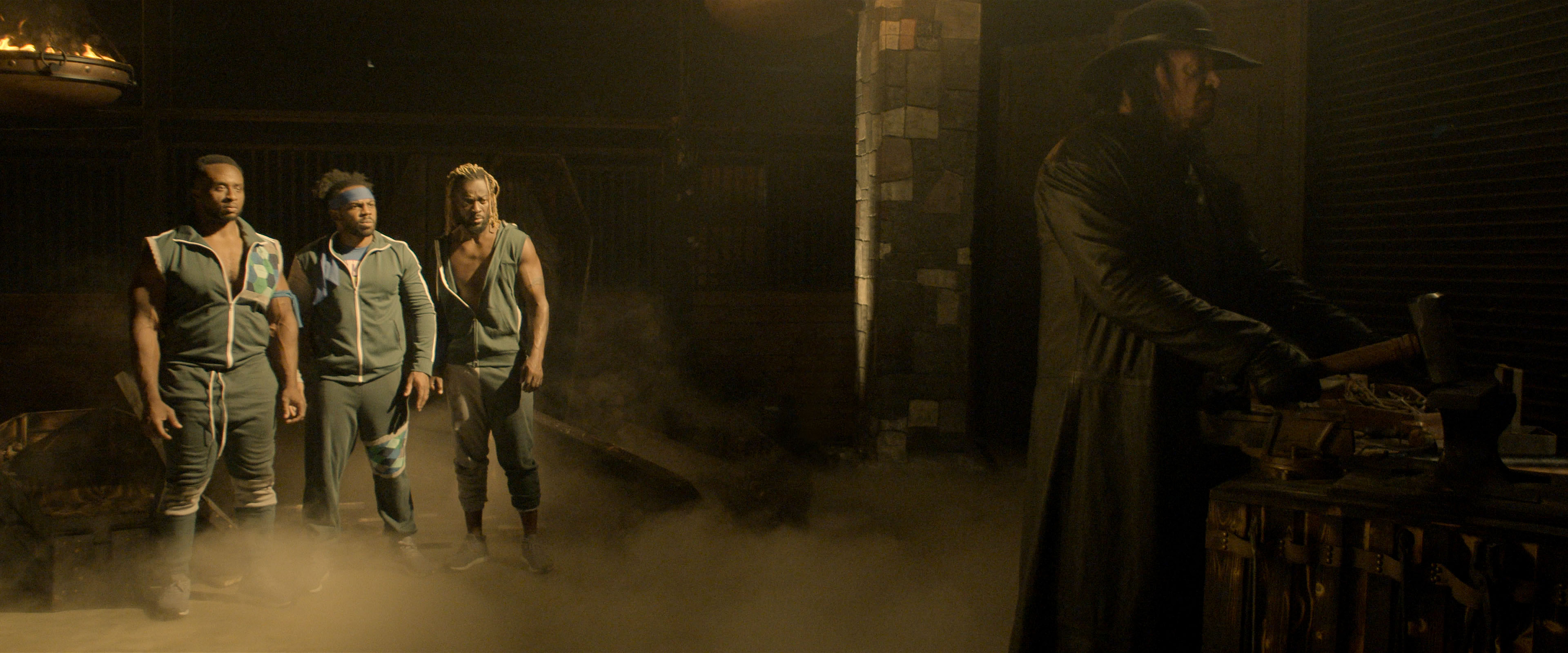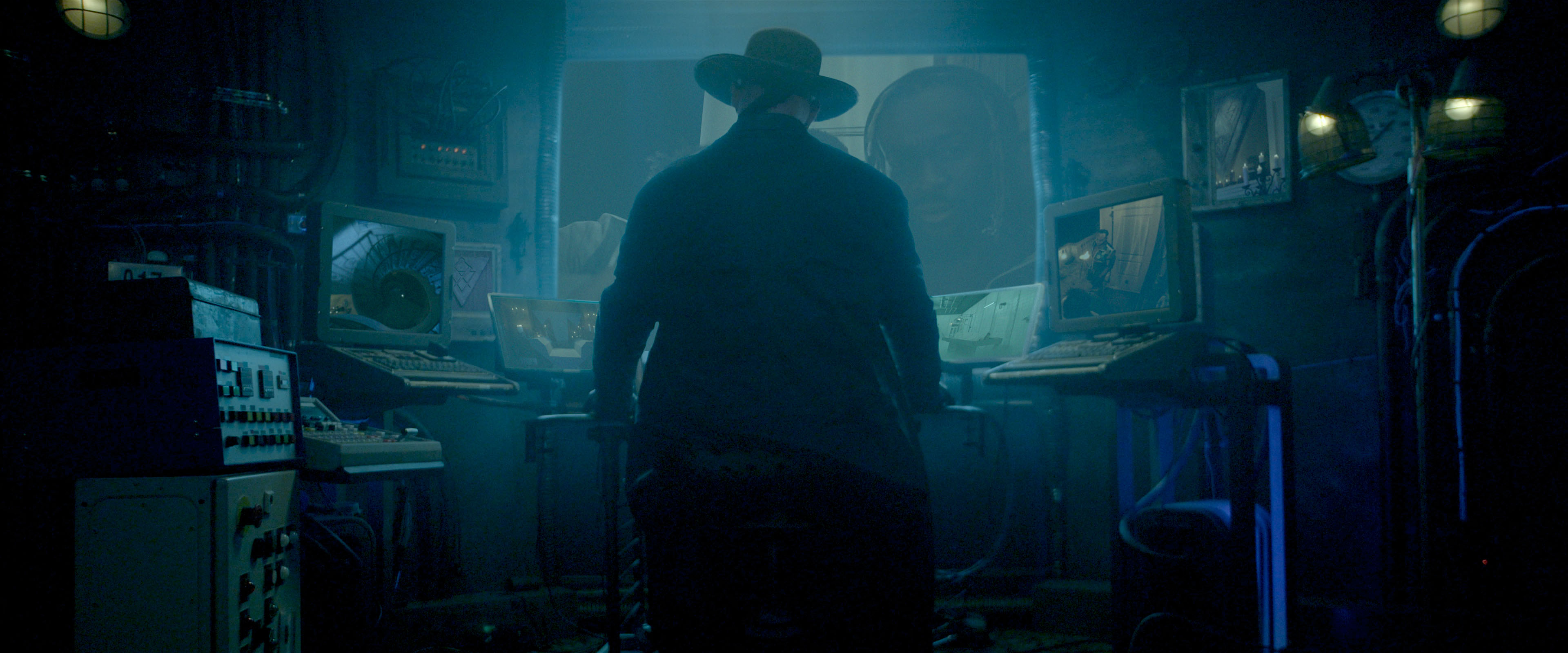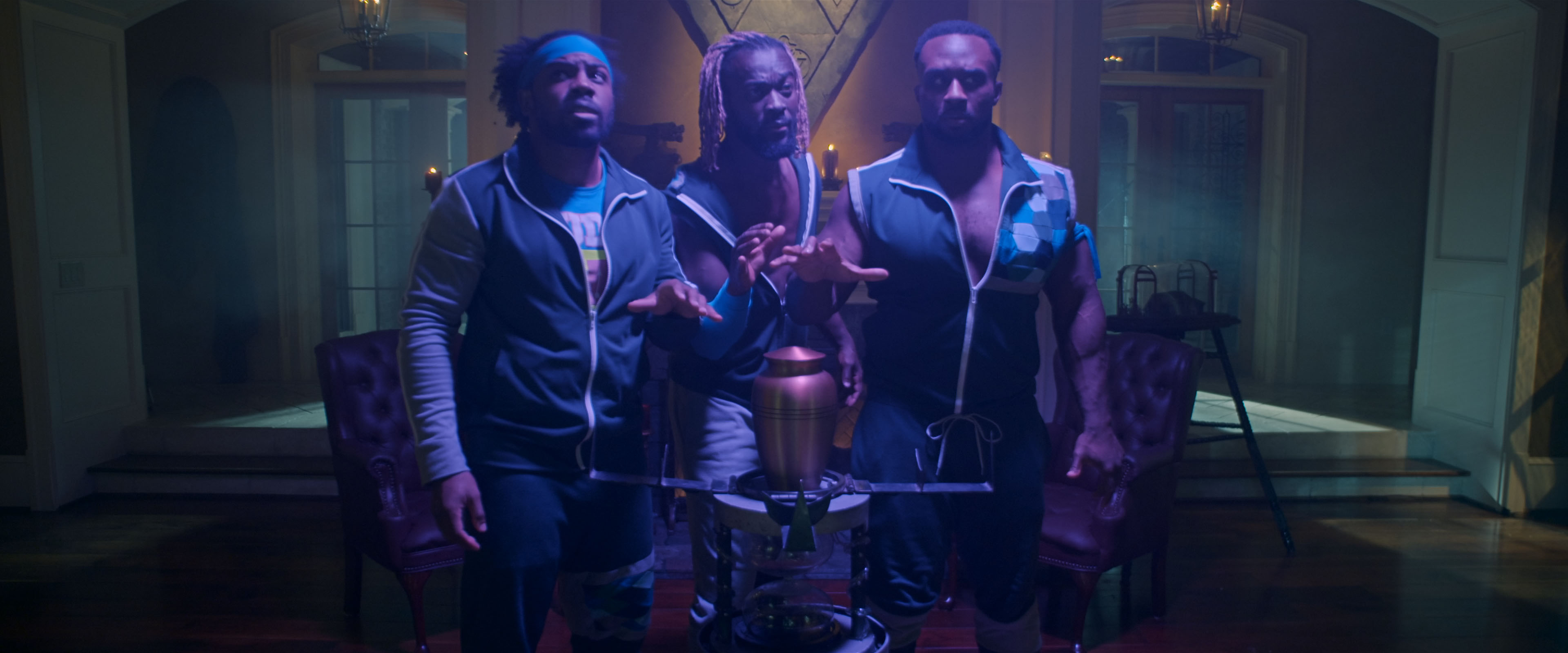 En otros temas
Randy Orton vs Bobby Lashley y dos luchas más se agregan a Extreme Rules 2021