Charlotte Flair siendo traspasada a SmackDown fue producto de una petición de FOX
Reportan que el traspaso de Charlotte Flair a SmackDown fue por una petición de FOX.
Charlotte Flair sorprende y ahora es de SmackDown
La gran sorpresa del WWE Draft del SmackDown de ayer, fue el traspaso de Charlotte Flair a la marca azul. Para empezar, hay que señalar que Charlotte es la poseedora del Raw Women's Championship.
Si Charlotte llegó al show azul, quizás lo lógico era Becky Lynch en el show rojo, pues ella es campeona de SmackDown. Pero no pasó eso y el show azul tiene por el momento los dos títulos. El nombre que va a RAW como contrapeso de Charlotte es Bianca Belair, quien (hay que decirlo) es un nombre menos grande que Charlotte o Becky Lynch.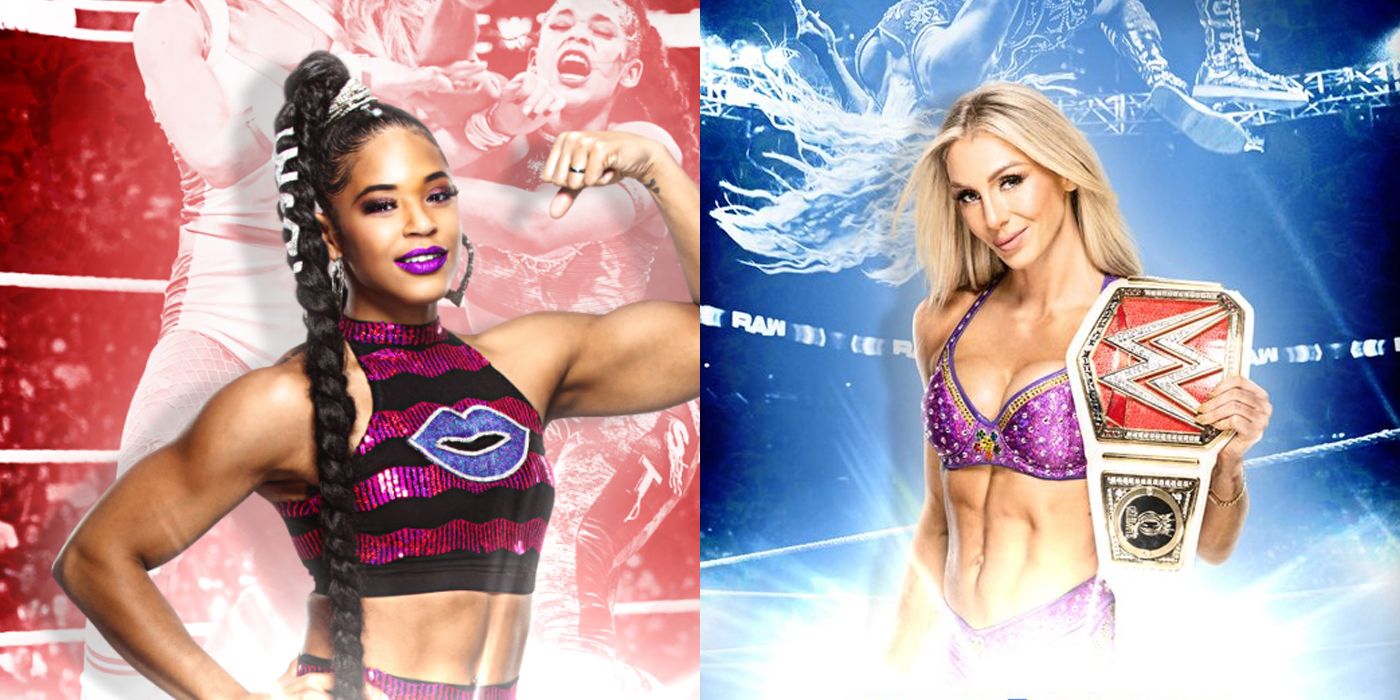 ¿Cómo explicar entonces lo que pasó? Según Wrestling Inc, la respuesta es FOX. Ya se sabe que el acuerdo de ellos con WWE y SmackDown implica más dinero que el que tiene WWE y RAW con USA Network. Eso conlleva que SmackDown se haya convertido en el show A y que constantemente la prioridad sea satisfacer a FOX.
Por lo visto, una vez más SmackDown se queda con un nombre fuerte (Charlotte Flair) que le dará más espectadores potenciales al show, mientras que RAW debe quedarse con el nombre menos construido (Bianca Belair) y quizás es inevitable que sus ratings sigan sufriendo.
También te puede interesar
WWE anuncia el regreso del King of The Ring y la creación del torneo femenino llamado "Queen's Crown".