Director de "Escape The Undertaker" habla sobre trabajar con The Phenom y New Day
"Fue increíble trabajar con él en el proyecto", dijo sobre The Undertaker.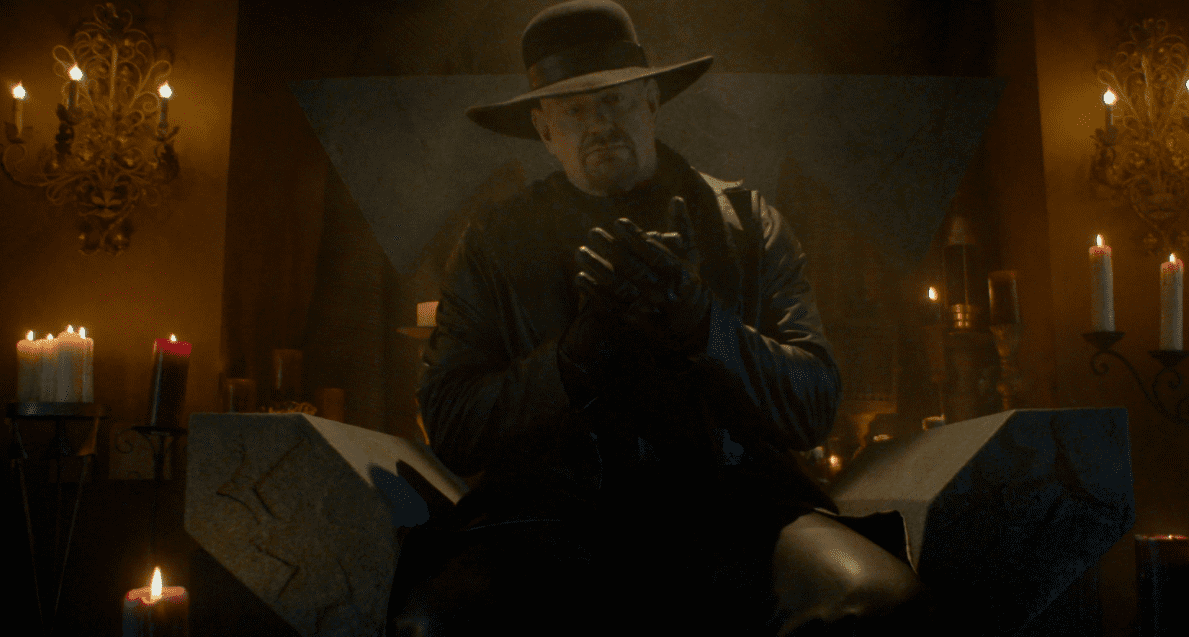 La película interactiva "Escape The Undertaker" ya se encuentra disponible en Netflix, cinta de terror que cuenta con estas figuras de WWE.
The Undertaker y su trabajo junto a New Day
Ben Simms, director de esta producción, conversó con Screen Rant sobre su experiencia de haber trabajado con estos luchadores.
Primero sobre el Taker: "Fue increíble trabajar con él en el proyecto. Hice todos los deberes para asegurarme de entender el personaje, su tradición, espíritu y demás. Pero sí algo no se sentía bien, el lo haría sentir".
Sobre New Day y el trabajo conjunto al Deadman. "Ellos están acostumbrados a hacer presentaciones en vivo semana tras semana, por lo que fue muy ventajoso en términos de ser eficientes con la forma en que filmamos todos. Se adaptaron y fueron creativos. No tratamos de ocultar nada, solo eran estos chicos en la casa haciendo lo suyo".
En otros temas
Jeff Hardy está seguro de que Willow volverá a su carrera antes de retirarse de la lucha libre
WWE Draft: lista completa con los cambios de roster en RAW y SmackDown