Buddy Matthews llegará próximamente a NJPW
Buddy Matthews realizará su debut para NJPW el próximo 13 de noviembre.
Desde su despido de WWE a mediados de este año, Buddy Matthews se ha convertido en uno de los nombres mas llamativos del mercado en el Erestling. Existían muchas posibilidades en donde podría recalar, pero un anuncio de New Japan Pro Wrestling nos dio un indicio.
Buddy Matthews en NJPW Global
Buddy Mathews luchara en Japón
El anuncio lo dio la misma NJPW durante las grabaciones del show de STRONG en Philladelphia, donde anunciaba en una promo la próxima llegada de Buddy Matthews . El denominado "Best Kept Secret" realizará su debut el día 13 de noviembre para el evento de "Battle Of The Valley", sin rival confirmado.
El luchador terminó su cláusula de no competencia el 31 de agosto y durante su inactividad aprovechó de lanzar teasers anunciando que era libre de ataduras para competir en otras empresas, jugando en última ocasión su llegada a AEW.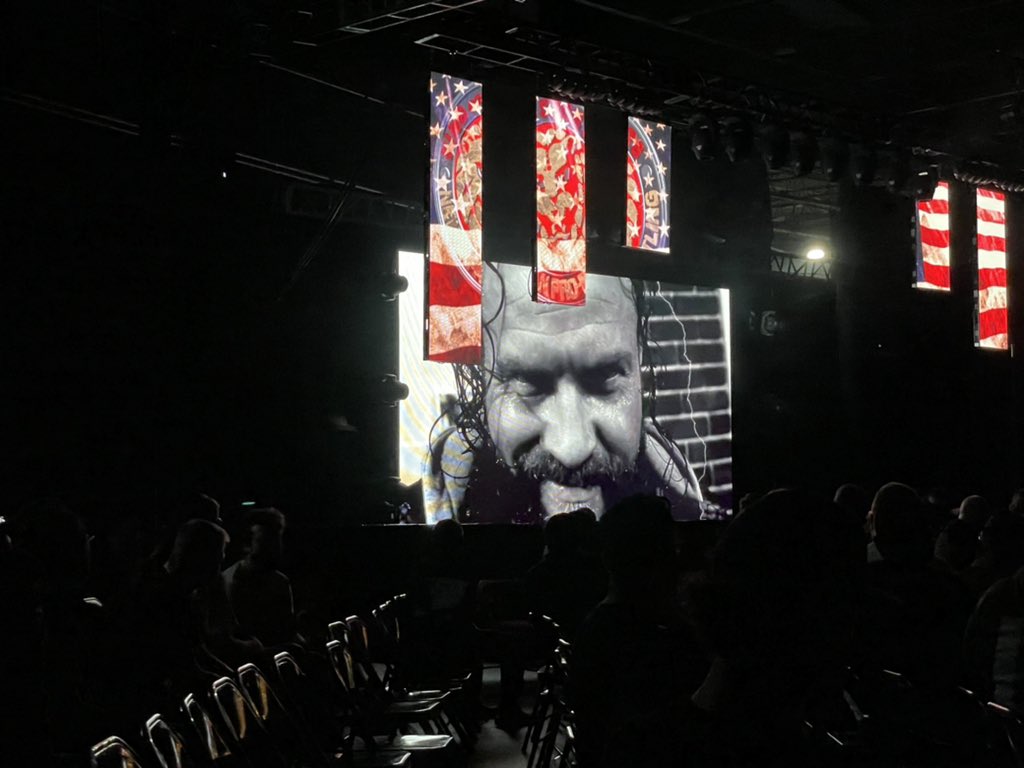 Mucho se habló de una llegada a IMPACT Wrestling pero parece que su primer paso será la empresa del león japonés.
¿Qué opinas de la llegada de Buddy Matthews a NJPW?
En otros temas