Director de la película "Escape The Undertaker" en Netflix confiesa que bajaron el tono violento debido a la edad del público
Director de Escape The Undertaker habla sobre motivos para suavizar el tono violento de la pelea en la película.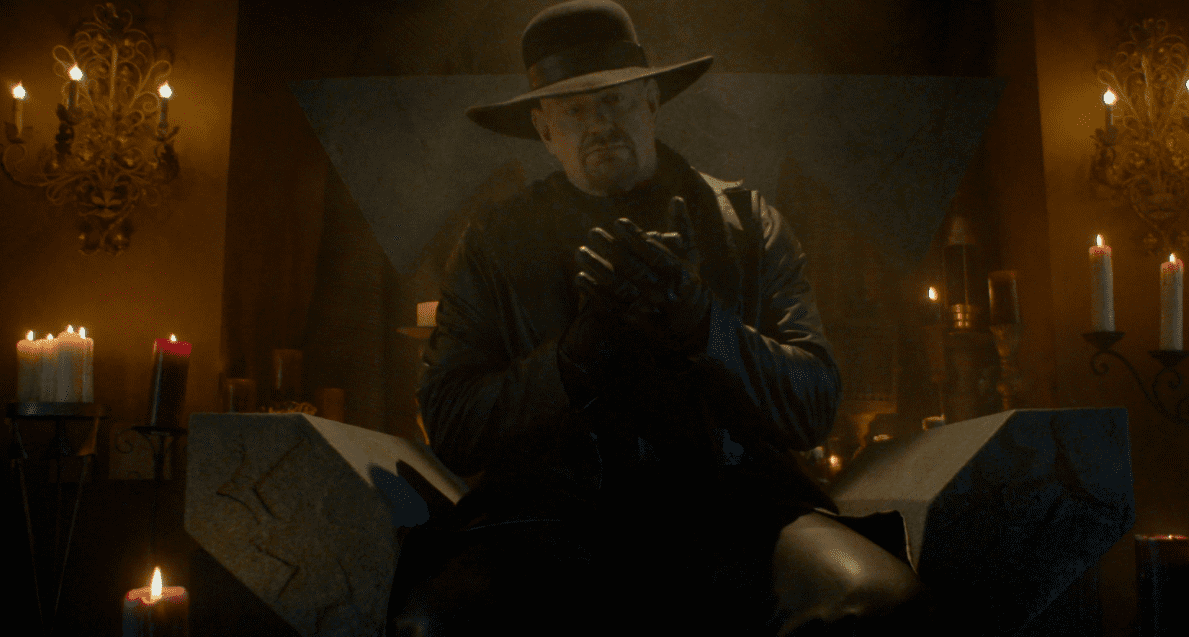 El campeón Big E, Kofi Kingston y Xavier Woods fueron los elegidos para la misión de lograr escapar de una gran amenaza en "Escape The Undertaker", una película interactiva.
The Undertaker en Netflix
La película interactiva utiliza material de archivo de la basta carrera en el wrestling profesional de Mark Calaway. También incluye apariciones de personajes del pasado del Hombre Muerto en WWE. La cinta llega para la semana de Halloween a las pantallas de los suscriptores de Netflix.
Ben Simms, director de la película, habló sobre la construcción de las secuencias de lucha, mientras hablaba con Coming Soon. El director confesó que debido a la edad de la audiencia a la que va dirigida el producto, tuvieron que suavizar el tono y varias secuencias quedaron fuera del montaje final.
"Como resultado del tiempo entre las opciones y la edad demográfica, terminamos teniendo que bajar el tono de la pelea y perdimos algunos momentos geniales en el tiempo… Con suerte, algún día habrá una versión de la secuencia completa".Ben Simms – Director
El hecho de que tuvieran que bajar el tono violento de la película puede ser comprensible. Gran parte del público de WWE que ha llegado en la PG Era, puede que no lo tolerara bien. Era previsible que el rango etario que consume WWE actualmente podría ser un motivo para censurar la película. Quedará esperar y ver si llega a haber un corte completo algún día.
En otros temas