Mick Foley: "Antes de ser The Man, Becky Lynch estaba frustrada con su personaje"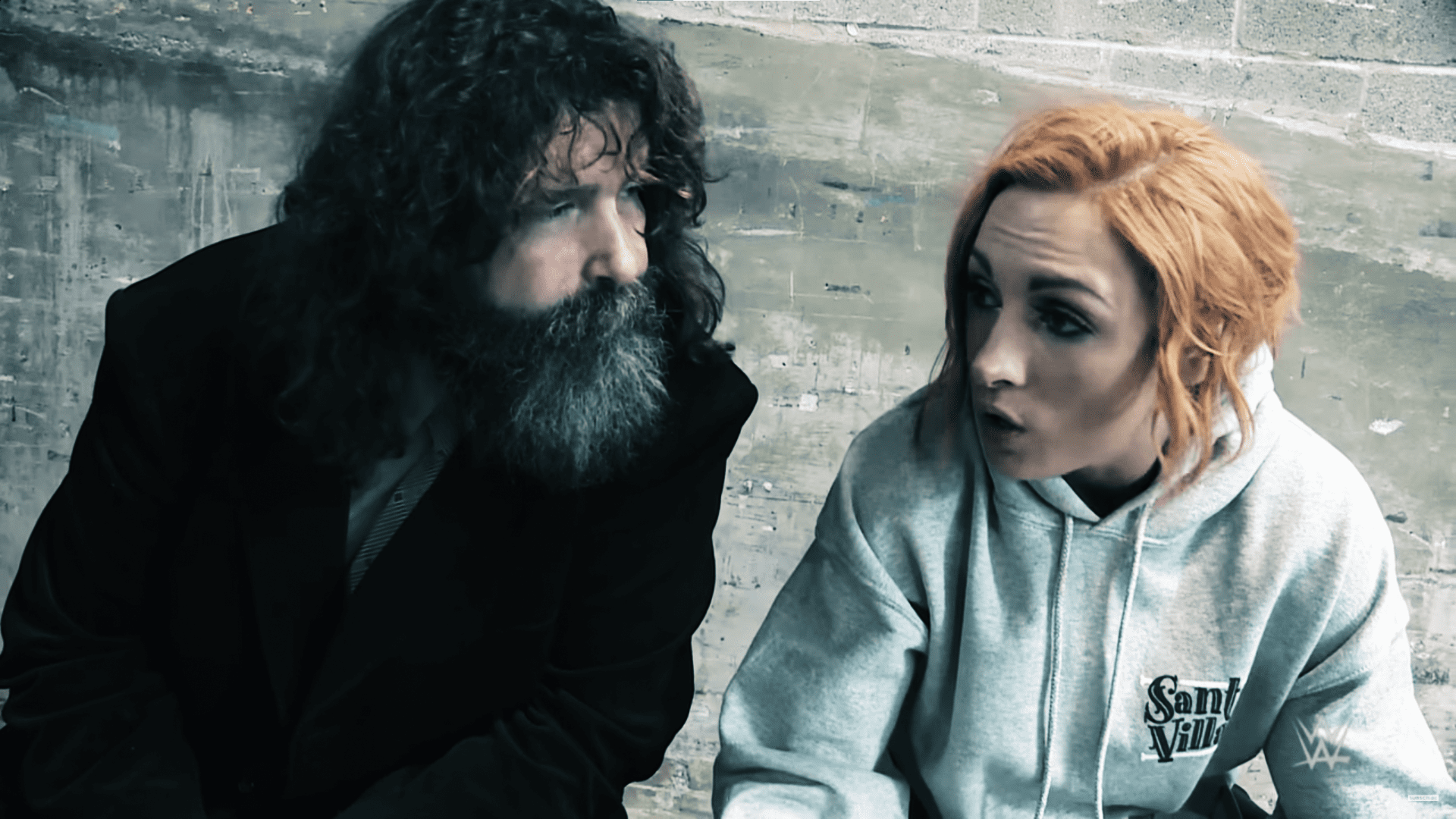 Becky Lynch pasó mucho tiempo en planos secundarios y netamente funcionales dentro de WWE. Esto hizo que la irlandesa viviera una auténtica frustración en su carrera. Lynch fue el saco de boxeo de tres luchadoras que hicieron el turn heel sobre ella: Charlotte Flair, Paige y Natalya. El equipo creativo no tuvo contemplación en darle un mínimo de cuidado en ese aspecto, ya que luego de tres turns, estás claramente vendiéndola a ella como un problema.
Becky siempre fue una worker competente y una luchadora talentosa, capaz de adaptarse al estilo o nivel de experiencia de varias rivales. Esto lo demostró en su primera rivalidad con una inexperta Alexa Bliss, la irlandesa supo guiar a la rubia en varios combates, que terminaron siendo de lo más sólido en el catálogo de combates de la rubia.
El suspiro de alivio llegaría en 2018, cuando Becky hizo su turn heel sobre Charlotte Flair. Entonces vendría la transformación de Becky en "The Man", una nueva personalidad que mezclaba la nueva autoconfianza y un guiño en tono burlón al legado del padre de Charlotte.
Mick Foley conoció la frustración de Becky Lynch antes del cambio de gimmick
Mick Foley asistió a Throwing Down, donde fue entrevistado por Renee Paquette y Miesha Tate. Allí Mick se refirió a la etapa de Becky antes de convertirse en The Man.
"Antes de que Becky se convirtiera en The Man, estaba bastante frustrada. Y recuerdo haber hablado con ella por teléfono y no sabía que las mujeres comenzaron a recibir una compensación económica mucho mejor en la era moderna. Le estaba diciendo a Becky, no descartes a las empresas independientes, podrías sentir que te quitaste un buen peso de encima"Mick Foley
Dije 'oye, nunca o rara vez preguntaría sobre dinero, pero no te importa darme una cifra aproximada de lo que ganas', y tan pronto como ella me dijo, dije, 'vaya, tienes que quedarte. '. Estaba tan feliz de saber que las finanzas han mejorado y recuerdo el consejo que di aquí fue ser paciente y estar lista".Mick Foley
Becky Lynch supo aprovechar su oportunidad. Junto con la mejor posición, vinieron combates mejor bookeados y más minutos para demostrar su talento. Actualmente está en una nueva rivalidad con Asuka, una rival con la que ha demostrado buena química en el ring y siempre suelen dejar buenos combates.
Más noticias