WWE podría estar planeando un nuevo personaje para Sami Zayn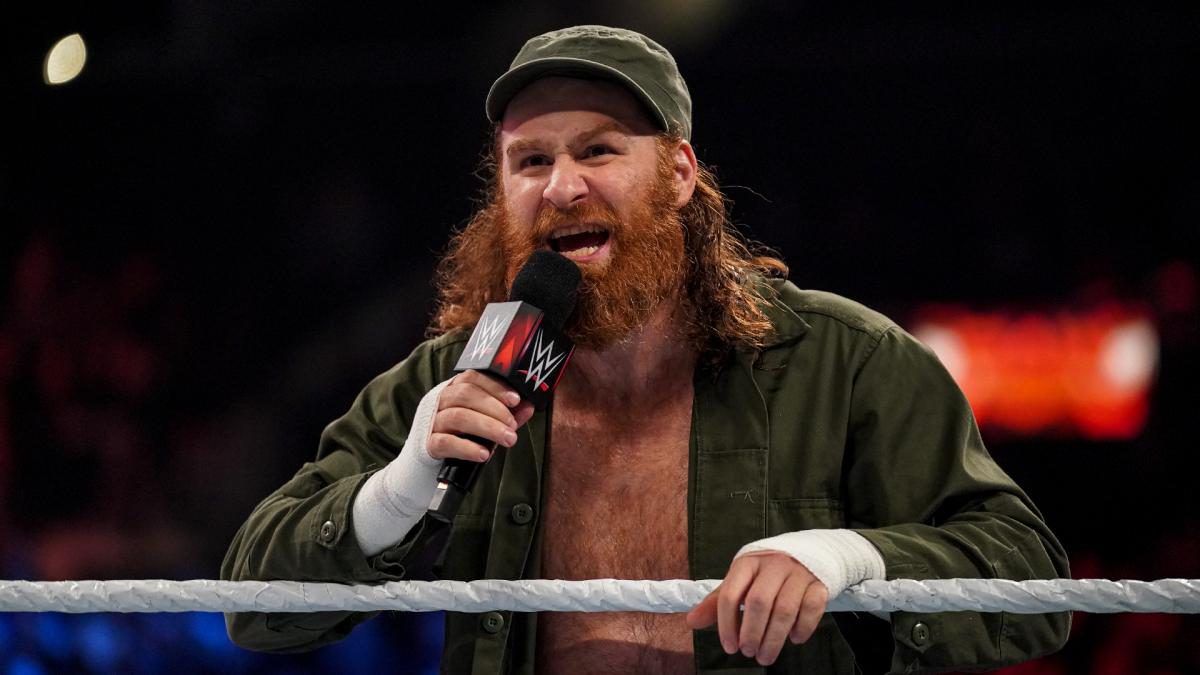 Sami Zayn fue un campeón babyface en WWE NXT y siguió en ese rol durante su debut en el main roster en el reto abierto de John Cena. Sin embargo, fue luego de su última rivalidad con Kevin Owens, que se transformaría en un heel del midcard con tintes cómicos y un look revolucionario. Zayn terminó convertido en un "maestro estratega" en la parte media de la cartelera, usado de forma funcional para poner over a babyfaces en ascenso y compartir con celebridades.
En las últimas semanas, Zayn ha estado intentando que The Bloodline lo tome en cuenta para ser parte de la agrupación y el efecto cómico de la historia viene por los rechazos de la agrupación. Recientemente WWE subió un video recopilatorio de estos momentos, donde Sami intenta ganarse el derecho a pertenecer al grupo de Roman Reigns.
La novedad está al final del video, donde Owens parece convencerlo que The Bloodline no es lugar para él porque solo piensan en sí mismos. Y esto al final termina en un desencuentro con Owens, algo más propio de un Sami Zayn babyface, y además ya sin su típica vestimenta color verde con su gorra de comandante.
Algunos ya especulan que este cambio podría ir encaminado a ver un Sami como ganador del maletín de Money in the Bank y canjeando una oportunidad titular frente a un heel dominante como Roman Reigns. De todas formas, muchos de sus fans tienen ilusiones de que esto signifique un mejor lugar en la cartelera, ya que el talento sobre el ring es un apartado donde Zayn no necesita presentaciones.
Más noticias