Posibles planes para los main event de WrestleMania 39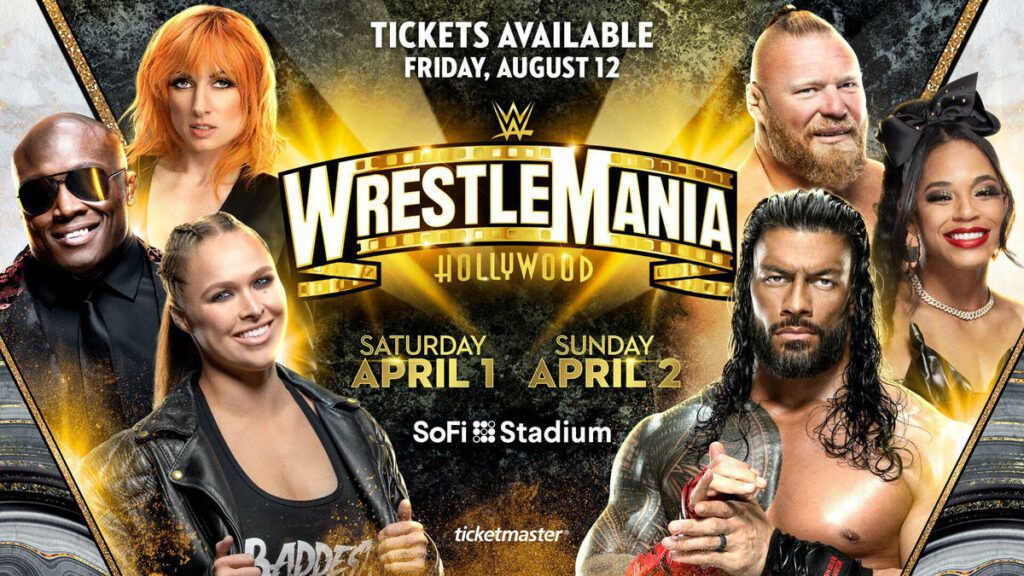 Se revelan los posibles main events para las dos noches de WrestleMania 39.
Según reporta Wrestling News, aún no se tendría confirmada la presencia de The Rock para el evento magno de WWE, motivo por el cual WWE estaría barajando varías posibles carteleras para WrestleMania 39.
Dichos rumores apuntarían a Cody Rhodes como posible reemplazo en caso de que finalmente The Rock no se presente. Se reporta que WWE estaría haciendo todo lo posible para confirmar la presencia de Johnson para antes de Royal Rumble, evento que dará la patada inicial para el Road To WrestleMania.
De momento estas serían las luchas que cerrarían la Trigésimo Novena edición de WrestleMania:
Lucha por el Campeonato de WWE: Seth Rollins vs Drew McIntyre/Cody Rhodes.
Lucha por el Campeonato Universal de WWE: Roman Reigns (c) vs Aún por definirse. Cody Rhodes será el retador en caso de que The Rock no pueda participar en el evento.
Cabe aclarar que dicha cartelera sigue sin ser oficial, por lo que es importante decir que esta información debe ser tomada como rumores.
En otros temas.