CM Punk responde a la petición de Dax Harwood de solucionar las cosas con The Elite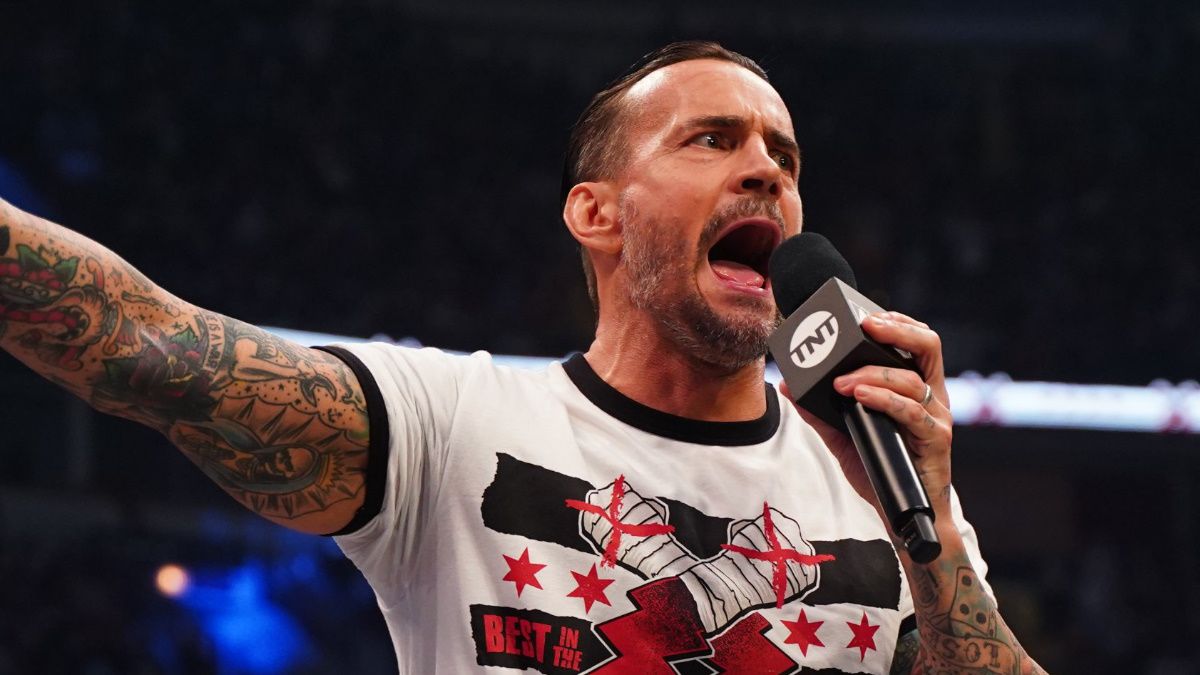 El integrante de FTR, Dax Harwood, le suplicó tanto a CM Punk como The Elite que solucionen las cosas por el bien de AEW y la industria de la lucha libre.
Para el múltiple campeón en parejas un regreso de Punk puede ser muy beneficioso para todas las partes, y que AEW lo necesita en su vestuario, al igual como requiere contar con Kenny Omega y los Young Bucks.
Esta petición hizo eco en Instagram, y en el propio CM Punk, quien respondió con un "Duh".
Esta palabra tiene varias interpretaciones, algunas positivas hasta negativas en el contexto del sarcasmo.
Lo cierto es que Punk está al tanto del deseo de una de las personas más cercana que tuvo en AEW.
En otros temas