WWE Money in the Bank 2023 se celebrará en Londres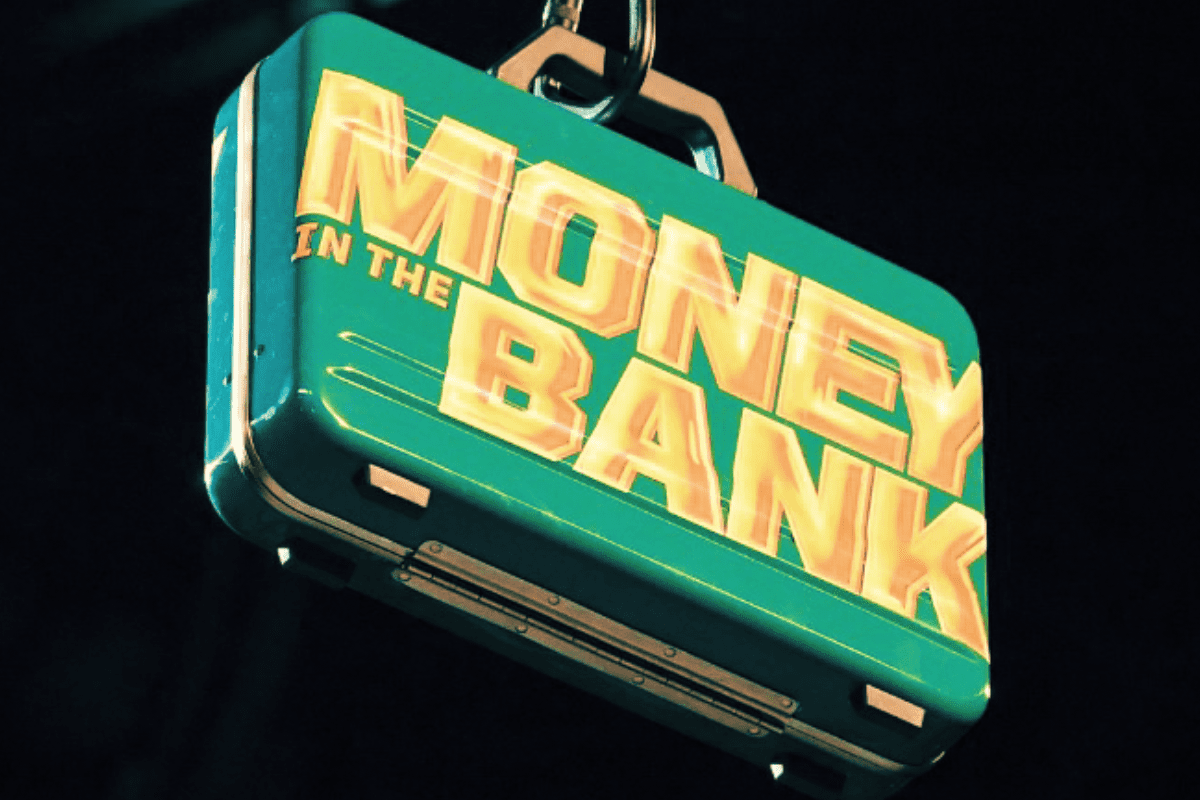 Money in the Banks continuará siendo PPV luego que WWE confirmara su celebración para este 2023.
Y celebran los fanáticos del Reino Unido, puesto que el evento se celebrará el próximo sábado 1 de julio en el O2 Arena de Londres.
Así fue el anuncio realizado por WWE, lo que representa el regreso de los eventos a Londres desde Insurrextion el 2002.
En otros temas
Charlotte Flair tras su regreso en SmackDown: "Fue algo surreal"