¿Alexa Bliss un tiempo fuera de WWE?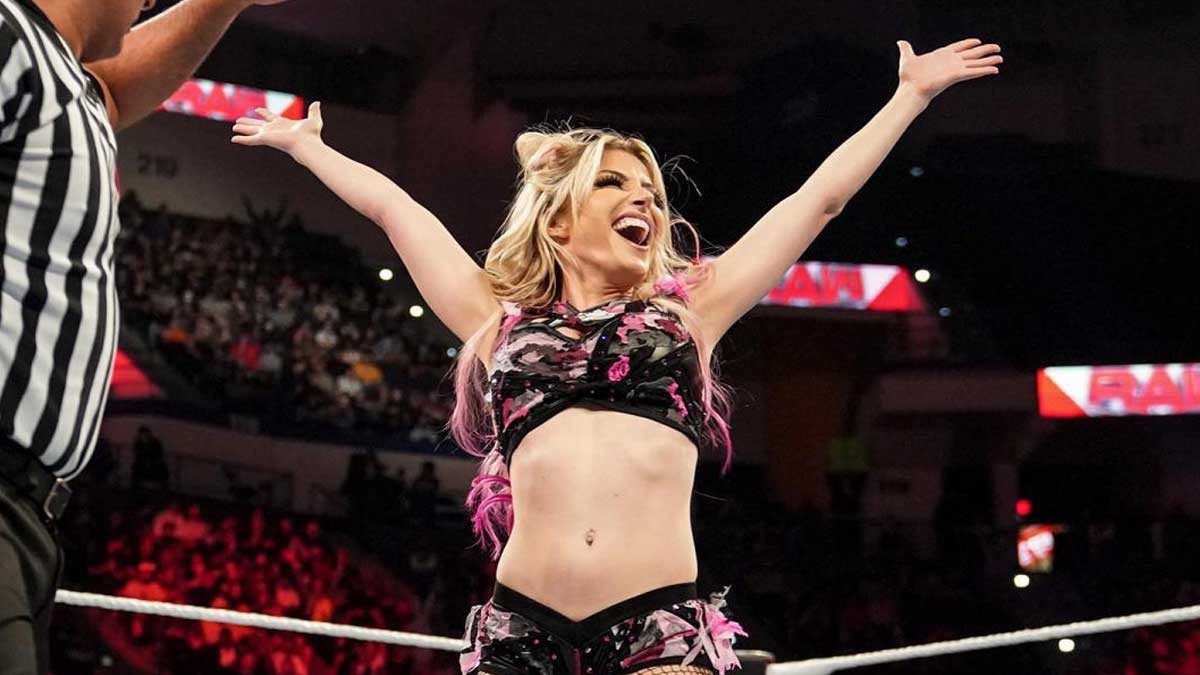 El motivo detrás de la reciente ausencia de The Goddess
Alexa Bliss ha estado ausente de las más recientes ediciones de RAW post Royal Rumble, algo extraño si tomamos en cuenta que la historia entre Uncle Howdy y Alexa había sido uno de los focos centrales de la marca roja durante los últimos meses. Debido a esto, muchos fans comenzaron a especular sobre una posible lesión durante Royal Rumble 2023.
Es así como el Pro Wrestling Insider ha dado nueva información respecto al estado actual de la ex campeona femenina, revelando que Bliss habría pedido un tiempo fuera, mismo que ya le había sido concedido previo a Royal Rumble.
Alexa Bliss fuera de Elimination Chamber
De momento no se tiene información respecto a si su ausencia será algo de unas semanas o meses, lo que si ha quedado claro, es que The Goddess se perderá Elimination Chamber, teniendo prácticamente todas sus luchas ya anunciadas. ¿Será que Bliss se ausentará de WrestleMania?
En su cuenta de Twitter, la luchadora fue clara en señalar que esto no es verdad:
En otros temas.