El evento WWE King y Queen of the Ring se celebrará en Arabia Saudita
Días atrás informamos que WWE planea realizar un evento para conocer a un nuevo rey y reina del ring.
Así fue como llegamos a King and Queen of the Ring, evento donde conoceremos a un nuevo rey y reina del ring, respectivamente
La empresa confirmó durante el último RAW que el show se va a celebrar en Arabia Saudita, en la ciudad de Riyadh. ¿Cuándo? El próximo sábado 27 de mayo.
Recordemos que al día siguiente AEW celebrará Double or Nothing. Así, tendremos a las dos principales empresas del mundo celebrando eventos.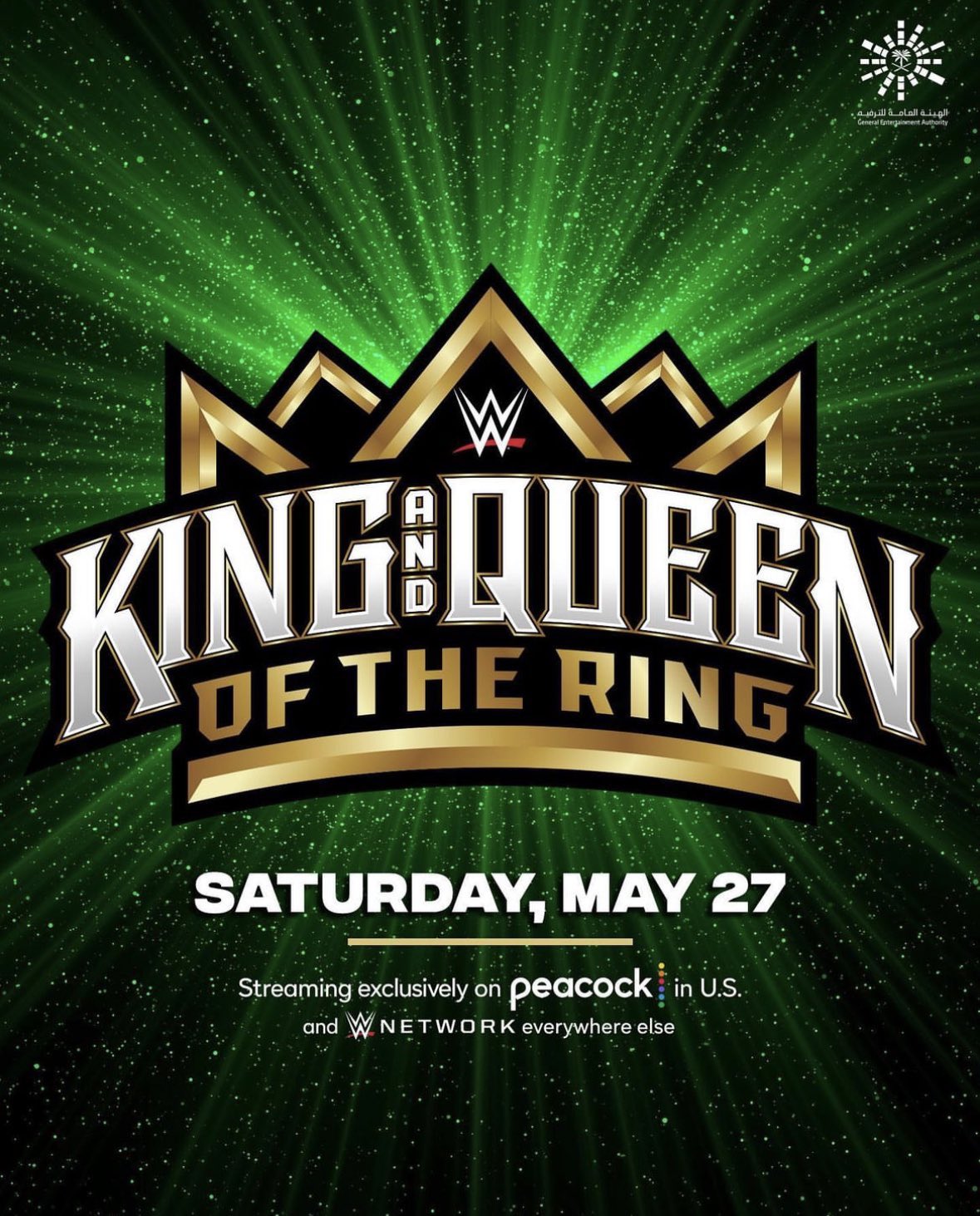 En otros temas