Las gemelas Bella eliminan todo rastro de su nombre artístico de WWE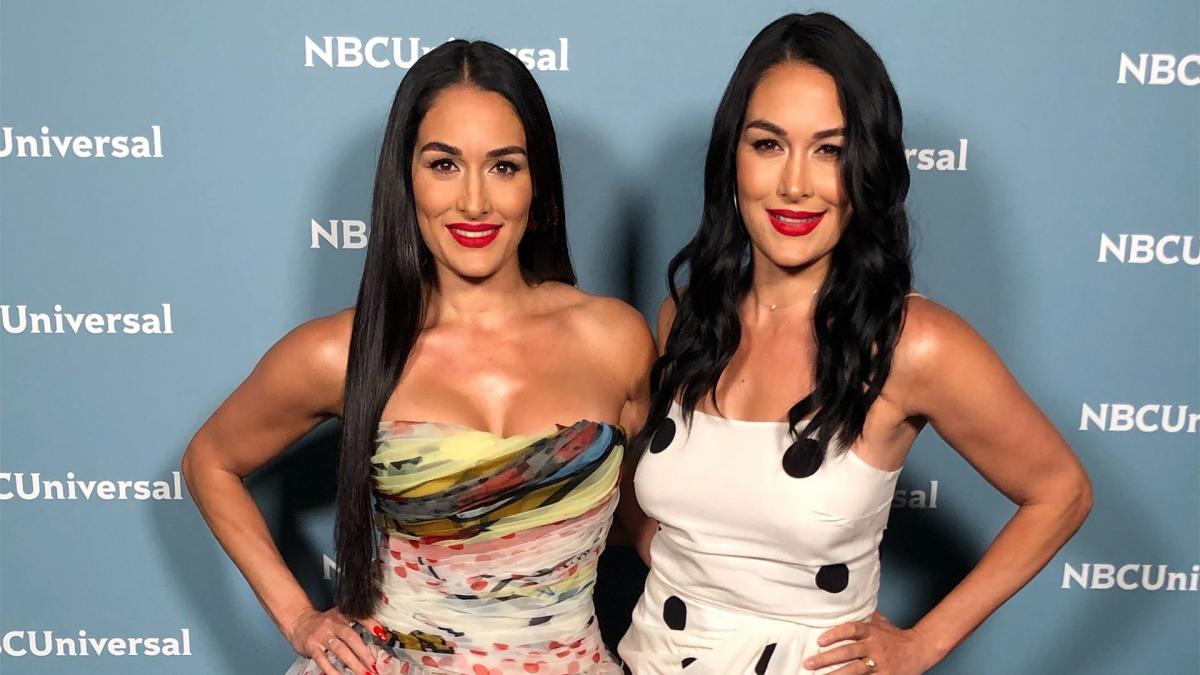 Adiós The Bella Twins, bienvenidas The Garcia Twins. Tanto Nikki como Brie, eliminaron todo rastro de su nombre artístico otorgado en WWE.
Tanto en Instagram como en Twitter, las gemelas se pusieron sus nombres reales: Nikki Garcia y Brie Garcia Danielson. También borraron su canal de Youtube y su podcast ahora se llamará The Nikki & Brie Show.
Esto llega luego que Nikki se mostrara muy crítica con el manejo de la división femenina de WWE, sobre todo tras el aniversario 30 de RAW.
Tras ello, ambas estuvieron presentes en AEW Revolution, donde se les vio en los vestuarios compartiendo con diversos talentos de la empresa.
En otros temas
John Cena sobre las acusaciones de abuso sexual contra Vince McMahon: "Todos cometemos errores, todos tenemos malas decisiones"