Resultados Monday Night RAW 21.12.2020
Nuevo episodio de RAW, con todo lo acontecido post TLC donde Drew McIntyre retuvo su campeonato, además del regreso de Charlotte Flair.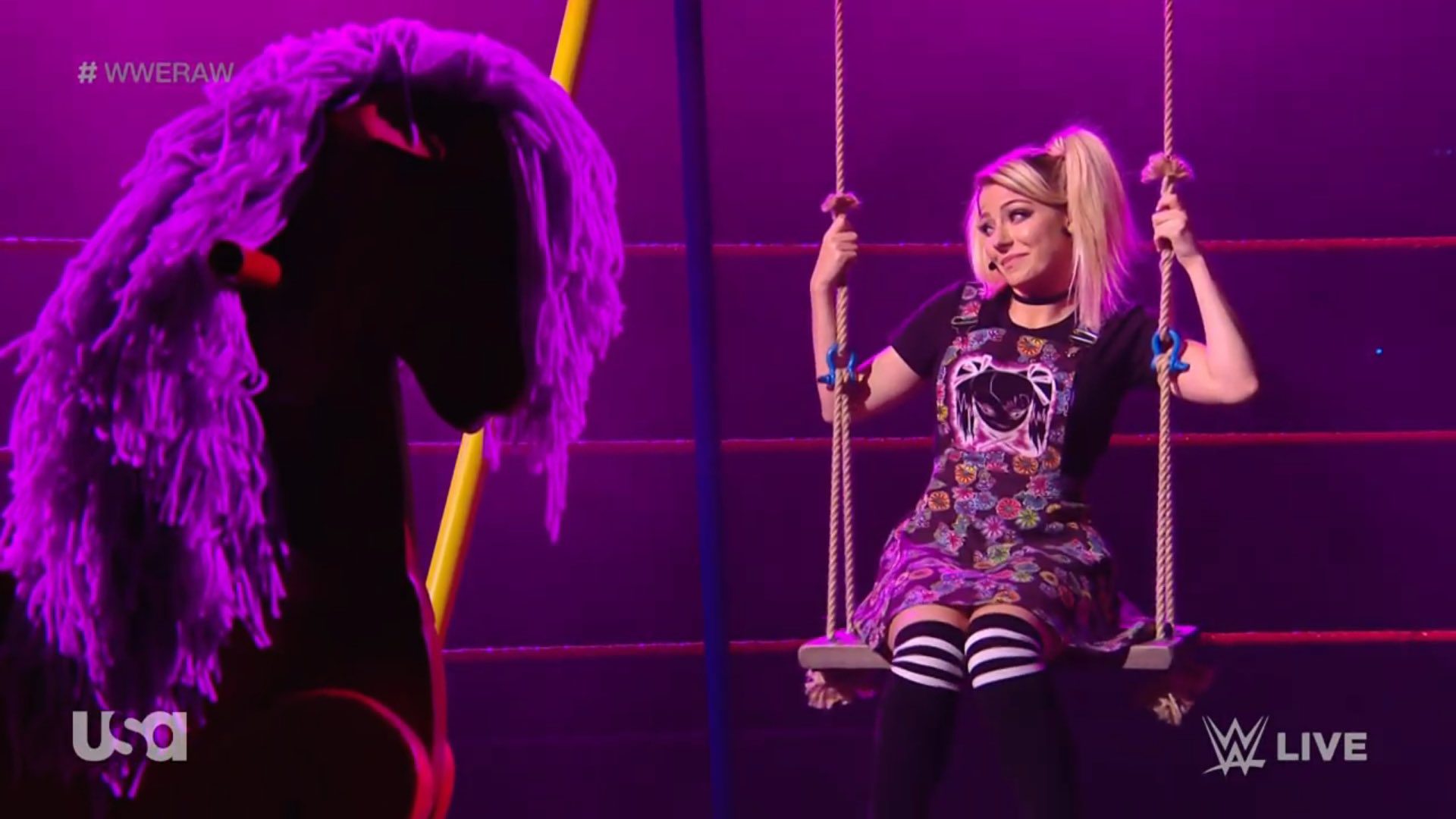 La reina Charlotte Flair es la encargada de abrir esta edición de Monday Night Raw post TLC, quien hace su regreso a la marca roja tras estar varios meses fuera de acción. La actual campeona en parejas habla sobre su compañera y actual monarca de RAW Asuka Two Belts (Alex celebra desnudo) quien entra para celebrar junto a su compañera. Charotte procede a preguntar sobre el futuro del título femenino de RAW, pero antes de obtener una respuesta Nia y Shayna aparecen para encarar a las campeonas, junto a los conos (Mandy y Dana). ¿Se viene otro robo de Charlotte?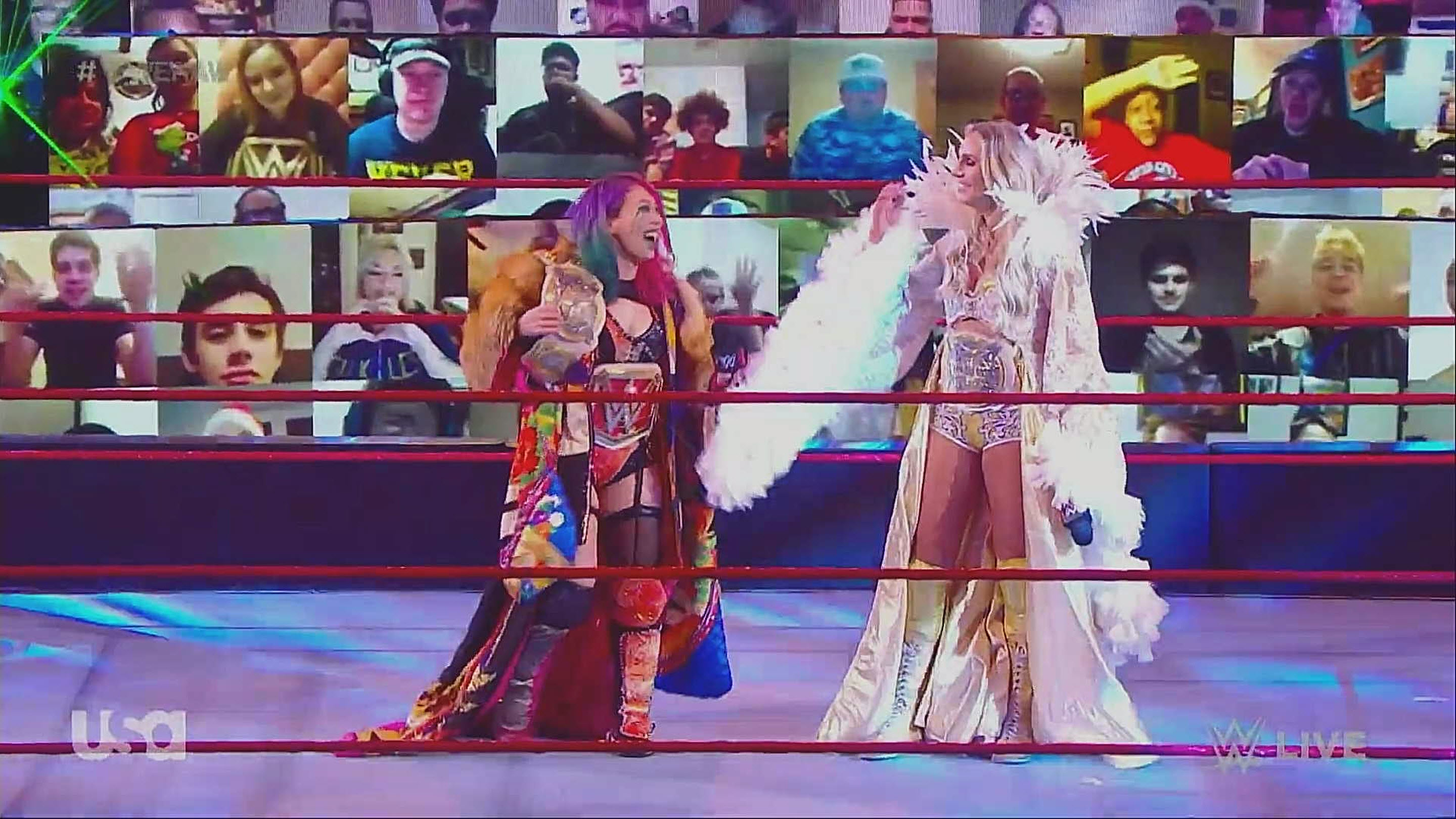 Los conos comienzan su cruzada por los campeonatos de parejas
Encuentro mediocre entre Nia y Shayna contra The Blonde Cones (Mandy y Dana), quienes logran dominar a las rudas en más de una ocasión. ¿Se acuerdan hace algunos meses cuando semana a semana barrían el piso con ellas? Finalmente y pese al dominio de las rubias, Shayna logra cerrar su Kirifuda Clutch para rendir a Dana, en un encuentro que me hace temer por el futuro de los campeonatos en parejas.
Segmento entre The Hurt Business, R-Truth y los Hardy Bros que no le importa a nadie, ni a los fitis que corretean a Truth cada semana.
Angel Garza está de regreso en RAW
Lucha entre el desaparecido Garza y Drew Gulak donde el mexicano lució dominante ante un Gulak que no gana ni el 24/7. Finalmente Garza cierra su Wing Clipper para la victoria en un corto duelo.
Miz aceptando que es un pelele
Tenemos un segmento de Miz TV donde Miz habla sobre como perdió la oportunidad de convertirse nuevamente en campeón quedando retratado como el pelele que es. AJ Styles hace acto de presencia en compañía de Omos. Miz trata de disculparse con AJ, pero Styles lo llama idiota y le increpa por haberle costado su oportunidad en TLC. Miz les ofrece una ofrenda de paz estelarizando el Marine 7 junto a él.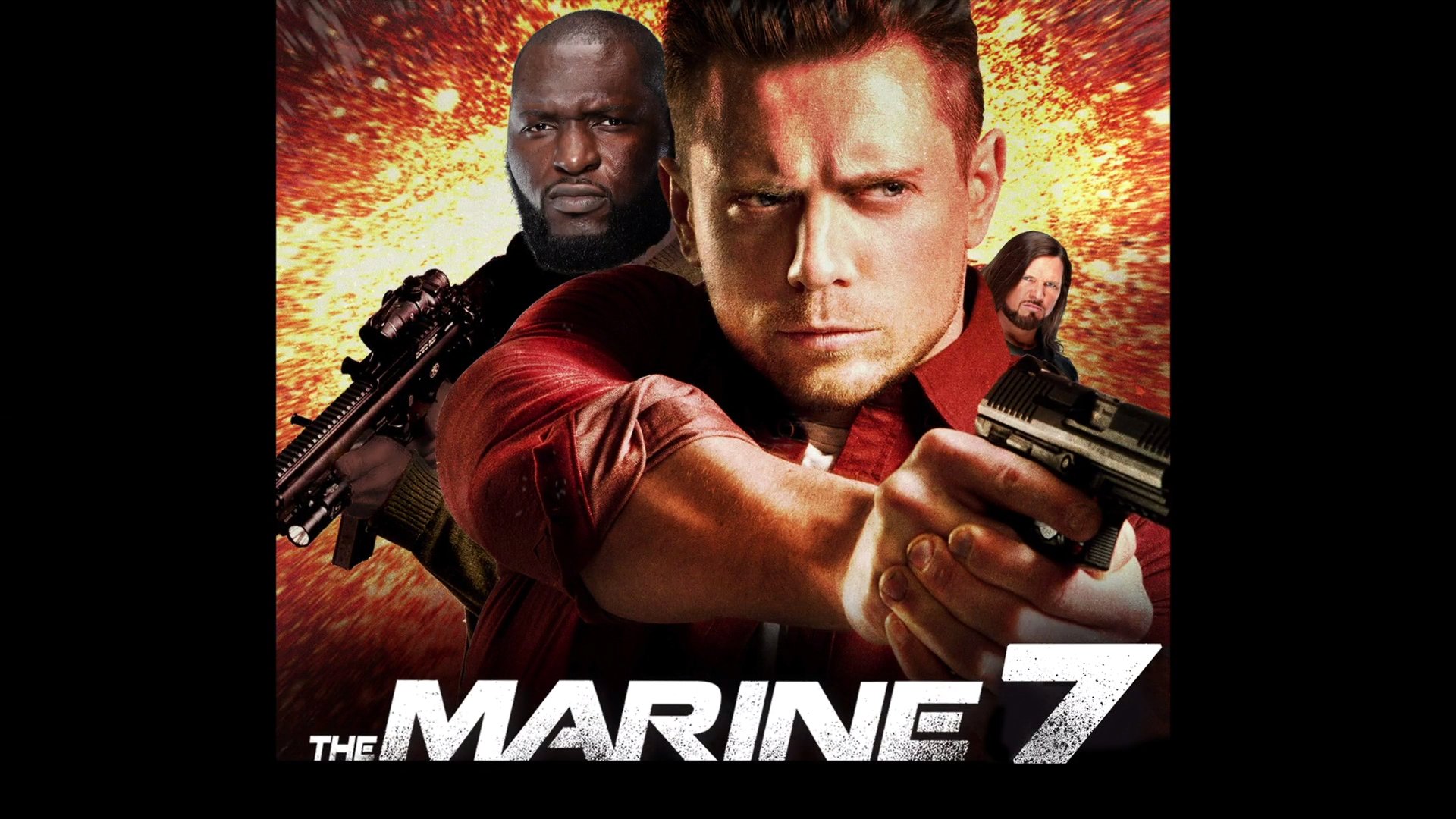 Relleno por parte de Fitibution representado por T-bar y Ricochet donde el circense sería claramente superado por su rival quien terminaría llevándose la victoria. Ricochet en la Z junto a las esperanzas de sus fans por verlo campeón.
Bobby Lashley continúa imparable
Encuentro en parejas entre el Hurt Business (MVP y Lashley) y los Hardy Bros, personalmente sigo sin entender porque Jeff Hardy y MVP siguen formando parte de la empresa como luchadores activos cuando a duras penas se mueven. Por lo menos el líder del Hurt Business puede jactarse de ser un buen manager. Finalmente Lashley logra dejar inconsciente a Hardy con su Full Nelson tras revertir el Twist of Fate para la victoria.
Más relleno…
Squash de Ryker contra Gran Metalik en compañía de Elias quien sigue asegurando haber salvado la vida de Ryker a través de la verdad universal. RAW infumable como de costumbre.
El payaseo entre Orton y The Fiend sigue
The Viper hace acto de presencia para hablar de lo ocurrido durante su lucha con The Fiend en TLC. Orton afirma haber disfrutado quemando a Wyatt, Randy menciona que las voces en su cabeza finalmente han sido calladas y en su lugar ahora solo se encuentran los gritos de The Fiend cuando lo destruyó. La luces se apagan y Alexa aparece sentada en un columpio, ella le pregunta si esperaba a otra persona. Alexa advierte a Randy sobre el regreso de The Fiend asegurando que nunca ha visto algo similar.
Las campeonas comienzan su reinado con el pie derecho
Lucha por equipos entre el equipo conformado por Lacey Evans y Peyton Royce contra las actuales campeonas en parejas Asuka y Charlotte. Las rudas dominan a Asuka, pero comienzan a discutir entre ellas robándose el tag mutuamente. Finalmente Charlotte somete a Peyton con su Figure Eight para la victoria de su equipo. Me estás diciendo que separaste a las IIconics para juntar a Peyton con otra luchadora…
Holiday Street Fight
Enfrentamiento de tercias entre el equipo conformado por McIntyre, Sheamus y Keith Lee ante el equipo liderado por Styles junto a Miz y Morrison. La lucha sería dominada por los face quienes claramente eran superiores a sus rivales tanto en tonelaje como credibilidad, durante la misma Sheamus volvería a tener algunos roces con sus compañeros haciendo cada vez más evidente que se viene el turn. Finalmente Lee conectaría al Miz con su Spirit Bomb para la victoria, mientras Omos estrellaba a Morrison contra la mesa, cobrándose lo ocurrido durante TLC. Tras la lucha Sheamus atacaría a Lee para molestia de McIntyre.
Show muy de relleno donde lo más interesante es ver a Sheamus jugando con la posibilidad de hacer el turn.
También te podría interesar
The Phenomenal One habla sobre las medidas de WWE respecto a Twitch y otras redes.
Continúan los planes de expansión por parte de WWE en México