WWE tendría planeada otra lucha de trucos para Randy Orton y The Fiend
Se reportó que la siguiente lucha entre Randy Orton y Bray Wyatt seguiría la tónica ya vista en la rivalidad.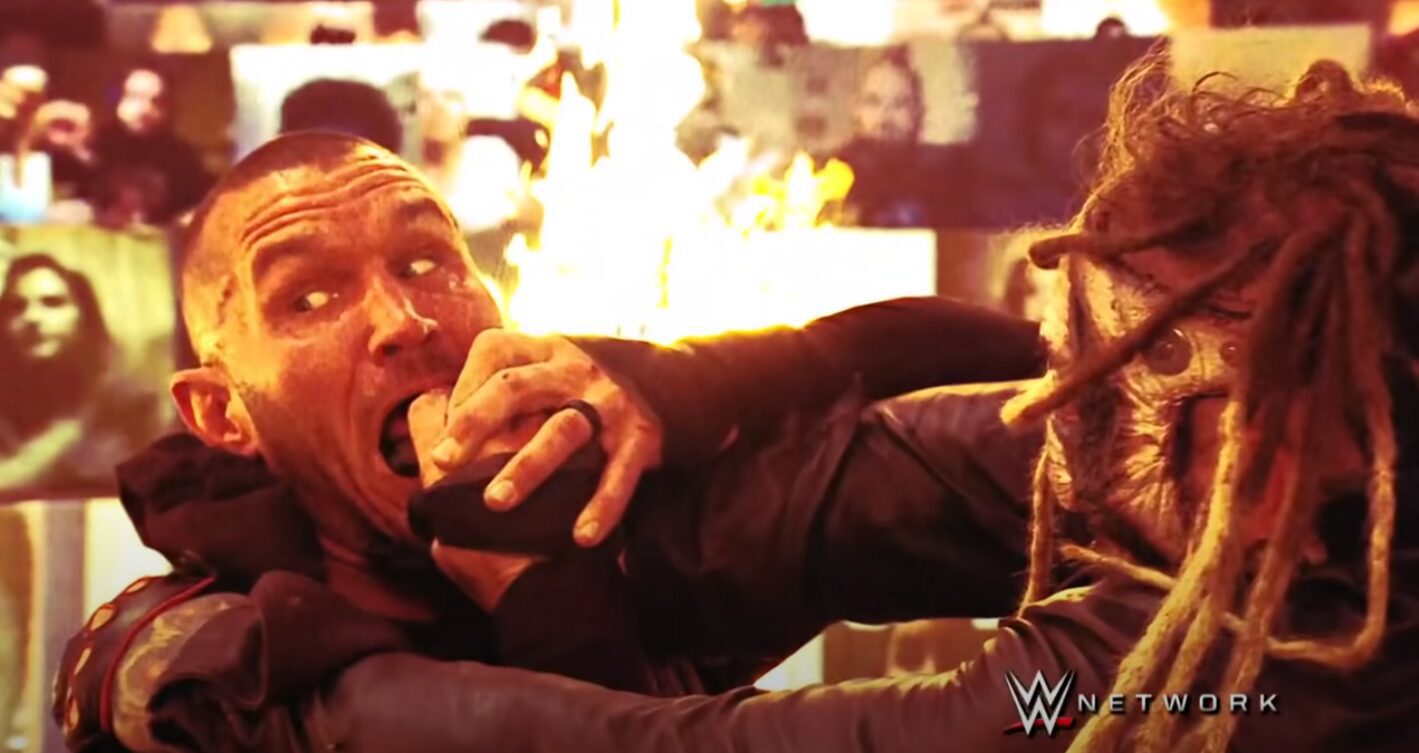 Randy Orton vs The Fiend
Según reportes de Ringside News, en el siguiente Royal Rumble veríamos nuevamente una pelea a base de efectos especiales entre Randy y Wyatt. Sin embargo, la estipulación específica todavía no estaría determinada.
En el pasado RAW, hubo un final inconcluso con Randy Orton amenazando con dejar caer un fósforo encendido en la gasolina que Alexa Bliss roció en ella misma y a su alrededor. Se ha señalado que esto estaría directamente relacionado con el próximo combate.
Los detalles se conocerán finalmente poco antes del próximo PPV que será realizado en ThunderDome en el Tropicana Field en St. Petersburg, Florida.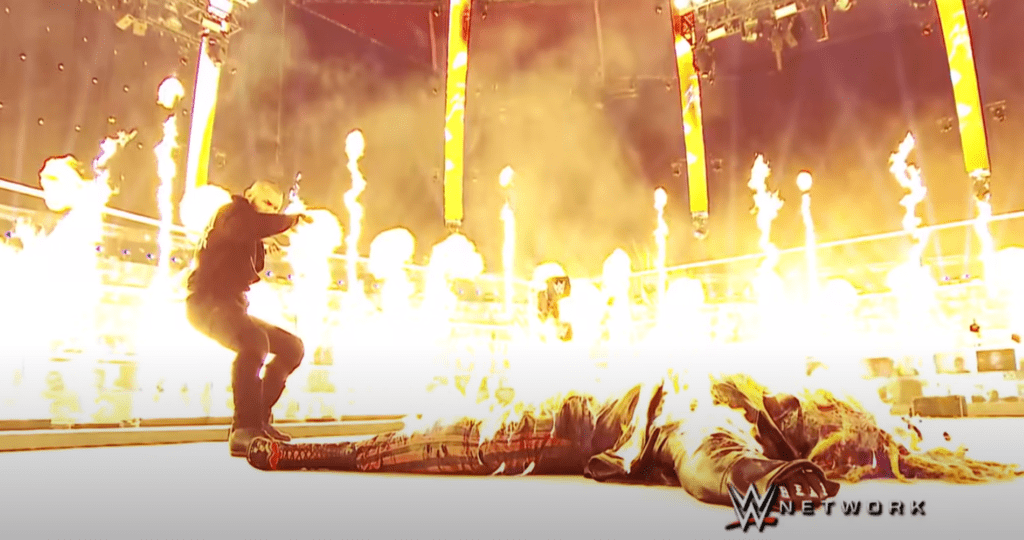 ¿Posible rumbo a seguir para WWE?
En la lista de 25 combates destacados del 2020, publicada por WWE, se puso en primer lugar a la lucha cinematográfica entre AJ Styles y Undertaker. Si sumamos este antecedente, al éxito de audiencia que parecen ser los combates de efectos especiales entre Randy Orton y The Fiend, podríamos comenzar a sospechar que la empresa se siente cómoda promocionando encuentros de este tipo. La lucha cinematográfica se colocó por encima de "La lucha más grande a la historia" entre Edge y Randy Orton.
Sin embargo, la aprobación de la mayoría no siempre es sinónimo de calidad. Algunos se mantienen críticos respecto a las luchas segmentos, ya que contraviene la naturaleza convencional de un combate del wrestling y el storytelling se ve opacado por el efectismo. ¿Qué piensas tú? ¿Te gustan los combates de trucos? ¿Prefieres ver luchas cinematográficas? ¿Sufriste golpes en la cabeza? Cuéntanos en los comentarios.
Tal vez te interese
–Darren Young cuenta consejos de Vince McMahon, y de paso, entérate de algunas reglas de redacción de DDSD
–William Regal y su sueño frustrado de redactar noticias en nuestro sitio