NBC Peakcock estrenará contenido de WWE en su streaming
WWE presentaría contenido exclusivo para el servicio de Streaming de NBC, entérate de todos los shows disponibles.
WWE y NPC
El nuevo servicio de streaming de NBC, Peakcock, estrenará contenido sobre WWE en su sección deportes/lucha libre profesional:
* Lo mejor de las compilaciones de la WWE para Steve Austin, Undertaker, Shawn Michaels, Randy Savage, Brock Lesnar y los mejores combates de WrestleMania, por ahora no se incluiría el legendario Melina vs Alicia Fox analizado por Kenta Kobashi y Bret Hart.
* 25 años de Triple H: compilación Game Changing Matches, sería falso el rumor de que se sortearía un cupón por dos clases de como escalar en tu empresa enterrando colegas.
* Steve Austin Broken Skull Sessions: La primera temporada presenta a The Undertaker y Goldberg. La segunda temporada presenta a Kane, Big Show, Bret Hart y Ric Flair. Por ahora no se sabe si habrá un especial de Lars Sullivan hablando de mujeres desde el Capitolio vestido con piel y cuernos.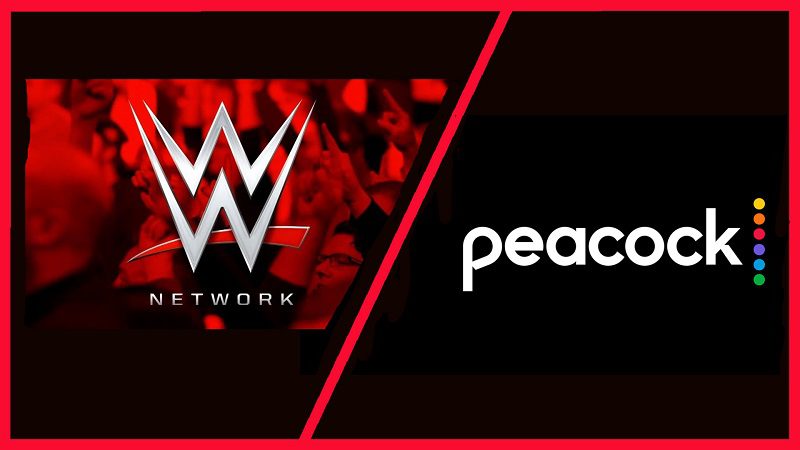 * Untold: Season One presenta Undertaker y Mankind's Hell in a Cell Match y cómo Eddie Guerrero se convirtió en una leyenda de SmackDown. La segunda temporada presenta la segunda venida de ECW, How StingFinalmente debutaron en WWE, The Failed Relanzamiento de WCW, Shane y Angle's Brutal Battle, Team Hell No is on Fire, That Gotta Be Kane! Y Sting's Last Stand. La tercera temporada presenta a Rey, Eddie & The Rumble, Rodzilla Runs Wild, Angle vs. HBK y I am The Game. La Cuarta Temporada, aunque todavía no se confirma, trataría sobre los amoríos de Ziggler, comentado por especialistas médicos en ITS.
* Serie documental de The Monday Night War (20 episodios). El plan sería un número amplio de capítulos para que vaya bajando el rating como el programa en la actualidad.
* Serie documental de Ruthless Aggression (5 episodios). Una serie especial para quienes defienden esa Era sin haber visto la anterior más que en highlights.
* WrestleMania Rewind (21 episodios). El análisis de las entradas de Triple H podría incluir 54 episodios adicionales.
Tal vez te interese
–WWE NXT vs AEW Dynamite: un programa que me encargaron editar en pandemia.