Resultados WWE Superstar Spectacle 2021
WWE Superstar Spectacle nos dejó una mezcla de talento indio con luchadores actuales, todo en medio de una celebración bien particular.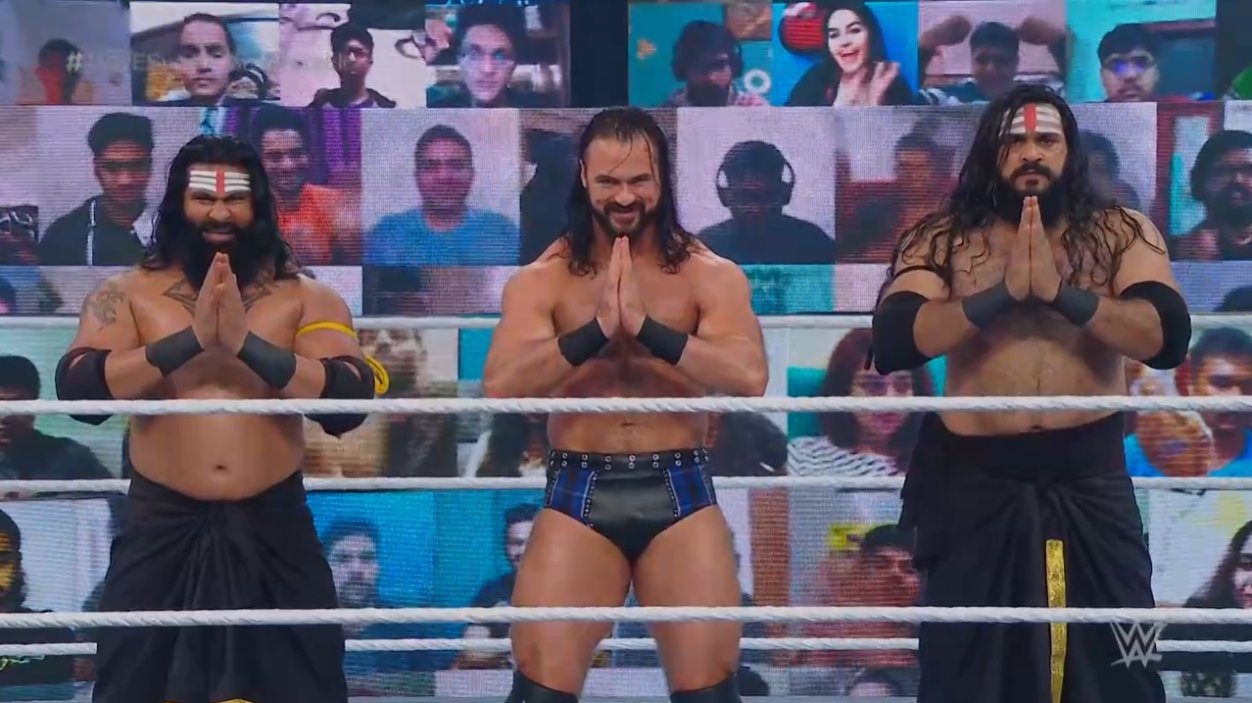 Con el objetivo de celebrar el Día de la República en India, WWE celebró este especial Superstar Spectacle en donde vimos a diversos luchadores indios.
Y mientras la empresa lo transmitía por WWE Network, en Nueva Delhi se producen protestas masivas de agricultores contra las leyes agrícolas que liberalizan los precios. Algo mucho más relevante.
Acá los resultados
Guru Raaj vs Finn Bálor
Victoria para el campeón de NXT.
Rey Mysterio, Ricochet, Giant Zanjeer y Dilsher Shanky vs Dolph Ziggler, King Corbin, Cesaro y Shinsuke Nakamura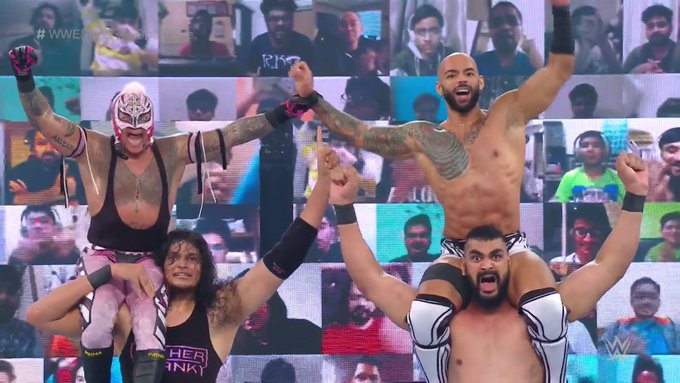 El equipo face, como era obvio, se lleva el triunfo.
AJ Styles vs Jeet Rama
The Phenomenal se impuso ante Rama.
Charlotte Flair y Sareena Sandhu vs Bayley y Natalya
Gana Charlotte y Sandhu.
Indus Sher (Rinku y Saurav) y Drew McIntyre vs Jinder Mahal y The Bollywood Boyz (Samir Singh y Sunir Singh)
Mahal está de regreso y es lo único que debería importar. Victoria de Drew y compañía.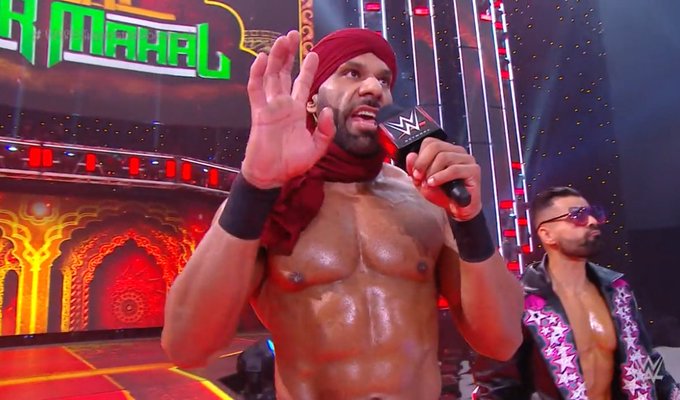 En otros temas
Todos los eventos y un canal 24/7: Detalles del acuerdo millonario de Peacock con WWE