Bad Bunny luchará por primera vez: Será en WrestleMania ante The Miz
Bad Bunny tendrá su debut en un cuadrilátero de WWE. Un mano a mano, dejando de lado la lucha en parejas que se pensaba.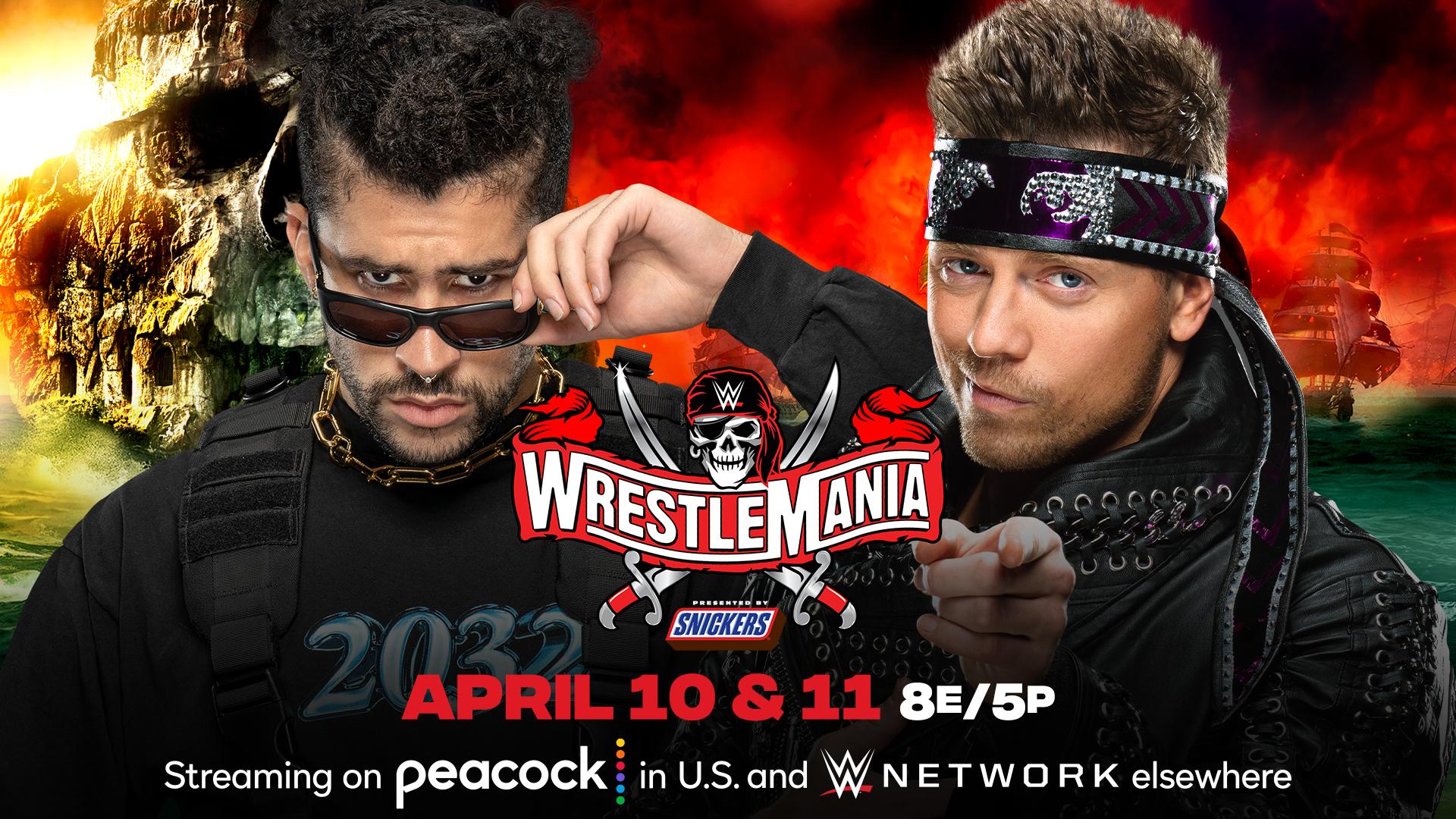 El esperado (?) debut de Bad Bunny en un cuadrilátero de WWE llegará en WrestleMania, como se venía rumoreando hace un tiempo.
Sin embargo, no será haciendo pareja (de momento) con Damian Priest, puesto que la empresa confirmó que estará luchando en un mano a mano ante The Miz.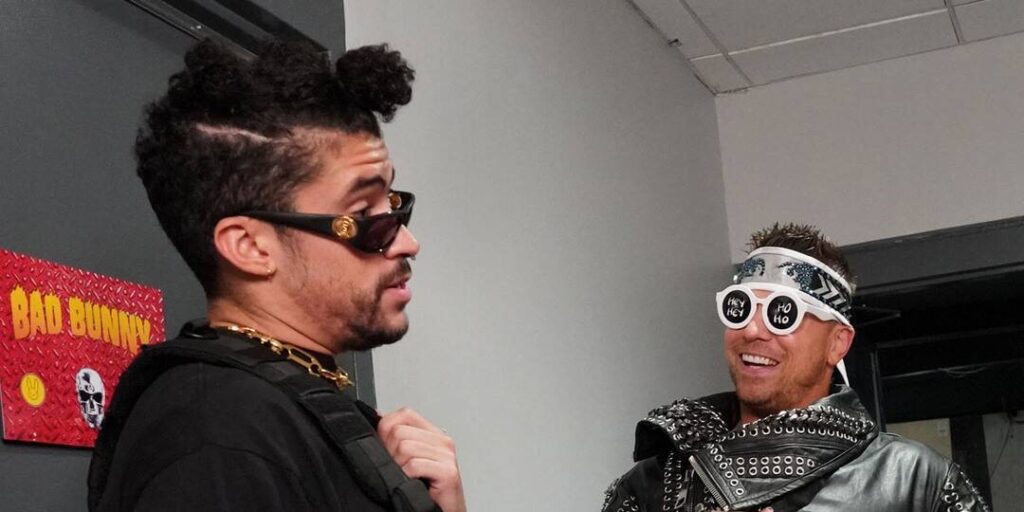 Después de varios dimes y diretes en los últimos RAW, y con Bad Bunny recibiendo un guitarrazo por parte del Miz, ahora se la devolvió luego que el ex campeón de WWE lo retara para el magno evento.
Y finalmente, el puertorriqueño aceptó el combate que se oficializó por parte de la empresa.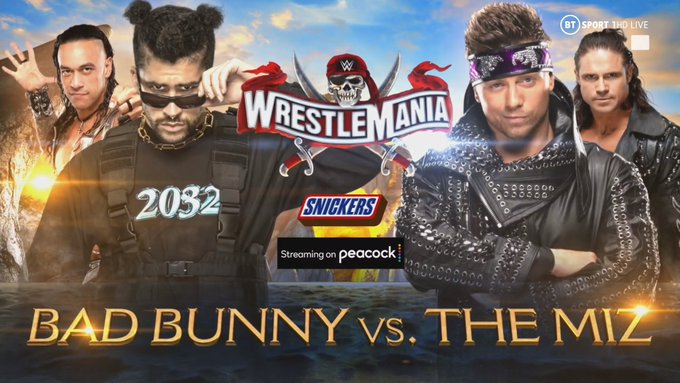 También sobre WrestleMania