Chelsea Green confirma que ha tenido conversaciones con Playboy y pronto dará detalles
Chelsea Green anuncia que la siguiente semana tendrá grandes noticias para sus fans.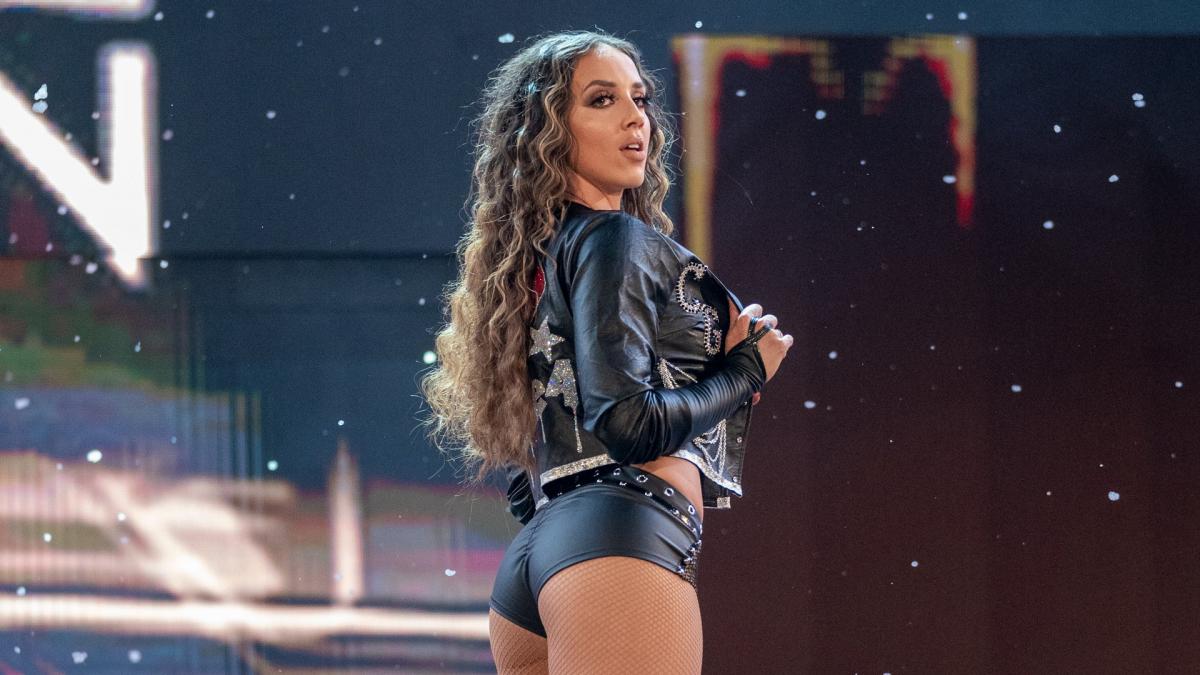 Chelsea Green tuvo una truncada carrera en el main roster, en su lucha debut en SmackDown se lesionó y antes de recuperarse, fue despedida. Previamente en NXT tuvo algún empuje y en una entrevista mencionó a Paul Heyman como su mentor y consejero. Por lo que su despido fue algo que sorprendió a algunos fans. Sin embargo, lejos de desanimarse, ha seguido buscando nuevos horizontes.
Hace unas semana Chelsea Green confesó que le encantaría estar en Playboy y lograr tener algún contacto que la llevara allí. En el podcast Green With Envy, confesó que tiene una lista de deseos que incluyen aparecer en ROH, AEW y Playboy. Sin embargo solo tiene noticias sobre lo último.
Futuros Proyectos de Chelsea Green
Chelsea no dio grandes detalles, pero ha adelantado que hay buenas noticias, habló un poco de su fanatismo por Playboy y hace suponer que ya hay un serio acercamiento entre ambas partes.
"Tengo algunas cosas interesantes que contarles sobre Playboy. Siento que muchos de ustedes saben que cuando salí de WWE por primera vez, le hice saber a la gente lo que estaba en mi lista de deseos. En mi lista de deseos estaba regresar y hacer una pequeña gira con Impact, luchar con Ring of Honor por primera vez, lo que todavía quiero hacer, ir a AEW y tener una pelea con todos los talentos increíbles en su lista(…)y, por último, pero no menos importante, lograr contactos con Playboy "Chelsea Green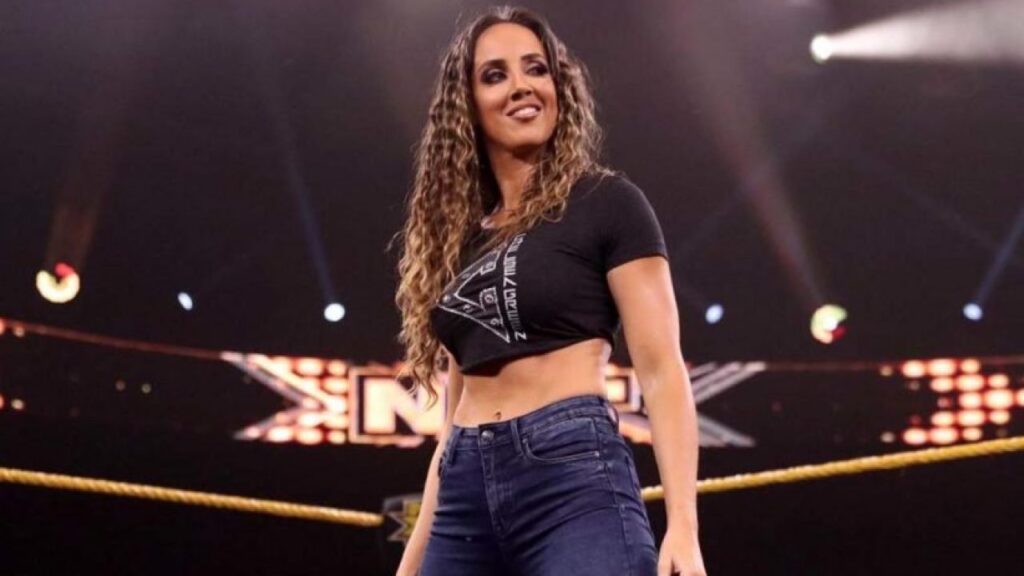 "Todos asumieron que solo quería estar en Playboy y eso fue todo, como si quisiera posar desnuda. Realmente no lo he elaborado. Mira, no estoy avergonzada de mi cuerpo. No me avergüenza estar medio desnuda, estar desnuda, sea lo que sea. Amo a las personas que tienen tanta confianza como yo. Siento que todo el mundo debería sentir lo mismo por su cuerpo, pero creo que lo que la gente no se da cuenta es que eso no es necesariamente todo lo que estaba buscando con Playboy. Siempre he amado a Playboy. Estaba buscando todos los aspectos de Playboy, y ahora me doy cuenta de que ya me he metido un poco más de lo que debería porque quiero hablar sobre Playboy la semana que viene y revelar las pequeñas conversaciones que he tenido con Playboy. Me encantaría contarles sobre el momento en que hice una prueba para Playboy, así que todo eso vendrá la semana que viene ".Chelsea Green
Las divisiones femeninas de ROH, AEW e Impact se han vuelto una constante en las entrevistas a talentos femeninos despedidos de WWE. Las Icónicas y Chelsea son algunas de quienes han mencionado deseos de llegar a algunas de esas empresas en el futuro. Chelsea tiene noticias sobre Playboy, sin embargo, no parece haber salido el wrestling de su horizonte laboral. Por lo que habrá que esperar el próximo podcast para saber qué noticias tiene sobre sus proyectos futuros.
Tal vez te interese
–Chelsea Green quiere modelar en Playboy y aparecer en una película de terror
–Braun Strowman, los otros despedidos y el mundo de la lucha libre reaccionan