Roman Reigns habla sobre la posibilidad de ver a Naomi uniéndose a "The Bloodline"
Roman Reigns no descarta ver a Naomi en The Bloodline.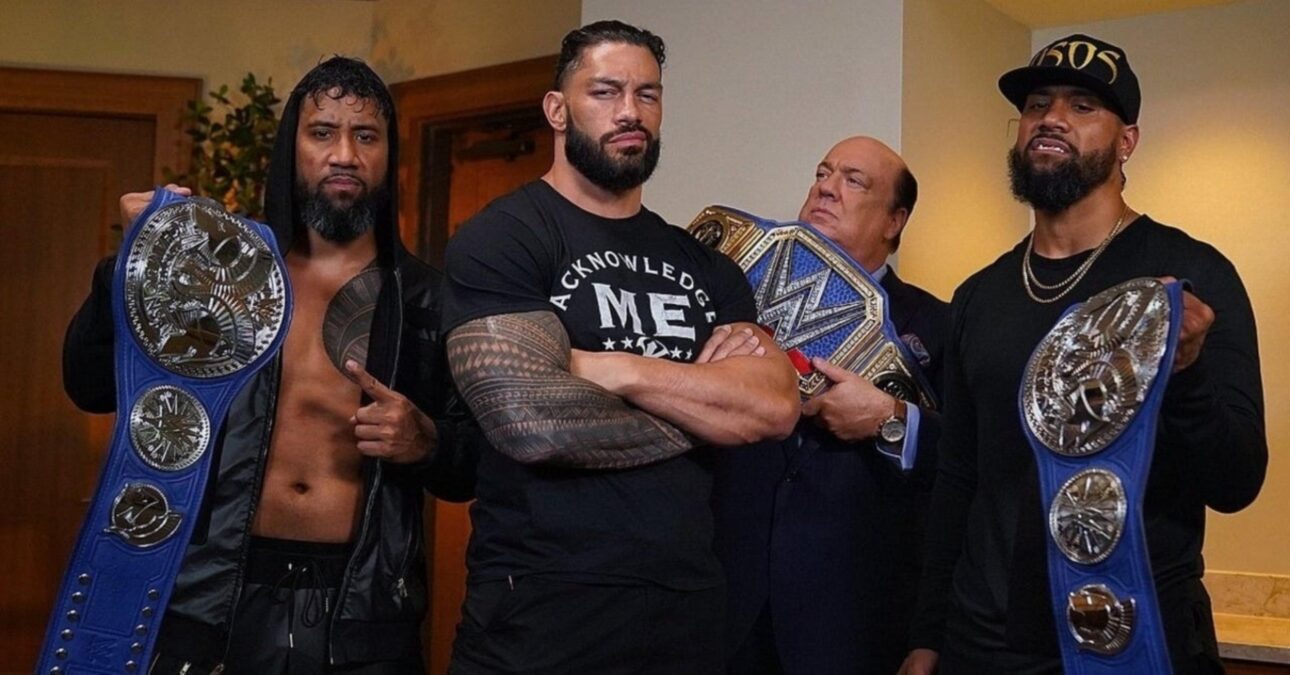 Roman Reigns dice que Naomi es "una superestrella que podría dar un paso adelante"
Roman Reigns se ha unido con The Usos, sus primos, formando el stable conocido como extraoficialmente como "The Bloodline". El trío tiene el oro en SmackDown, con Reigns con el Título Universal de la WWE y The Usos siendo los actuales Campeones en Pareja de SmackDown.
Pero, ¿podría The Bloodline utilizar otro miembro de la familia para perseguir el Campeonato Femenino de SmackDown?
En una conversación con Joseph Staszewski del New York Post, Roman Reigns dijo lo siguiente cuando se le preguntó acerca de la adición de Naomi al grupo:
"Creo que si la pusieran en esa posición, con nosotros rodeándola junto a Paul Heyman y el resto de nuestro sistema creativo de lluvia de ideas que tenemos y cómo elaboramos nuestras narrativas, creo que podríamos ponerla en una buena posición".
Continúa: "Simplemente no es algo que hayamos tenido tiempo de elaborar un plan de manera profunda. Si lo hiciéramos, creo que ella es definitivamente una superestrella que podría dar un paso adelante y aprovecharlo."
Naomi no ha luchado desde que compitió en el Money in the Bank Ladder match en WWE Money in the Bank.
En otros temas
Resultados WWE NXT 17.08.2021
Sasha Banks vs Bianca Belair sí podría realizarse en SummerSlam finalmente