Roman Reigns sobre CM Punk: "No fue tan bueno que John Cena y no movió la aguja como The Rock"
CM Punk está en boca de todos, incluso del campeón Universal Roman Reigns, quien habló de la ausencia de Punk en los main event de WM.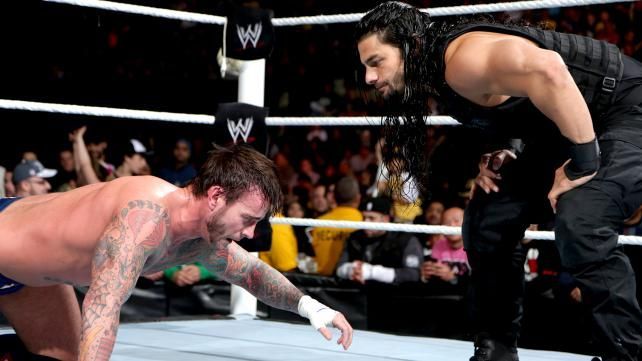 Uno de los motivos que terminó con CM Punk fuera de WWE fue que no pudo ser main event de WrestleMania en desmedro de luchadores que regresaban a la empresa como The Rock y por supuesto, por la figura del ace, John Cena.
Roman Reigns sobre Punk
Esa ausencia, entre otros aspectos, molestaron a Punk, quien no ha tenido reparos en criticar a la empresa por esta situación.
Consultado Roman Reigns por esto en conversación con BT Sport, fue claro. "CM Punk no fue tan bueno o no estaba más over que John Cena, no movió la aguja como The Rock".
Si bien dijo entender su frustración, el hecho de que Cena o The Rock fueron mejores en diversos aspectos, es una perspectiva que para él es clave. En especial, desde las reacciones.
Igual convengamos que Punk estuvo muy over entre 2011 y 2012, superando en ventas a Cena. Contra Rocky, sobre todo en materia rating e impacto mediático, poco pudo hacer.
Acá el momento:
Sobre Roman: la posibilidad de ver a Naomi uniéndose a "The Bloodline"