Mick Foley: "WWE ya no es el lugar al que aspiran los talentos"
Mick Foley plantea que entre el mal bookeo y AEW, WWE ha dejado de ser atractivo para los talentos nuevos.
Mick Foley critica el bookeo WWE
Mick Foley es un respetado exluchador de WWE y aún hoy en día sus opiniones sobre el negocio pueden sacar chispas, en especial si son tan duras como la que dejó recientemente en sus redes sociales. Foley señaló que los talentos novatos ya no están aspirando a WWE y aunque hay mucha hipérbole en una afirmación tan radical, igual dejó algunos puntos interesantes:
"WWE ya no es el lugar al que aspiran los talentos. En parte se debe a que AEW está haciendo un gran trabajo atrayendo grandes talentos, probando talentos, creando historias, pero en parte es un problema de su propia creación".
"Creo que los talentos más jóvenes ven la forma en que los personajes de desarrollo se cortan o se dejan por el camino, como lo que pasó con Karrion Kross. Personajes muy diluidos o incluso hechos unas bromas de ellos mismos cuando hacen su debut en el roster principal".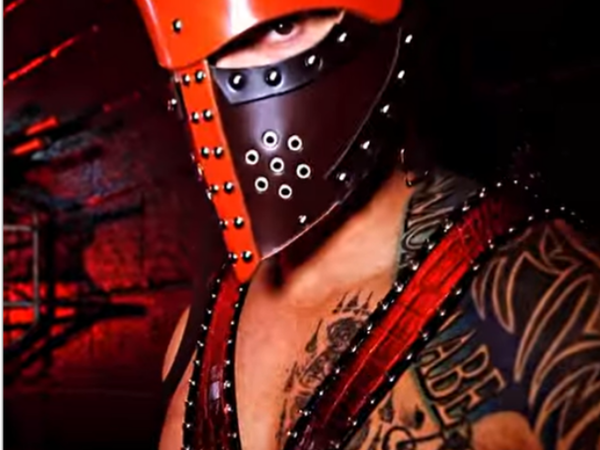 "Si no está roto, no lo arregles. Si yo fuera un aspirante a talento ahora, no estoy seguro de que confiaría en que los creativos de la WWE harían lo correcto con mi carrera. Hasta que eso cambie, WWE: tienes un problema".
También te puede interesar
Kevin Owens enciende las redes sociales con un tweet.
"Escape The Undertaker": Netflix lanza película interactiva de terror con The New Day y el Undertaker.