No habría ninguna chance de The Rock apareciendo en Survivor Series 2021
The Rock no tendría ninguna posibilidad de presentarse en Survivor Series 2021.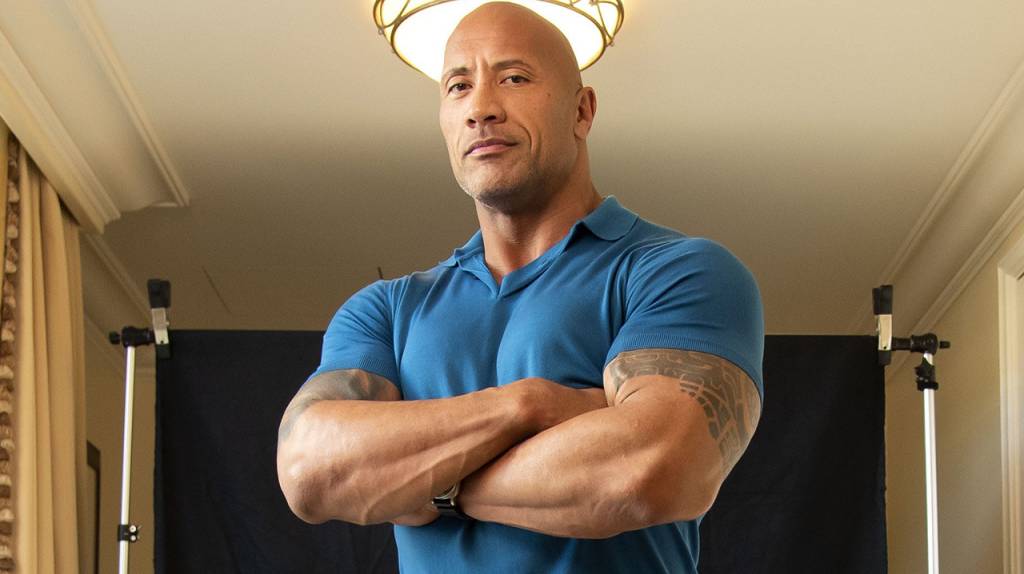 The Rock descartado para Survivor Series
Hubo mucha especulación de The Rock regresando a WWE en este Survivor Series. Se dice que la empresa lo quería para poder celebrar los 25 años desde su llegada a la compañía. Recordar que mientras debutó en Survivor Series 1996 el 17 de noviembre, esta edición 2021 se celebrará el día 21 de noviembre.
Dave Meltzer sostiene que una vez más, serían los otros compromisos de The Rock lo que complicaría todo. La leyenda está grabando la segunda temporada de su serie "Young Rock" en Australia y estará en el país oceánico hasta fines de febrero. ¿Chances de salir del rodaje para ir a Survivor Series y luego regresar? Ninguna, los protocolos de cuarentena harían inviable que los tiempos coincidan.
También te puede interesar
El nuevo NXT sería la solución de WWE para su carencia de estrellas jóvenes.
USA Network renueva "Miz and Mrs" para una tercera temporada.