Kurt Angle dice que es una locura que WWE no use mejor a Shinsuke Nakamura
Shinsuke Nakamura fue elogiado por Kurt Angle, quien considera que WWE no lo está utilizando como debería.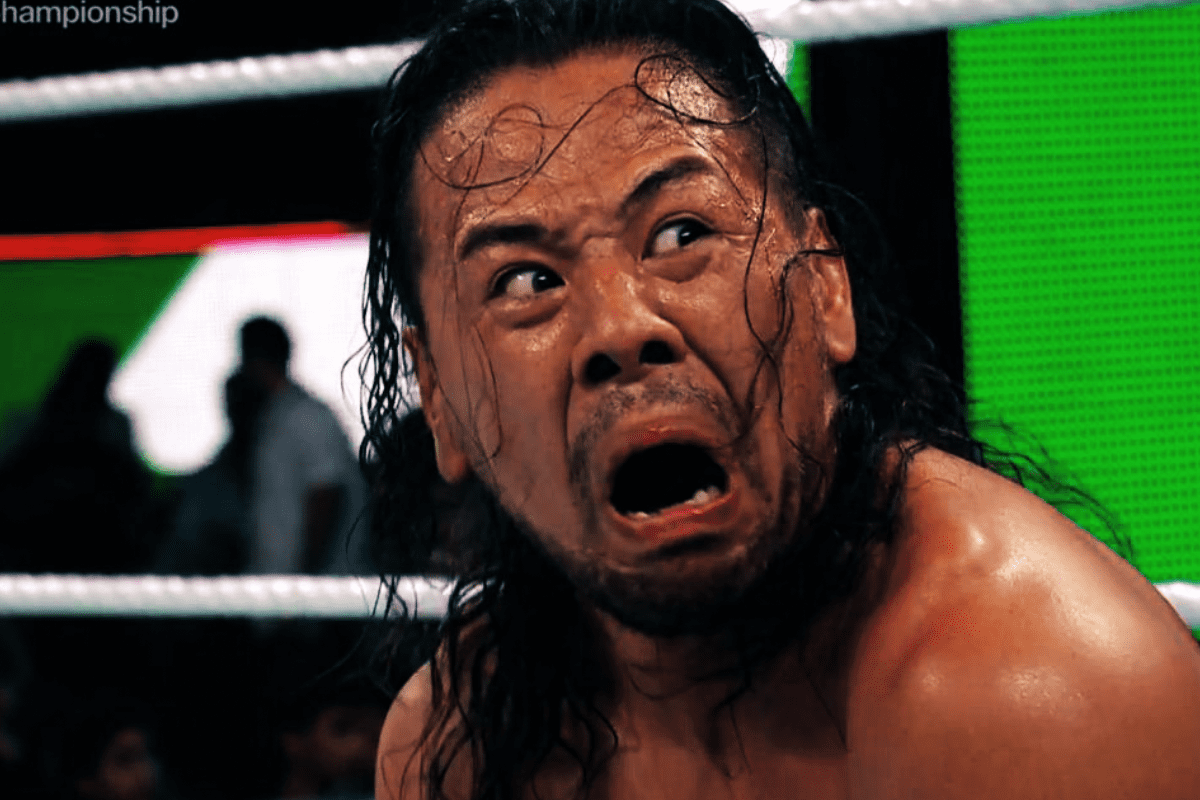 Kurt Angle tiene su propio podcast donde ha hecho interesantes declaraciones sobre el mundo de la lucha libre. Recientemente aseveró que Charlotte Flair bien podría ser la mejor luchadora del mundo incluyendo a todos los hombres del negocio. Y también he dicho que cobraría 10 millones por salir del retiro en AEW para un combate más.
Nakamura mal utilizado por WWE según Kurt Angle
Angle parece ser un fan de Nakamura, ha asegurado que WWE no lo está utilizando como debería. En su podcast The Kurt Angle Show, Kurt se explayó al respecto:
Amo su pasión por el deporte, amo su carácter y creo que es gracioso. Cada vez que sale, la afición se vuelve loca. Es una locura que la compañía no lo haya utilizado más, de la forma en que debería ser utilizado. Realmente sorprendido, pero creo que podría ser un poco de la barrera del idioma, esa podría ser una de las razones, pero lo cubre con la forma en que se retrata a sí mismo y las cosas que dice. No tiene por qué saber inglés, ya que es entretenido. No estoy seguro de por qué no lo utilizan de la forma en que debería ser utilizado ".

Angle
Si bien Nakamura porta el Título Intercontinental, suele aparecer más para combates tag team junto a Rick Boogs que combates individuales. También no ha logrado tener una rivalidad muy trascendente desde hace tiempo. La identidad se ha visto limitada un par de veces, pasó de ser King Nakamura a Shinsuke Nakamura antes del torneo King of the Ring. Incluso con el título en su cintura, no parece que a WWE le interese darle un empuje adicional o un reinado muy destacable.
En otros temas