The Rock aparece en la última temporada de Fortnite
The Rock aparece en la última temporada del popular Battle Royal Online.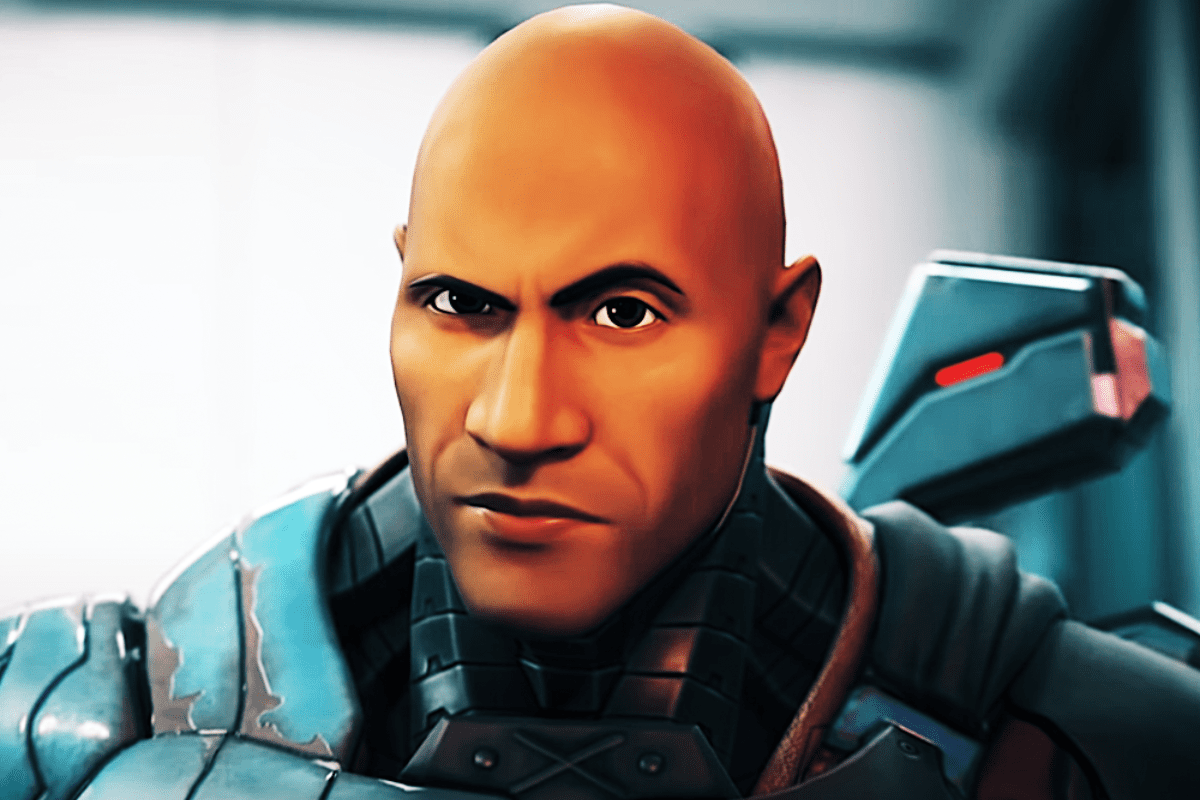 The Rock salva la Isla
En la temporada 8, capítulo 2 pudimos ver a The Rock en el popular videojuego Fortnite. La Reina del Cubo amenazó la supervivencia de la isla donde ocurre la acción, pero afortunadamente The Rock apareció para salvar el día. El Campeón del Pueblo se reveló como el líder de The Seven, la agrupación que se dedicaba a defender a los habitantes de la Isla.
La incursión de The Rock en el videojuego Fortnite no es algo menor, el popular videojuego no solo mueve millones de dólares en torneos y llegó para cambiar el juego con su modelo de negocio de uso gratuito y accesorios decorativos pagados. Esto es indicio de gran éxito en la industria cinematográfica.
El videojuego anteriormente ha tenido eventos enfocados en publicitar películas de gran taquilla en la pantalla grande, como Avengers o Star Wars. También en cuanto a series de televisión hemos visto como se publicitó The Mandalorian o Naruto. La popularidad del videojuego también ha dado pie a especular sobre una película centrada en el mismo.
El videojuego recientemente estaba en su típica etapa de mantenimiento antes de un nuevo capítulo y estará disponible hoy 5 de diciembre nuevamente.
En otros temas