Ric Flair se pregunta si Becky Lynch se rindió intentando ser The Man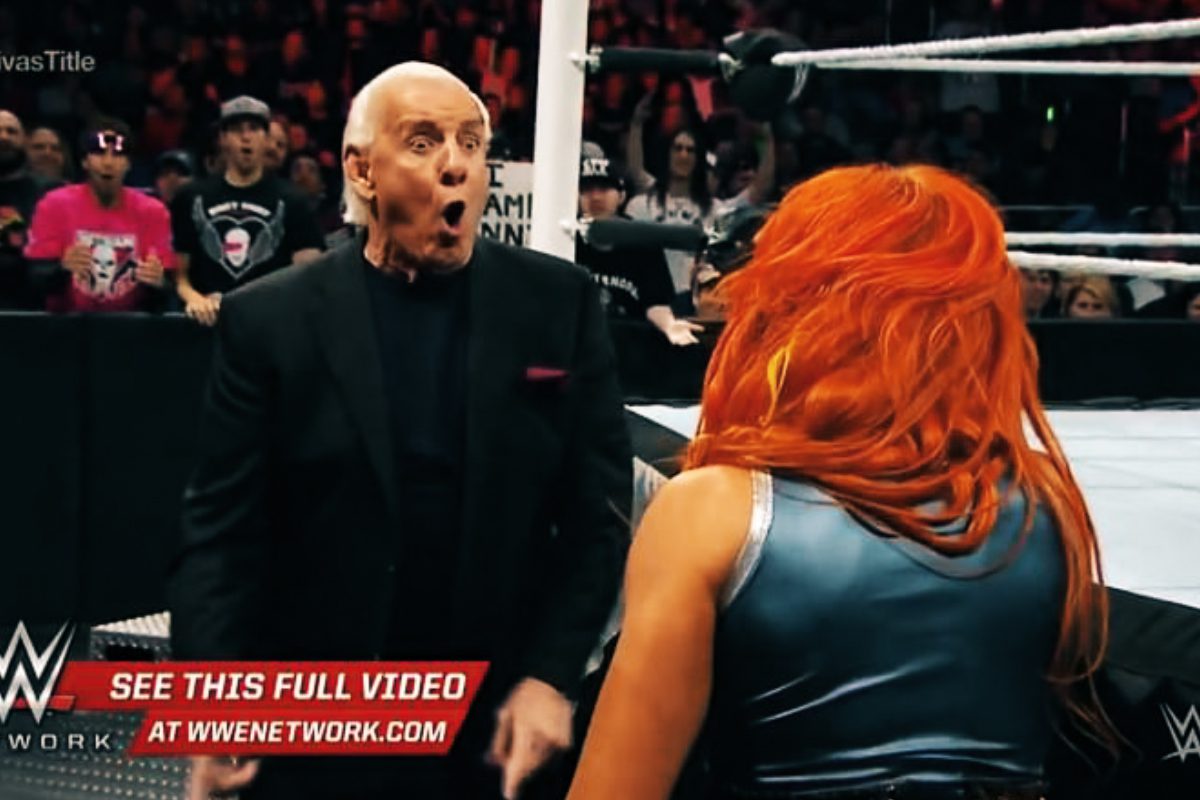 Desde el recordado momento en que Becky Lynch hizo su turn sobre Charlotte en el 2018, la irlandesa se autodenominado como The Man. Una expresión que no tiene que ver con el género, más bien representa ser la figura central y más importante del negocio de la lucha libre. Algo que Becky usa para ningunear al roster femenino y masculino a la vez. En su momento, esto era parte de su estrategia para meterse en la mente de Charlotte, ya que era el apodo de su padre, Ric Flair.
Ric Flair molesto con Becky Lynch
En su momento Becky contaba con la bendición de Ric para usar el apodo. Pero la buena relación se terminó cuando ella condenó las acciones de Flair en el infame "Plane Ride From Hell". Entonces Ric le recordó que le permitió usar el apodo, pero le había faltado al respeto con sus palabras.
"Ella es Big Times, pero no hay genialidad allí y nunca la habrá. Yo pensaba que ella era El Hombre, pero supongo que no […] ¿Cuándo te vas a rendir Becky Lynch? Porque te quedaste muy atrás Woooo!!!Ric Flair
La provocación no fue ocasionada o respondida por Becky Lynch, parece ser solo la expresión de cierta frustración de Flair con el uso del apodo en la compañía que dejó el año pasado. Lejos de recibir un apoyo mayoritario, hubo varias respuestas irónicas hacia Flair. Esto hizo que Ric finalmente terminara eliminando la publicación unas horas después.
En otras noticias
El Campeonato Intercontinental no se defiende en PPV desde WrestleMania 37