Lita quiere enfrentarse a Becky Lynch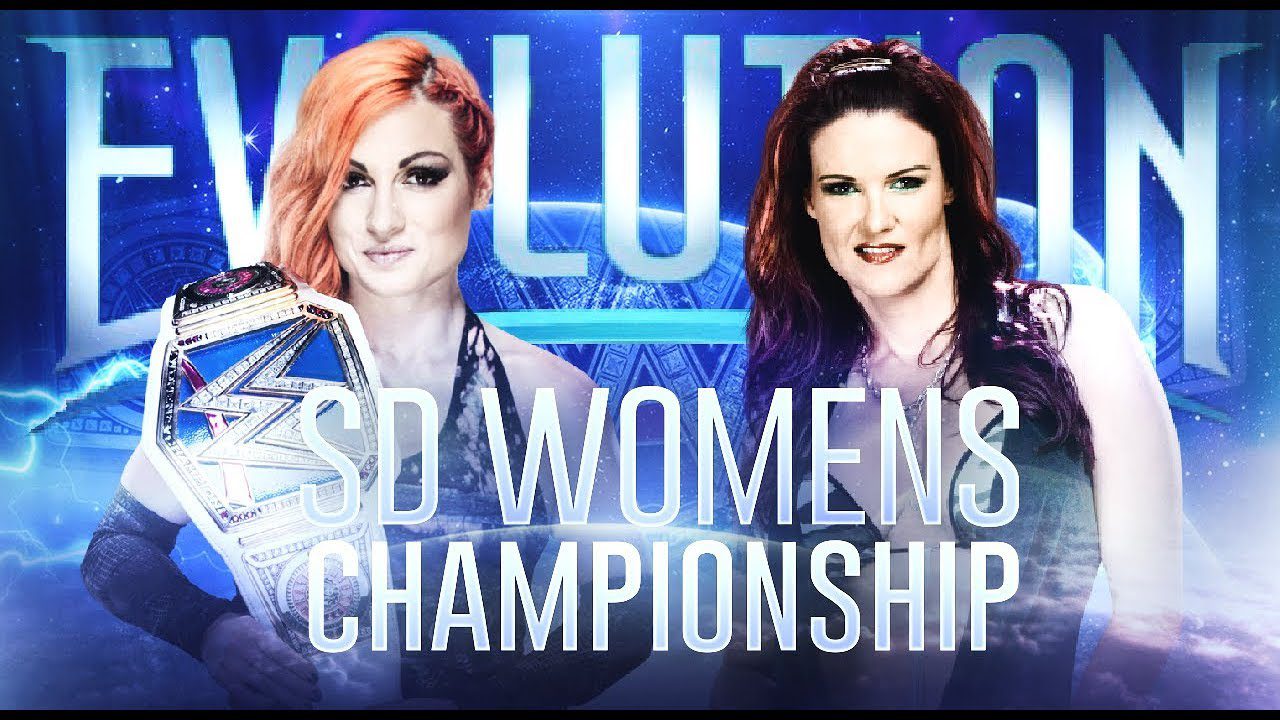 Desde su regreso en WWE Summerslam, Becky Lynch ha sido una fuerza imparable en la división femenina. Derrotó a Bianca Belair y luego triunfó en su posterior rivalidad con Liv Morgan. Ahora tiene a Doudrop como rival para Royal Rumble y The Man no luce impresionada.
La múltiple campeona, leyenda de la división y miembro del Salón de la Fama, Lita, ha hecho su regreso y está en una rivalidad con Charlotte Flair. Hace dos semanas dejó tendida a The Queen gracias al Twist of Fate.
Una rival que Lita quiere enfrentar
Lita asistió a Throwing Down de Sirius XM con Renee Paquette y Miesha Tate, donde hizo la siguiente declaración:
"Charlotte y yo comenzamos algo la semana pasada, así que no me importaría sacar lo mejor de ella. Pero también, hay algo con Becky. Sinceramente, me siento muy conectada con ella, como nuestros viajes para entrar en el negocio y todo lo que me encantaría ver qué sucedería"Amy Dumas
No es ningún secreto la admiración mutua entre ambas luchadoras. Públicamente ambas han afirmado que son la favorita de la otra. Y en backstage han mostrado cercanía en fotografías, incluso antes del gran push de Becky Lynch en el año 2018.
La mesa creativa le dio en el gusto a Becky Lynch sobre volver como heel en el último Summerslam 2021. Si la irlandesa desea enfrentar a Lita, su heroína de la infancia, en una rivalidad, ¿se lo permitirá WWE? Lo único cierto es que muchos fans querrían ver el enfrentamiento entre dos íconos de distintas épocas.
En otras noticias