Sami Zayn explica su relación con The Bloodline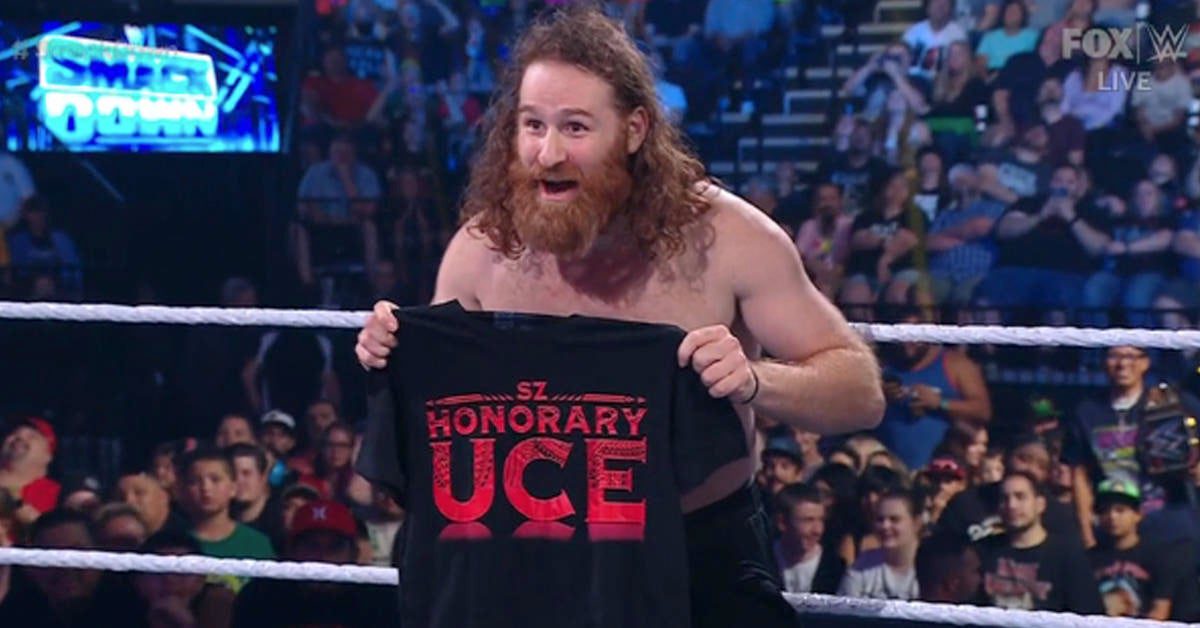 Sami Zayn explica su extraña dinámica con The Bloodline.
En una entrevista realizada para WWE After The Bell, Sami Zayn habló sobre su relación con The Bloodline y el por qué funcionan tan bien en conjunto.
"Es un compromiso, y también ese contraste entre los Usos y Roman y lo que hacen. Además de haber tenido un año o quizás año y medio para establecer sus personajes.

Entonces, estoy yo con este personaje de villano desde los últimos cinco años, teniendo estos últimos años para moldear mi personaje y establecerlo. Tienes estos dos actos claramente definidos y la dinámica que se genera en torno a ellos es muy divertida e interesante.

Todos estamos comprometidos con esto y sabemos quienes somos. No sé qué sea exactamente, pero creo que es un testimonio de lo que creé antes de ingresar al stable, junto a lo que ellos crearon antes de llegar a este punto.

Ahora, cuando tomas estas cosas tan bien establecidas, con dos actos bien definidos y los mezclas, aunque no parezca que debas hacerlo. Cuando vez que resulta algo agradable en la ejecución, eso es lo que hace que funcione." Sami Zayn
Por lo pronto Sami Zayn se encuentra programado para luchar este sábado en compañía de los demás miembros de The Bloodline ante el equipo de Kevin Owens, Drew McIntyre y The Brawling Brutes en Survivor Series WarGames 2022.
En otros temas.