Sami Zayn admite que extraña poder trabajar con Kenny Omega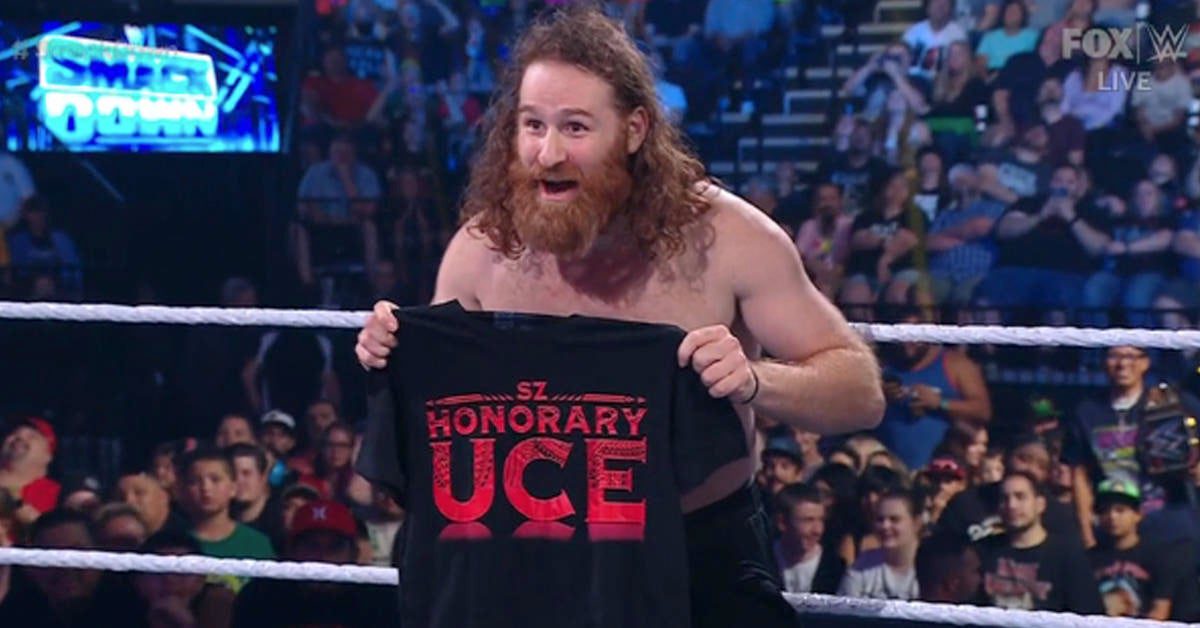 Sami Zayn extraña luchar con Kenny Omega.
En una entrevista realizada por Rosenberg Radio, el luchador Sami Zayn no solo habló de MJF, también destacó el trabajo de Dante Martin, además de expresar sus deseos por volver a enfrentar a Kenny Omega.
"Hay un chico que siempre me viene a la cabeza, no es como si tuvieramos una historia de mucho tiempo, pero es un chico de AEW, Dante Martin, es un gran luchador aéreo, me recuerda los combates que tuve en el circuito independiente contra otros luchadores de este estilo.

Hablando únicamente sobre el trabajo in-ring, si estuviéramos luchando en la escena independiente ante 300 personas, hay muchos chicos… chicos con los que trabajé anteriormente, chicos a los que extraño y con los que me encantaría volver a luchar.

Por ejemplo Kenny Omega, sé que estoy mencionando demasiado a los chicos de AEW, pero no lo he visto en 10 años, es una locura. La última vez que nos vimos fue en diciembre del 2012. Lo extraño y extraño trabajar con él, se parece mucho a mí, siempre estando atento a los detalles".

Sami zayn
Queda claro que Sami Zayn no duda en mostrar su emoción respecto al trabajo que está realizando AEW con sus talentos más jóvenes, de momento suena lejano poder ver al canadiense enfrentar nuevamente a The Best Bout Machine, pues actualmente se encuentra trabajando para WWE en una de sus principales historias en torno a The Bloodline, pero nunca digas nunca.
En otros temas.