Por presuntos vínculos con la mafia: Se cayeron planes de Tyson Fury en Royal Rumble y WrestleMania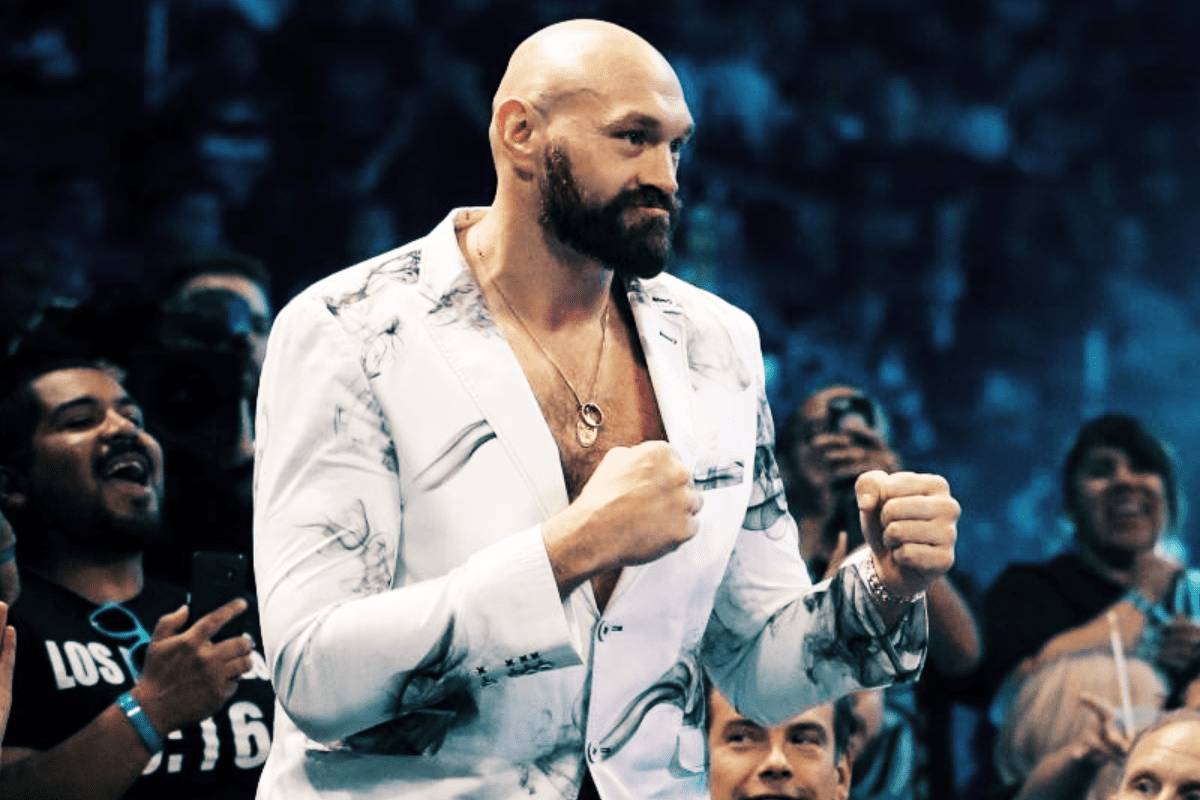 Complicaciones de Tyson Fury con WWE
Recientemente, The Sun sacó un reporte de que había planes de llevar a Tyson Fury a Royal Rumble 2023 y a WrestleMania 39. Recordemos que el británico que es campeón peso pesado del Consejo Mundial de Boxeo, ya ha luchado antes en WWE.
Ambas apariciones iban a implicar un contrato millonario, a la altura de los gigantescos recintos de Royal Rumble y WrestleMania; el Alamodome de San Antonio, Texas, y el SoFi Stadium de Inglewood, California. No obstante, el citado medio sostiene que los planes se derrumbaron. Resulta que Tyson no puede entrar hasta nuevo aviso a USA y esto también afecta a su hermano, el también boxeador Tommy Fury.
Presuntamente, los problemas de visa de los hermanos se deberían a vínculos con Daniel Kinahan, jefe de la mafia irlandesa. Por lo visto, no es que a los hermanos los hayan encontrado involucrados en alguna actividad criminal; lo que ocurre es que Fury fue representado en su momento por MTK, una empresa que precisamente fue cofundada por Kinahan.
Una fuente de The Sun profundizó en la situación de Tyson:
"Este problema con su visa de trabajo en los Estados Unidos le está costando una gran cantidad de dinero. WWE trabaja con atletas extranjeros todo el tiempo para ayudar en el procesamiento de su visa para las apariciones. El equipo legal está al margen ofreciendo apoyo en este asunto, pero en última instancia obtener la aprobación depende de Tyson y de cómo la inmigración estadounidense evalúa su caso".
The Sun cerró el reporte señalando que a estas alturas, es muy díficil que se puedan dar las mencionadas apariciones de Tyson.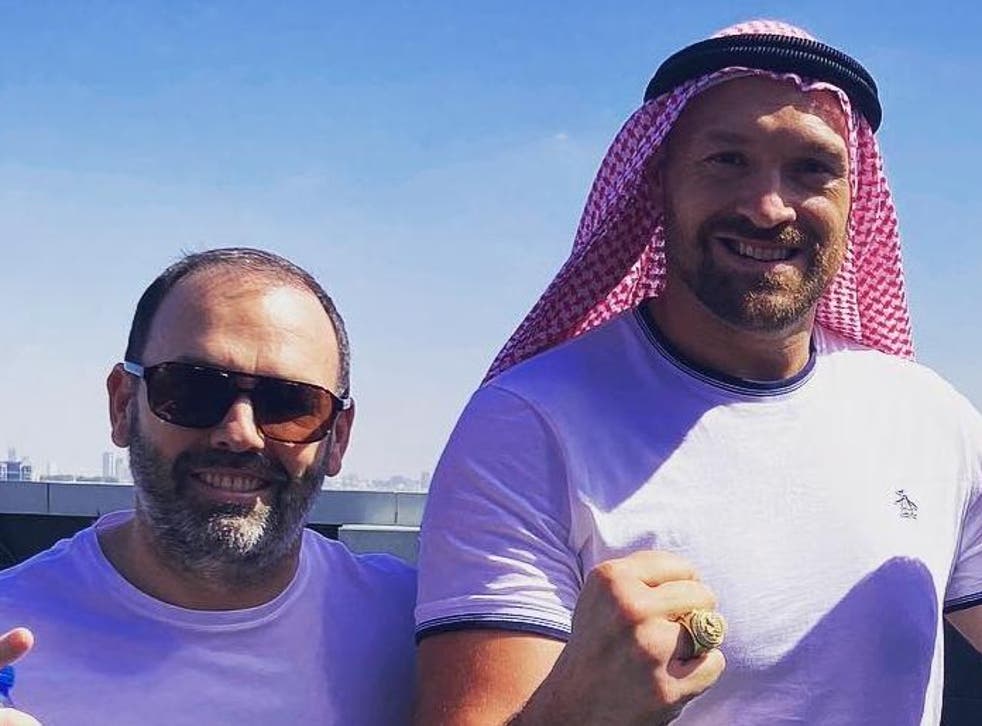 También te puede interesar