The Rock da su opinión respecto a una posible venta de WWE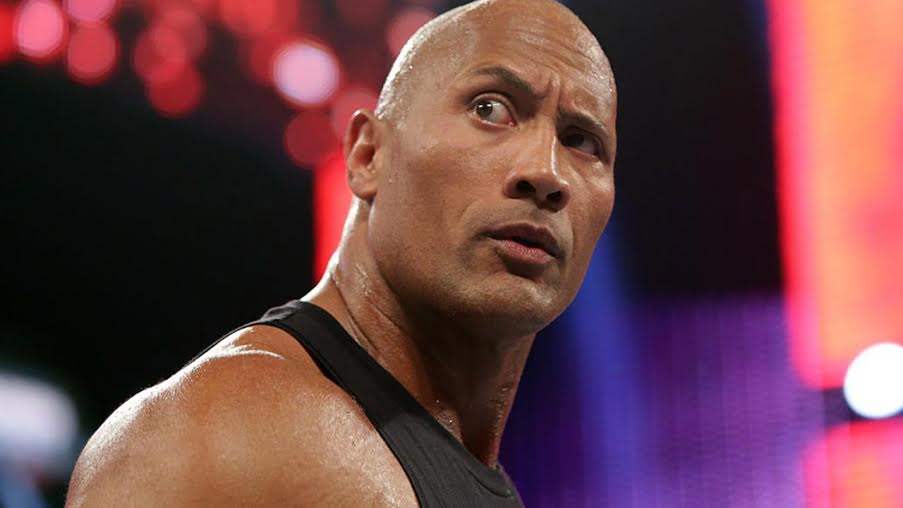 Dwayne Johnson habla respecto a una posible venta de WWE.
Dwayne Johnson mejor conocido como The Rock, realizó una aparición durante el programa CNBSC's Squawk In The Street Show. Entre otras cosas, el hoy actor habló sobre una posible venta de la compañía de entretenimiento deportivo.
"Bueno, puedo decirte una cosa, es una marca muy exitosa. Una marca en la que pude tener la fortuna de ser exitoso durante décadas.

Hemos sido testigos de su éxito por años. Creo que es una compañía muy atractiva. Estoy emocionado y le deseo lo mejor para Vince y su compañía". Dwayne Johnson
Tras esto Johnson aclaró que en su opinión, hace falta tener mucha pasión por el negocio para poder estar al mando de una compañía como WWE.
"Creo que cuando hablamos del mundo de la lucha libre profesional y el WWE, es algo único. Tiene una base de fans muy grande y muy apasionada, no existe nada como WWE.

Creo que los nuevos propietarios, si es que hay nuevos propietarios deben tener la misma pasión que Vince por la compañía y por el mundo de la lucha libre, que no suele ser algo fácil.

Cuando se trata de una compañía como esta, que ha sido increíblemente exitosa por todos estos años, una venta puede llegar a ser muy complicada, pero creo que Vince siente que debe encontrar al comprador adecuado, que tenga esa pasión y amor por este negocio".

Dwayne Johnson
Johnson fue por muchos años uno de los luchadores más exitosos como uno de los estandartes de WWE durante la Attitude Era.
WWE tiene programado que The Rock haga una aparición especial en WrestleMania para enfrentar a Roman Reigns por el Campeonato Universal Indiscutido de WWE. ¿Se dará?
En otros temas.