Tony Khan confirma interés en comprar WWE
¿Tony Khan dueño de WWE y AEW?
Sorpresa causó, cuando entre los rumoreados compradores posibles de WWE aparecieron Tony Khan, dueño de AEW, y su padre Shahid. Ahora en el podcast The Maggie and Perloff Show, confirmó su interés en la empresa de Vince McMahon.
El interés de Tony Khan
"Me interesan las noticias de que potencialmente hay un proceso de venta y, ciertamente, creo que hemos demostrado, cuando hay adquisiciones y transacciones, que somos capaces de hacer las grandes compras con mi padre ya sea con los (Jacksonville) Jaguars o el Fulham FC en la Premier League Él ha hecho un gran trabajo construyendo el club y poniendo recursos en él y estamos jugando al fútbol a un alto nivel. Con AEW, hemos demostrado que podemos construir una empresa".
"Incluso cuando compré Ring of Honor, que es una cosa muy diferente a WWE, pero Ring of Honor es una empresa con 20 años de historia y realmente he disfrutado dirigiéndola y hemos demostrado que estamos en máximos históricos en términos de todas las métricas de negocio desde que la relanzamos y sólo va a mejorar. AEW es mi principal objetivo, pero desde luego, cuando salen esas noticias, es muy interesante".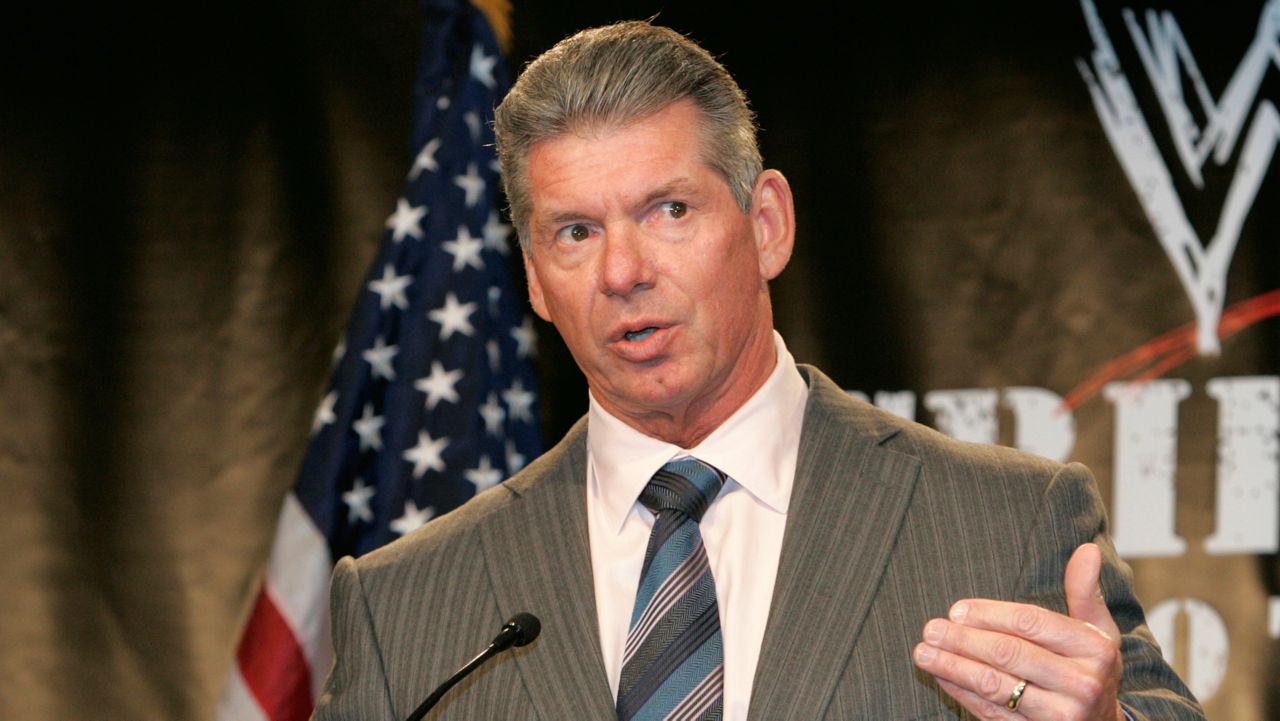 "Esten atentos a AEW Dynamite y AEW Rampage, nunca se sabe cuándo voy a abordar algo. Por otro lado, es muy preliminar hablar de ese proceso. Si hay un proceso ahí, que parece que puede haberlo, me interesa formar parte de él."
Su relación con Vince McMahon
"No, no tengo ninguna relación con él. He hablado con Stephanie y he tenido buenas conversaciones con Stephanie, pero no conozco a Vince en absoluto".
La salida de Stephanie de WWE
"No puedo hablar de ello. No he hablado con ella en mucho tiempo y no puedo hablar de lo que está pasando allí".
También te puede interesar
Las hijas de Jay Briscoe estuvieron en el accidente.