CM Punk va a debutar como cantante con The Bouncing Souls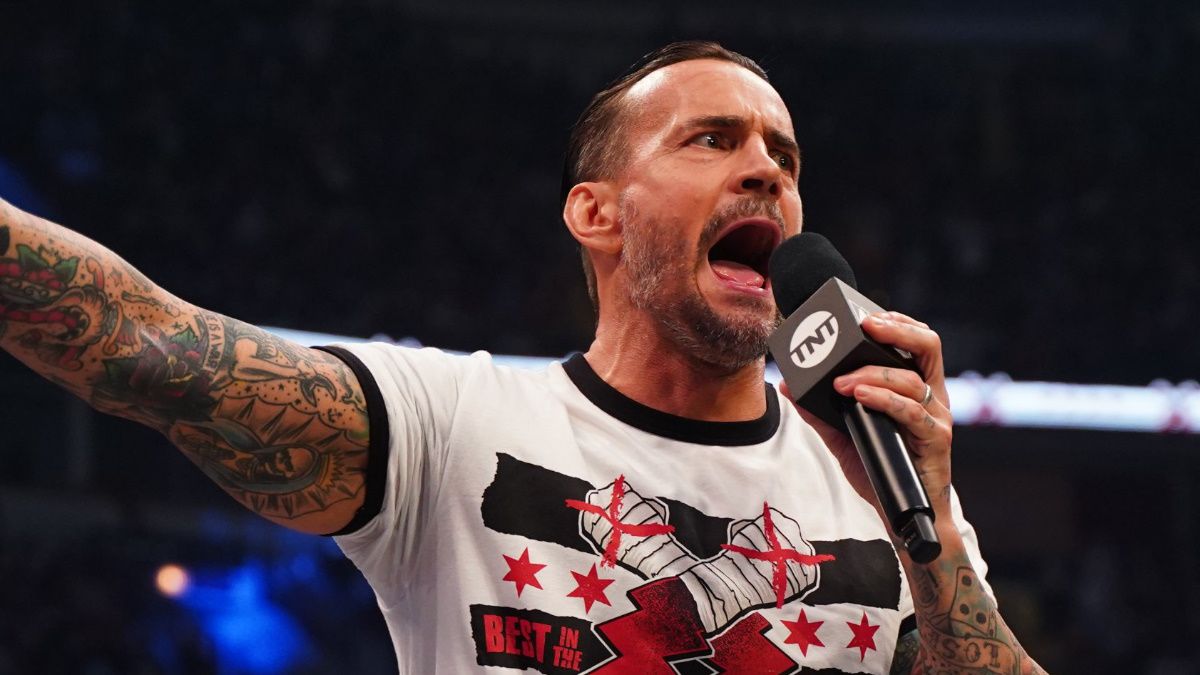 CM Punk en la música
Es sabido que desde su alejamiento de la lucha libre en el 2014, a CM Punk ha optado por indagar en todo tipo de proyectos creativos, incluso tras su llegada a AEW el 2021. Ahora sorprendió con su colaboración a la banda de punk, The Boucing Souls.
De acuerdo a la información entregada en el Instagram de The Bouncing Souls, Punk será cantante invitado en el nuevo álbum de la banda, "Ten Stories High". El mismo tendrá su debut en plataformas digitales el próximo 24 de marzo.
Punk parece muy animado en redes sociales ante esto, señalando que es un sueño de adolescente. Vale señalar que antes ha compartido con la banda, yendo a conciertos suyos o utilizando en su último combate de ROH "Night Train", canción compuesta por la banda.
También te puede interesar