D-Von Dudley honrado de que los Usos usen el 3D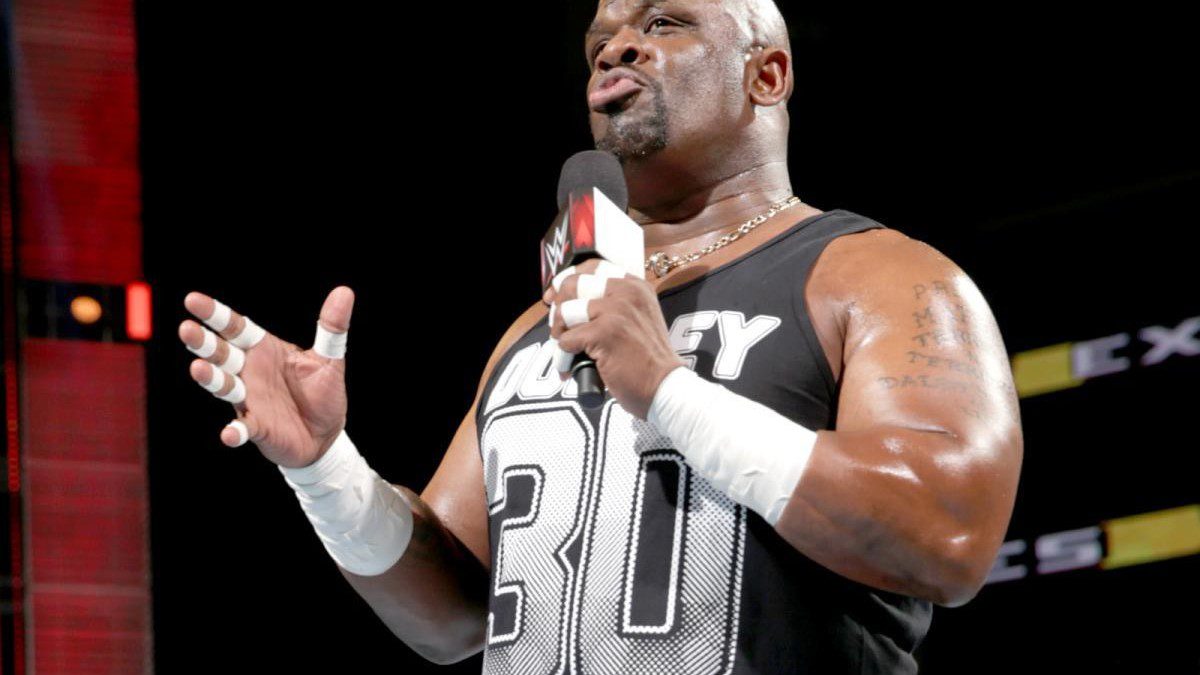 D-Von Dudley y su relación con The Usos.
D-Von Dudley ofreció una entrevista para WrestlingNews, donde entre otros temas afirmó sentirse honrado de que los Usos usen el 3D durante sus combates.
"Ellos acudieron a mí para pedírmelo, fue algo así como dos años antes de que comenzaran a usarlo. Recuerdo cuando me lo preguntaron y yo les respondí, "Hombre, me sentiría muy honrado y privilegiado de que lo hicieran.

Nosotros regresamos a WWE y tuvimos una rivalidad con el New Day y después con The Usos. Así que al haber estado en el ring con ellos pudiendo atestiguar el talento que tienen, me sentía muy honrado de que vinieran a pedírmelo personalmente, y les dije "absolutamente".

Incluso recuerdo haberles dado algunos consejos sobre como asegurarse de agarrar a tu rival de la manera correcta, y cuando tu compañero llega para rematarlo como Bubba solía hacerlo.

Para mí fue un gran honor. Los adoro, toda la rivalidad entre The Usos y New Day, Ayudé a producir esos encuentros. Y estoy muy orgulloso de ello. Ambos equipos me dieron mucho crédito por ello, pero siempre les he dicho lo mismo…

"Ustedes fueron los que lucharon sobre ese ring. Yo solo les daba indicaciones por parte de Vince, sobre como quería que se llevará acabo la lucha y eso fue todo. Creo que ustedes deberían recibir todo el crédito".

Adoro el hecho de que fueron lo suficientemente humildes como para agradecerme y siempre me pusieron en esa categoría como uno de los responsables de ayudarlos a comenzar esa rivalidad. Ha sido un placer el ver crecer a esos muchachos. Lo disfruté al máximo." D-Von Dudley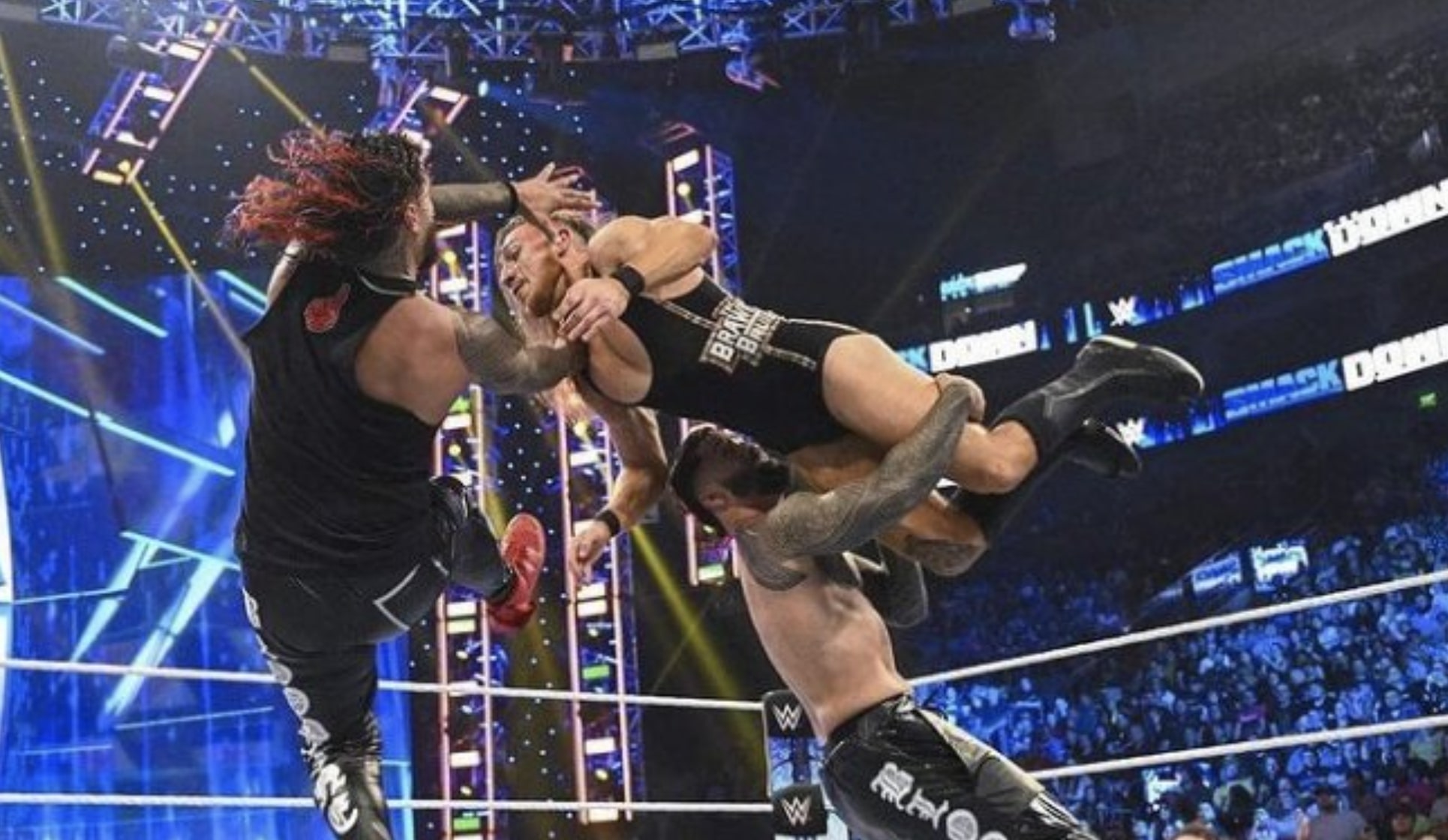 En otros temas.