WWE celebraría este año "King and Queen of The Ring" como evento principal
Una buena noticia para los amantes del formato King y Queen of The Ring, ya que la empresa podría llevarlo a un Premium Live Event, o como me gusta seguir llamando, PPV.
Según informaciones, este evento se celebraría en el mes de mayo, teniendo más relevancia que las ediciones anteriores.
Por su parte, ese mismo mes, se realizará antes Backlash, ahora sin diminutivo de "WrestleMania".
A la espera de una confirmación, de momento lo único cierto que es el 01 y 02 de abril es WrestleMania.
Así, este sería el cartel de eventos para el año, donde también suena el regreso de Evolution: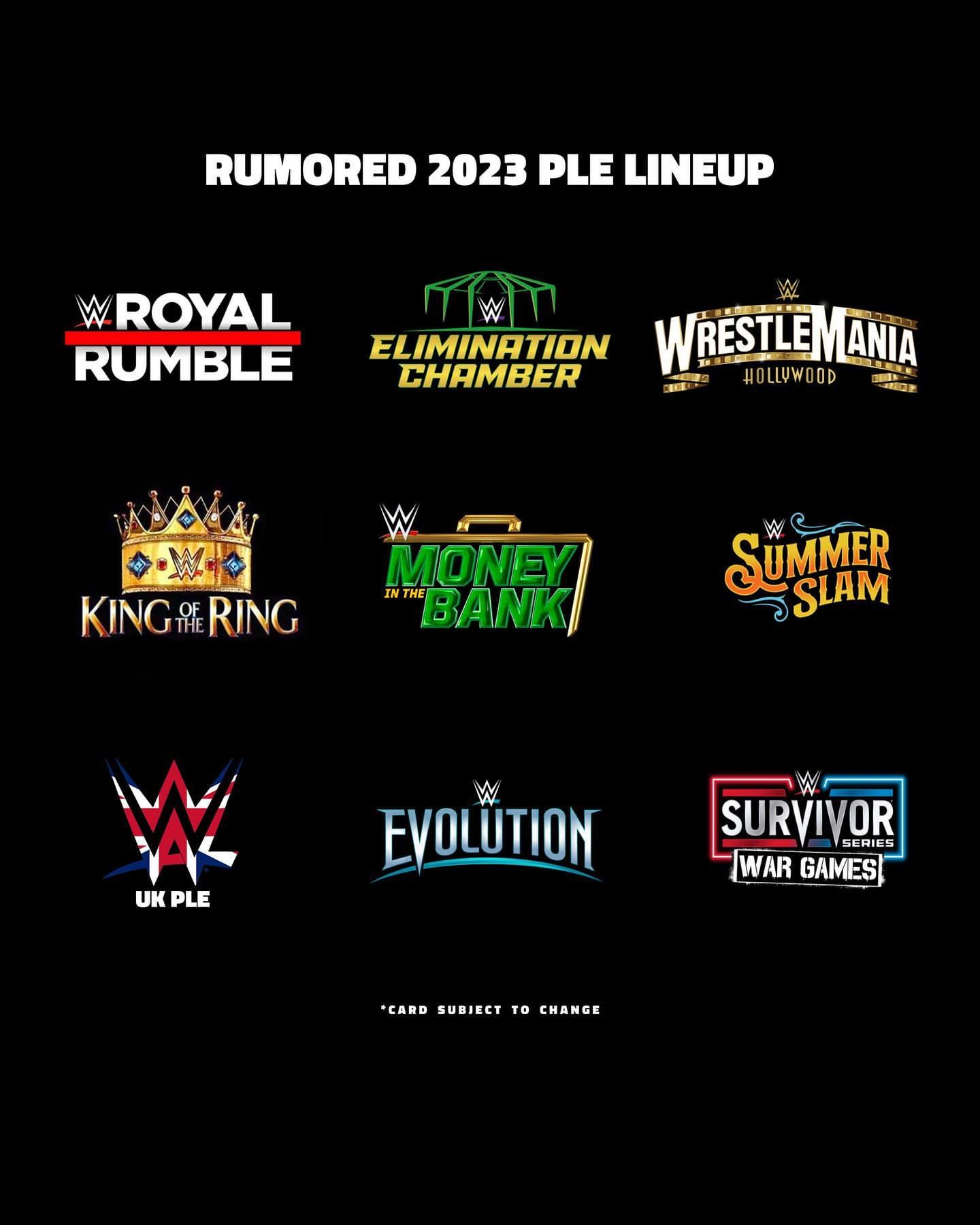 En otros temas
Nikki Cross: "Sanity fue lo más divertido que he tenido en mi carrera"