Andy Kaufman también será parte del Salón de la Fama de WWE este 2023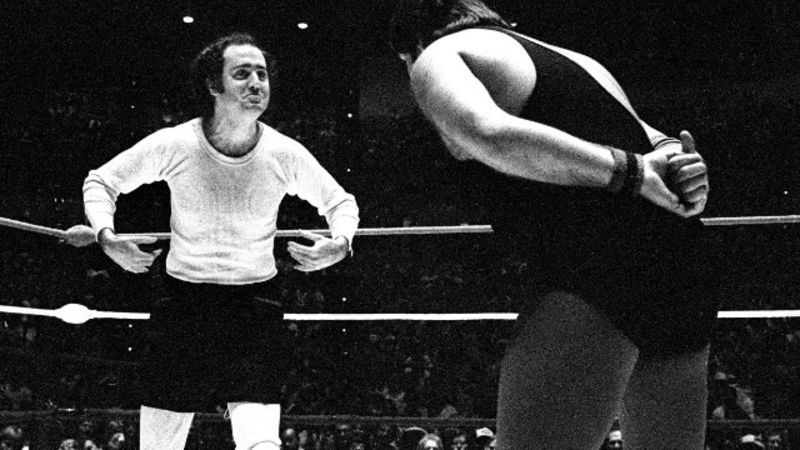 El recordado comediante y presentador de TV, Andy Kaufman, será parte del Salón de la Fama de WWE este año.
Fallecido en 1984 a los 35 años, Kaufman fue un artista polifacético que brillaba sobre los escenario a los que se presentaba.
Además de sus dotes artísticos, era fanático del wrestling, creando una rivalidad icónica con Jerry "The King" Lawler en los años 80. Esta de dio mientras el Rey estaba en Memphis, usando el famoso programa "Late Show" de David Letterman como plataforma principal.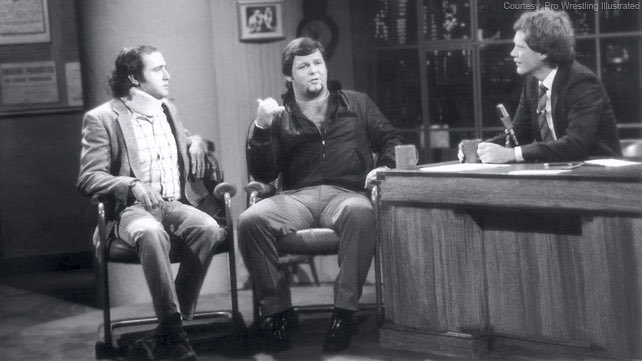 En el mundo del wrestling se declaró como "Campeón de la Lucha Libre Intergénero", generando un personaje que explotaba los estereotipos negativos hacia las mujeres.
Así fue como llegó a Memphis y tuvo su lucha contra Jerry Lawler, en una historia que traspasó las fronteras del ring llegando a uno de los programas de TV más importantes de la época.
Bob Zmudam, el autor de la biografía Andy Kauffman: The Truth Finally sostuvo que cuando Vince McMahon comenzó a construir la franquicia de WWE, el comediante quiso hablar con él para tener una lucha con Jerry.
"Vince, en ese momento, no quería ni oir hablar de Hollywood. Andy no era Hollywood, sino el antihéroe. Vince no entendía que Andy era un tío anti-Hollywood. Al final no pudimos, aunque Andy lo hubiera querido", recordó.
Para conocer más de la vida de este artista, Jim Carrey lo interpretó en la cinta de 1999 "Man on the Moon".
En otros temas
Podcast Hoy en el wrestling: Omega vs Vikingo en AEW, WrestleMania y mucho más