El top 25 de WWE de sus mejores debuts: Chris Jericho reacciona a su posición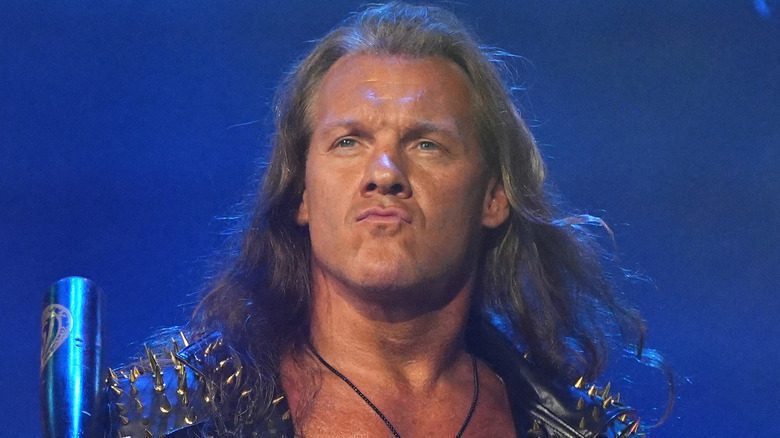 Chris Jericho en un ranking de WWE
El 9 de agosto de 1999 en RAW, Chris Jericho debutó en WWE. Fue un debut que dejó una gran huella, ya que tras hypear por semanas al público con los videos del virus del milenio, aparece este luchador que venía saliendo de WCW y que llegaba con su poderoso micro a encarar a The Rock.
Muy habituada a sacar rankings y tops a cada rato, cuando WWE hablaba de los mejores debuts ponía el de Jericho en los primeros lugares. Pero ahora que el luchador pertenece a AEW, WWE lo dejó en el lugar 10 de su nuevo top. A continuación, el top completo:
25- Solo Sikoa (Clash at The Castle 2023)
24- Santino Marella (RAW, 16 de abril de 2007)
23- Shinsuke Nakamura (SmackDown, 4 de abril de SmackDown)
22- The Usos y Tamina (Raw, 24 de mayo de 2010)
21- Baron Corbin (WrestleMania 32)
20- Umaga (RAW, 3 de abril de 2006)
19- Rey Mysterio (SmackDown, 25 de julio de 2002)
18- The Nexus (Raw, 7 de junio de 2010)
17- Asuka (Raw, 23 de octubre de 2017)
16- Carlito (SmackDown, 7 de octubre de 2004)
15- The Great Khali (SmackDown, 7 de abril de 2006)
14- Braun Strowman (Raw, 24 de agosto de 2015)
13- Sting (Survivor Series 2014)
12- The Undertaker (Survivor Series 1990)
11- Booker T (King of The Ring 2001)
10- Chris Jericho (Raw, 9 de agosto de 1999)
9- John Cena (SmackDown, 27 de junio del 2002)
8- Kevin Owens (Raw, 18 de mayo de 2015)
7- The Rock (Survivor Series 1996)
6- AJ Styles (Royal Rumble 2016)
5- Brock Lesnar (Raw, 18 de marzo de 2002)
4- Ronda Rousey (Royal Rumble 2018)
3- Goldberg (Raw, 31 de marzo de 2003)
2- Kane (Bad Blood 1997
1- The Shield (Survivor Series 2012)
Objetivamente, el ranking es muy risible y Jericho reaccionó a modo de burla. Es interesante, ya que el mismo luchador ha criticado anteriormente la tendencia de WWE a distorsionar su propia historia, especialmente cuando se trata de luchadores que ya no trabajan con ellos.
También te puede interesar