Se revelan los planes originales para The Undertaker en WrestleMania 23
Elijah Burke, quien fuera luchador de WWE, da a conocer los planes originales para The Undertaker en WrestleMania 23.
The Undertaker originalmente estaba programado para enfrentarse al luchador de MMA Sylvester Terkay en WrestleMania 23. Así lo afirma la ex superestrella de la WWE Elijah Burke. Esto lo dio a conocer en el podcast "Behind the Curtain" de Lucha Libre Online.
"Es una locura porque en ese WrestleMania (23), todo el plan era para Sylvester Terkay y The Undertaker ".
Burke agregó: "Trajeron a Terkay (de OVW a WWE) específicamente porque Undertaker era, y sigue siendo, un 'MMA Guy'. Y así, Undertaker amaba el físico y la legitimidad de las Artes Marciales Mixtas. Quería crear ese tipo de magia dentro del ring".
Cuando Burke fue llamado desde las filas de OVW (antiguo territorio de desarrollo de WWE) a SmackDown en el año 2006, trabajó en un personaje de asistente de MMA con Terkay. Muy pronto, la pareja fue enviada a ECW. Mirando hacia atrás, Burke admitió que con gusto habría recibido un Chokeslam de Taker. "Si hubiera sido Terkay contra Undertaker, no me importaría recibir un 'Big Boot' o una Chokeslam. Lo que más recuerdo son 80.000 fans. Tuve el privilegio, durante 2 años con el roster, de estar frente a un mar de seres humanos. Lo asimilé todo y lo disfruté. Hay personas que han trabajado 20 años en el negocio y nunca han experimentado eso".
Cambio de planes para The Undertaker en WrestleMania 23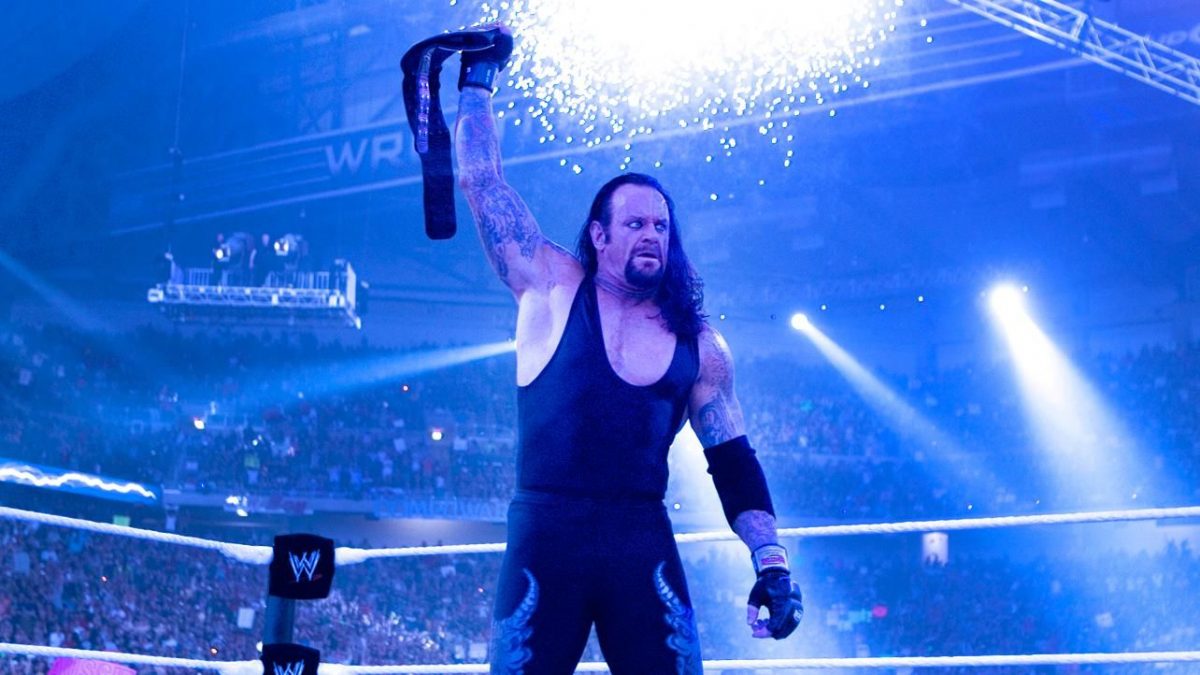 Una vez que los planes cambiaron para WrestleMania 23, el "Deadman" se enfrentó a Batista por el Campeonato Mundial de Peso Pesado, luego de ganar el Royal Rumble 2007. Por otro lado, el stable de ECW de Burke, "The New Breed", se enfrentó a los "ECW Originals" en una pelea de ocho hombres.
En otros temas
Posible lesionado durante la transmisiones de WWE NXT
Andrade confirma rumores y da a entender que quiere salir de WWE