Finalmente Bad Bunny y Damian Priest enfrentarán a The Miz y John Morrison en WrestleMania
Luego que los heel atacaran a Bad Bunny, el puertorriqueño pidió la ayuda de Damian Priest de cara a WrestleMania.
Al parecer la movida de anunciar Bad Bunny vs The Miz simplemente fue una estrategia de marketing para generar un poco de ruido.
Esto, porque en WrestleMania finalmente ocurrirá lo que siempre se planeó, el puertorriqueño hará pareja con Damian Priest para enfrentar a John Morrison y The Miz.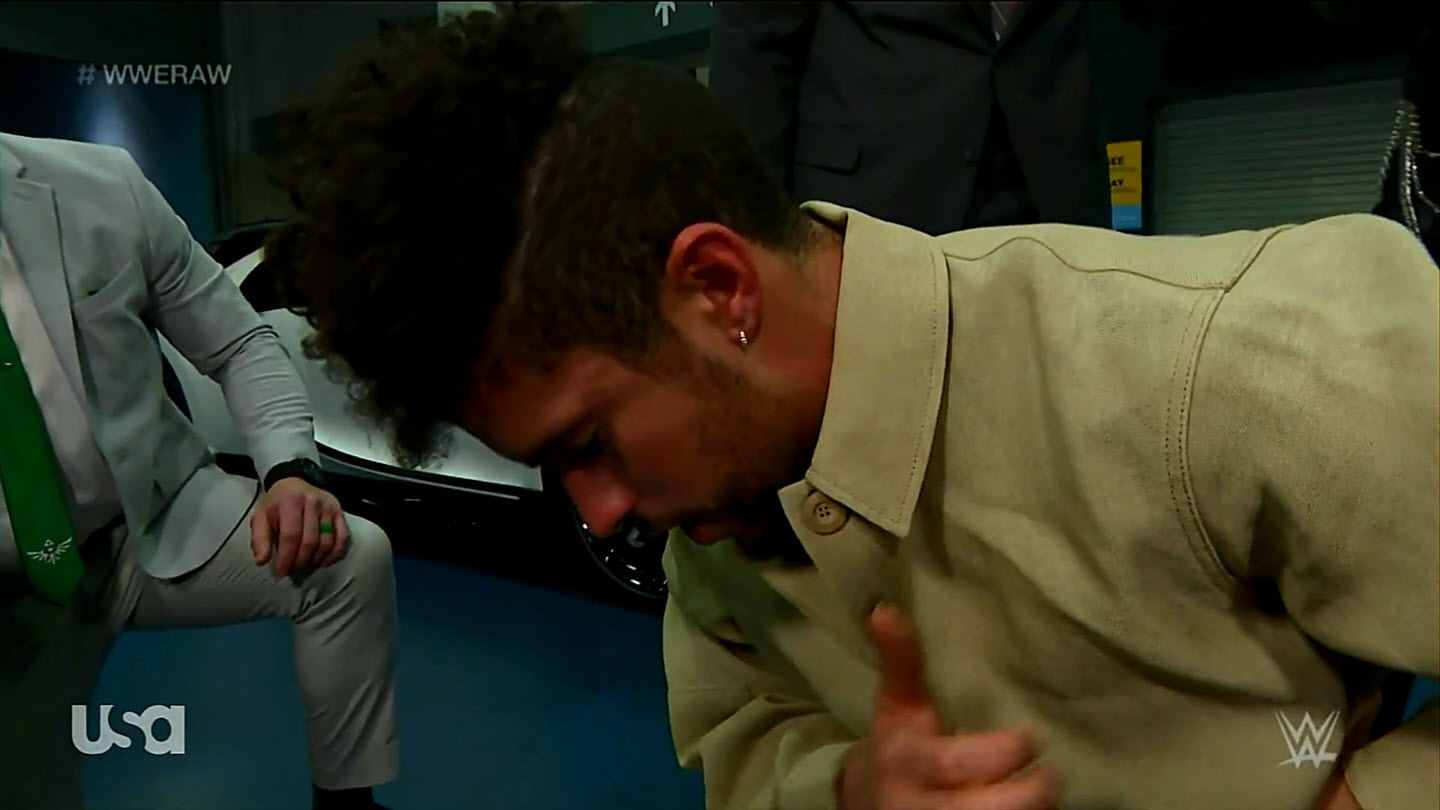 El anuncio se hizo en la última edición de RAW antes del magno evento, donde los heel atacaron al cantante, lo que lo motivó a unirse con Priest.
El desafío fue aceptado y es así como tendremos este combate en la noche 1 de WrestleMania.
En últimas informaciones del magno evento
Se anuncia Tag Team Turmoil femenino en la noche 1 de WrestleMania