Rumores de Edge regresando a luchar en SummerSlam 2021
Edge es un nombre que está sonando fuerte de cara a SummerSlam 2021.
¿Edge en SummerSlam?
Tras WrestleMania, Edge hizo la típica del part-timer y desapareció del mapa para los PPV´s menos relevantes. Y ahora como buen part-timer, está sonando fuerte para el segundo show más importante del año en WWE: SummerSlam.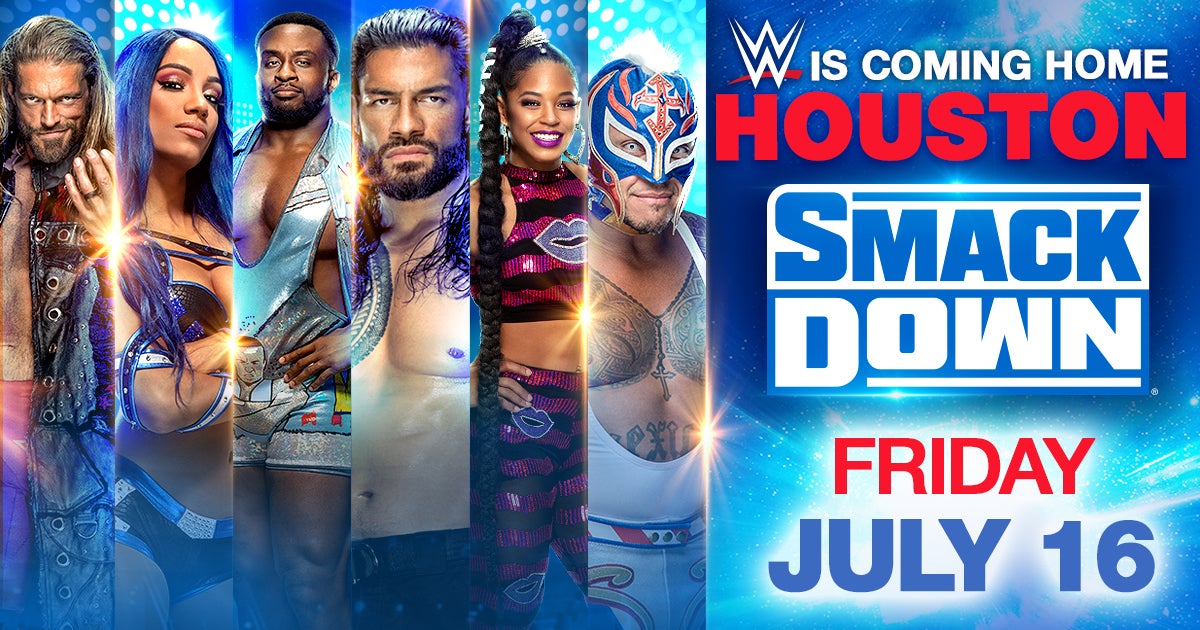 WWE ya confirmó que en el SmackDown del 16 de julio, donde regresa el público a la empresa, Edge hará acto de presencia. Dave Meltzer hizo eco de esto y agregó que la empresa podría estar aprovechando de iniciar alguna storyline, de cara a un combate de The Rated R Superstar en SummerSlam.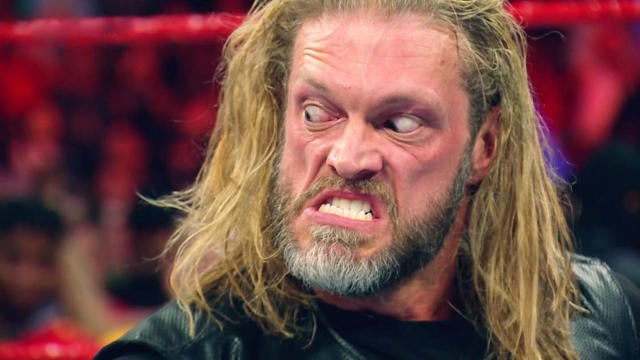 El periodista agregó que el canadiense tiene un contrato de 3 millones de dólares al año. Esto implicaría luchar al menos en tres ocasiones anualmente y un número de apariciones en televisión, de las que le quedan 25 aún. Por tanto, tendría mucho sentido ese regreso para cumplir con las obligaciones contractuales.
También te puede interesar
WWE esperanzada de contar con The Rock en Survivor Series.
WWE's 50 Greatest Tag Team Countdown: ya revelaron desde la posición 50 a la 21.