The Rock envía mensaje motivacional al equipo olímpico de Estados Unidos
The Rock envió un mensaje al equipo olímpico de su país.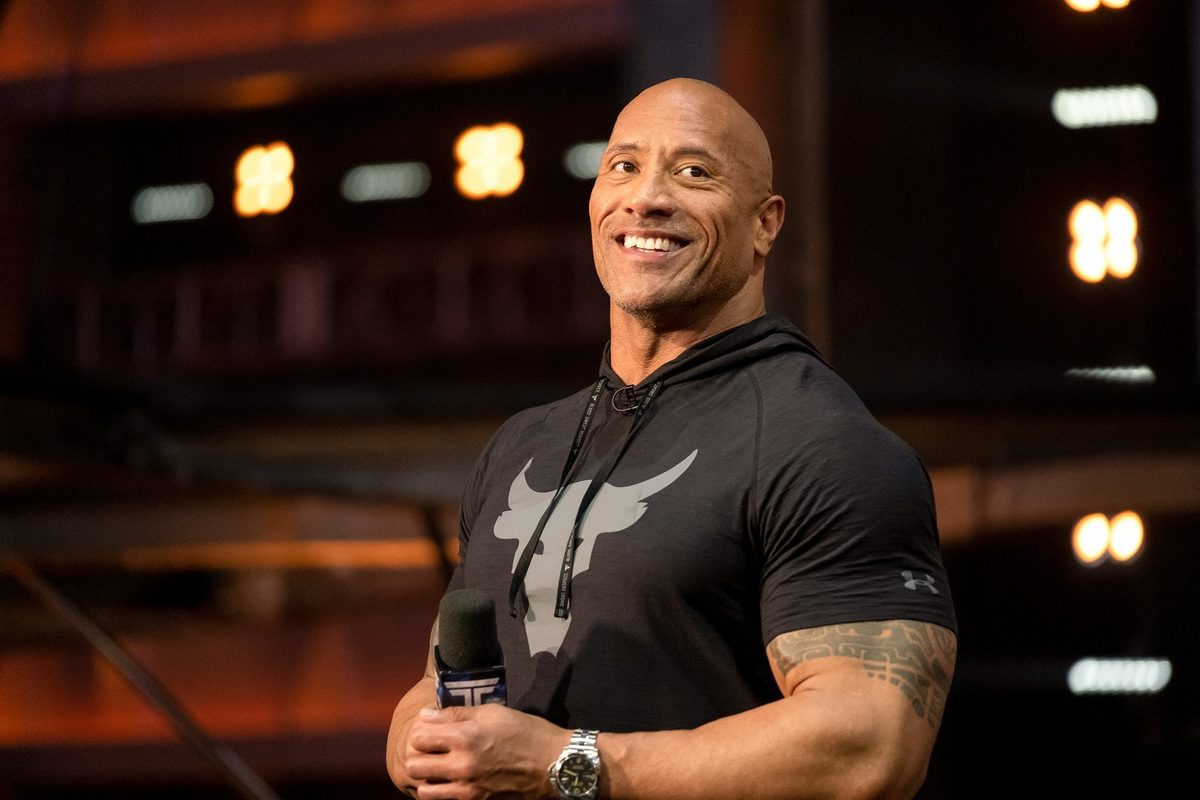 Como es sabido, los Juegos Olímpicos de 2020 se movieron al año presente debido a la pandemia mundial. Las diferentes naciones buscan destacar, la competencia deportiva siempre ha sido una muestra hegemonía de las potencias. Y The Rock no quiso quedar afuera para apoyar a su país.
Las palabras de The Rock
El Campeón del Pueblo fue retuiteado por la cuenta de NBC Olympics con un mensaje de motivación para el equipo olímpico de Estados Unidos:
De todas las Olimpiadas, esta en particular siempre será "la elegida". Los increíbles desafíos y obstáculos que enfrentan nuestros atletas de EE. UU. Atletas que representan a todos los países también. Estoy muy orgulloso e inspirado por nuestro TEAM USA. Me siento honrado. Ahora, ocúpense del asunto.The Rock
Millones de espectadores de todo el mundo estarán apoyando a los atletas de sus países, el evento deportivo ya ha provocado cambios de horario para quienes quieren seguir a sus deportistas en sus competencias favoritas.
Tal vez te interese
Resultados Friday Night SmackDown 23.07.2021
¿Vuelve CM Punk con "Cult of Personality"? La cuenta de Living Colour en redes sociales comenzó a seguir a la de AEW