The Rock podría convertirse en amigo de Lisa Simpson
The Rock podría aparecer en el popular show televisivo en un futuro.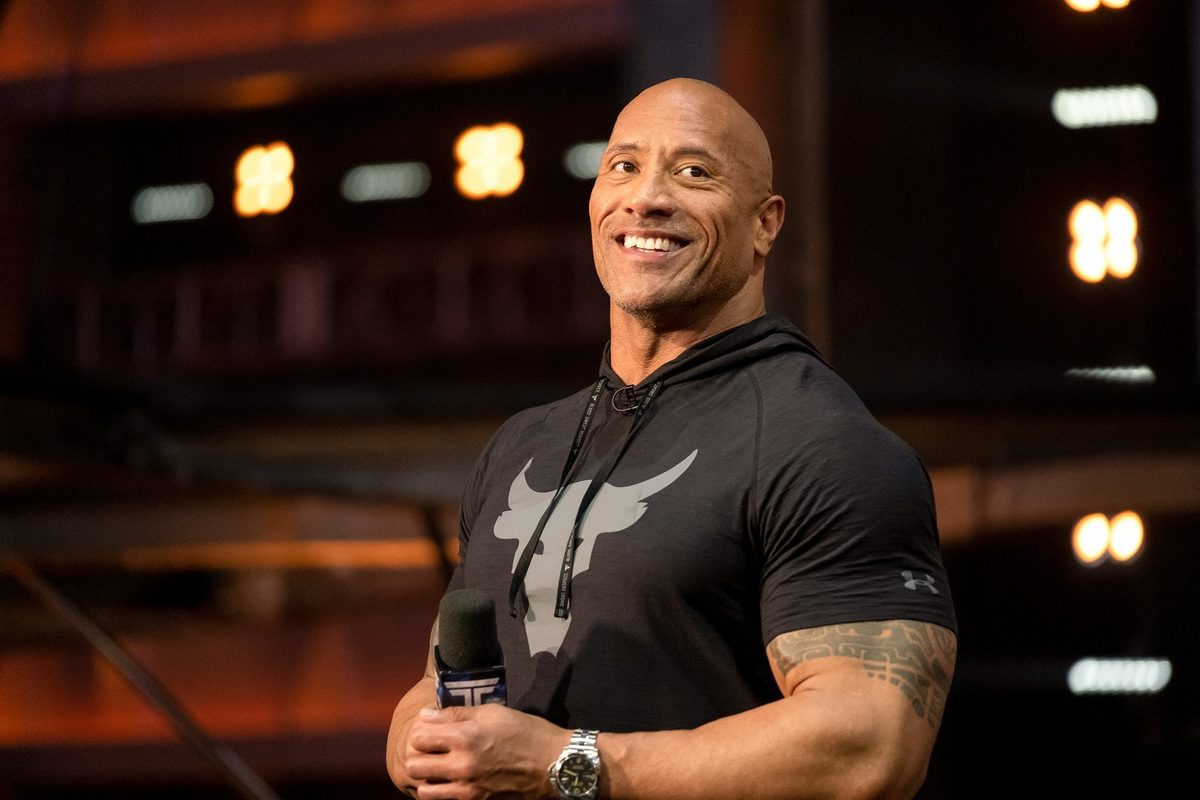 El ex campeón de WWE es un hombre ocupado y su estatus es de uno de los actores mejor pagados en Hollywood. Eso mantiene con una agenda ocupadísima. Y más ahora que reparte su tiempo entre la actuación y producción.
La popularidad de Dwayne Johnson es muy alta, su nombre incluso ha sonado como futuro candidato presidencial. Y como toda gran celebridad, su nombre es objeto de deseo para productores de diferentes shows populares. Uno de los más icónicos es The Simpsons, donde han aparecido hasta ex presidentes.
Otro cameo de The Rock en el horizonte
El Campeón del Pueblo todavía no ha aparecido en el show de la familia de Sprinfield, pero todavía hay opciones reales de que ello ocurra. Yeardley Smith, la voz de Lisa Simpson, dijo durante Comic-Con @ Home que le parecería natural una amistad entre Lista y La Roca. Sus palabras ocasionaron risas, pero la guionista Carolyn Omine dio esperanzas de que podría suceder:
Hay una historia que se nos ocurrió, Lisa y The Rock, pero aún no lo sabemos. Todavía esperamos que The Rock nos escuche. Si alguien conoce The Rock, ¡dígale que lo queremos!Carolyn Omine – Escritora de The Simpsons
Tal vez te interese
Jeff Hardy habría dado positivo para COVID-19
The Rock envía mensaje motivacional al equipo olímpico de Estados Unidos