Top Dolla hace una comparación entre Hit Row y The Shield
Top Dolla sostiene que Hit Row se parece a The Shield en el sentido de que no hay líderes.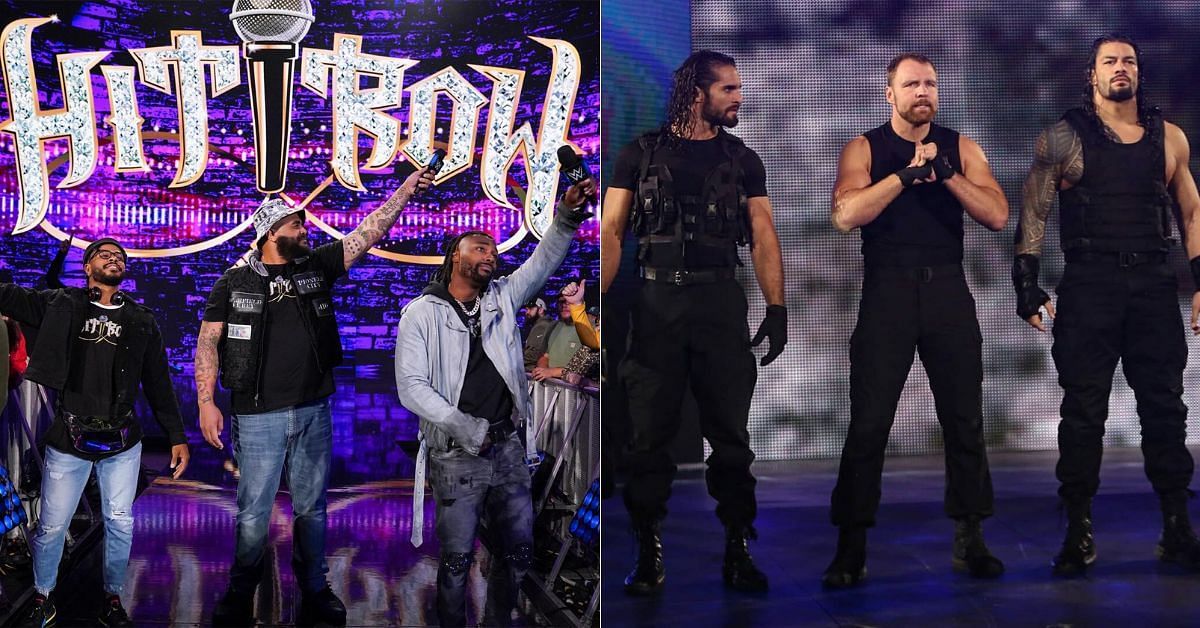 ¿Hit Row se parece en algo a The Shield?
Hit Row es el nuevo stable del Main Roster de WWE. Y al igual que ha pasado con otros muchos grupos, parece muy factible que este spot que están recibiendo ahora sea efímero. Por eso, varios se sorprendieron con una declaración de uno de sus miembros Top Dolla hablando con Corey Graves. Dolla comparó este stable con The Shield, el cual si es uno de los grupos más importantes de todos los tiempos:
"Mucha gente se enfada diciendo, "Swerve era el líder de Hit Row en NXT y ahora Hit Row apesta porque Top Dolla es el líder en SmackDown". No hay ningún líder en Hit Row. Al igual que no había un líder en Shield, no hay un líder en Hit Row. Todos somos líderes porque todos nos sentimos estrellas. Todos sentimos que estábamos esperando nuestra oportunidad y simplemente sucedió que todo llegó al mismo tiempo".
También te puede interesar